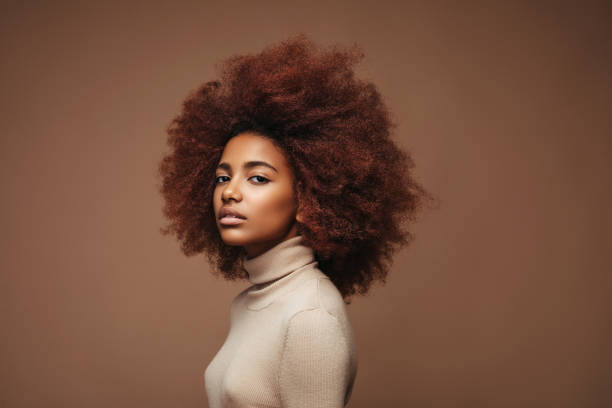 Black Hair is powerful!
Its roots are deep in a fight that has finally ended. The CROWN Act (Creating a Respectful and Open World for Natural Hair) has passed in House Legislation. Discrimination against natural hairstyles is now illegal!
Locs, Cornrows, Twists and Afros are styles synonymous with Black Culture. These and more have been used as catalysts to prevent advancement in work and education. Black men and women have long suffered as professionals in predominantly white workspaces. Although code-switching had a moment, its reach in how hair is worn fell short.
Rep. Bonnie Watson Coleman, D-N.J., wrote the Act and stated that "There's no logical reason that anyone should be discriminated against on any level because of the texture of their hair or the style of their hair." Can we get an Amen!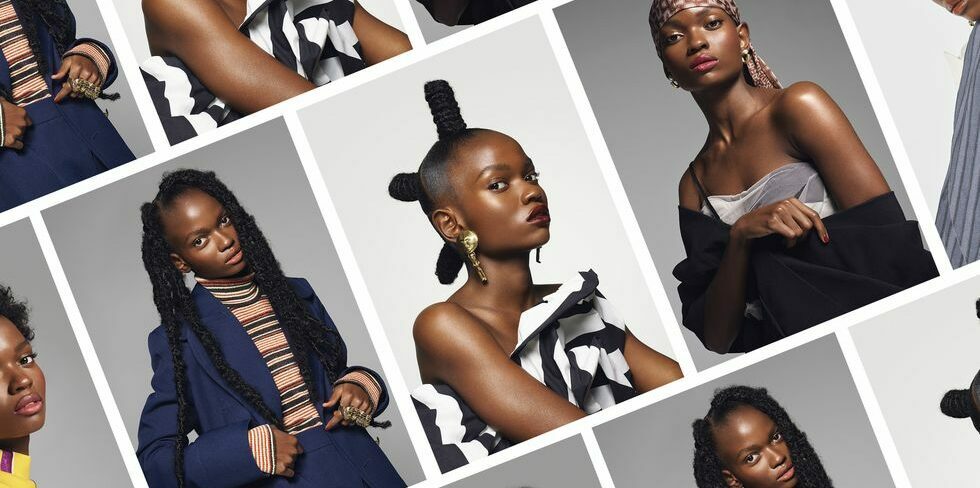 Black students, professionals, and creatives have endured the scrutiny of ignorance far too long. Today is an owed win! The media has celebrated whitewashed versions of black hair as it goes overlooked and disrespected.
Self-expression is not a luxury, but it can feel like one when other cultures do it so freely. However,
The CROWN Act is ours, and we are reclaiming our time!