Bronzeville Winery is open for business!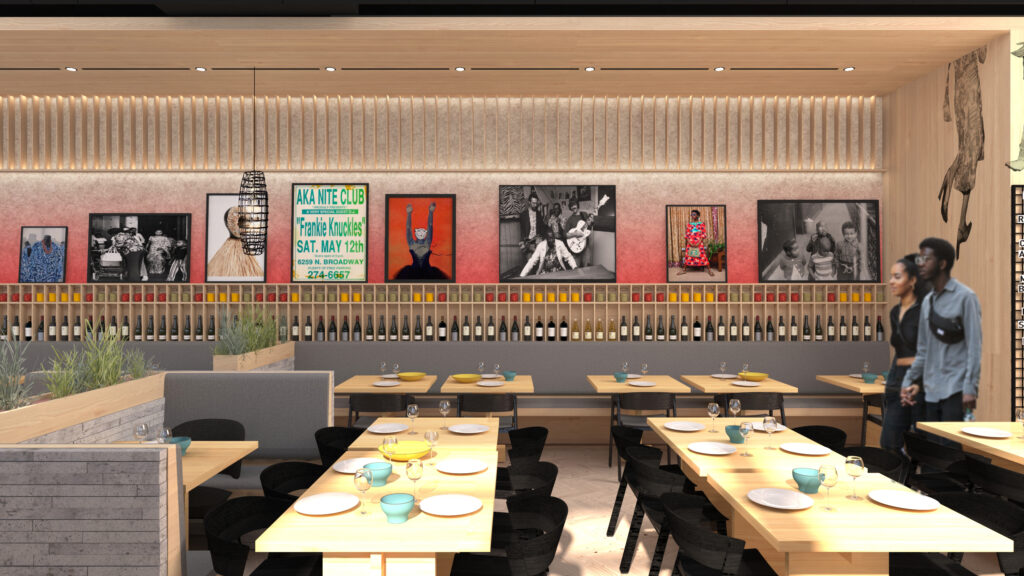 All superheroes don't wear capes!
Bronzeville Winery opened its doors with a staff of black all-stars. Chicago's historic Southside community welcomed the vision of Cecilia Cuff and Eric Williams in 2021. Covid temporarily halted its plans; however, the wait was worthwhile.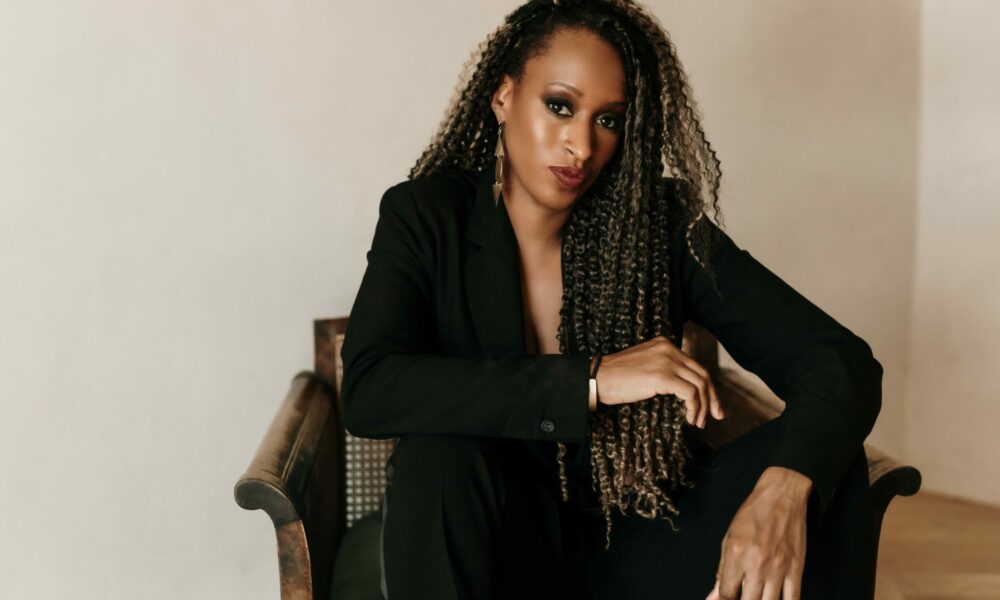 Cuff and Williams own businesses that operate at a prestigious level. Their partnership is a collaboration groomed for success. Cecilia's extensive background in event planning begins with Oprah! Harpo Studios launched a 20-year career for the Chicago native. Her resume speaks volumes with a client list that hosts Kanye West, Brad Pitt & Rihanna, to name a few. Cecilia's firm, The Nascent Group, houses her passion for event planning and continues to flourish.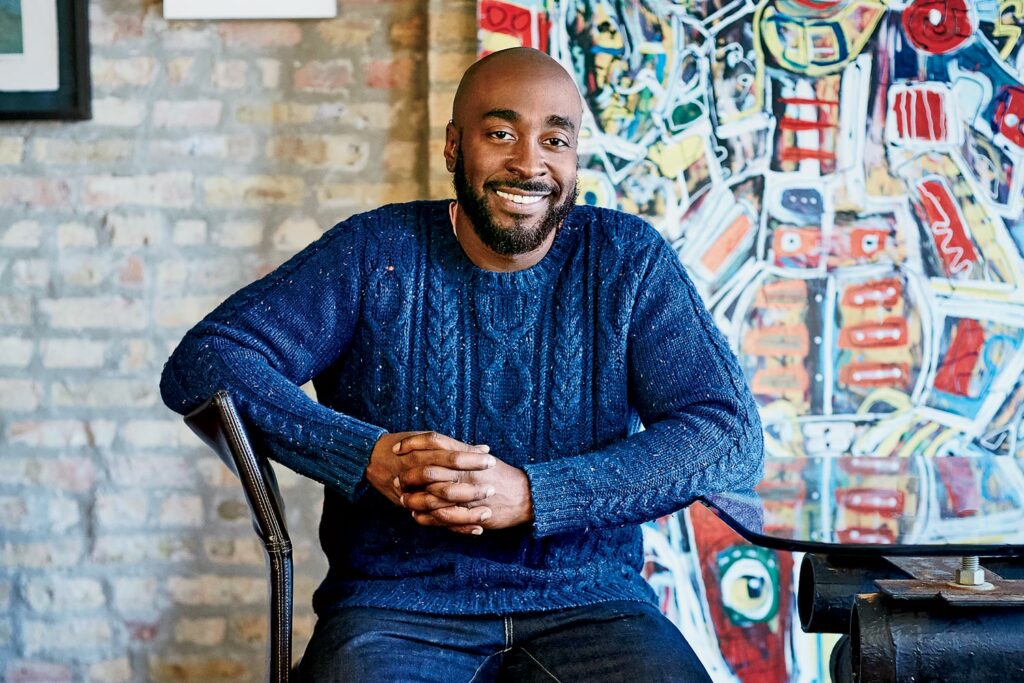 The Silver Room is a cultural staple! Its block party, sidewalk, and vintage vinyl sale days are thanks to Eric Williams. His vision has made Hyde Park a hotspot for art enthusiasts with its curated display of eclectic collections.
Eric and Cecilia's partnership is the best of both worlds. Their commitment to the community reflects in Bronzeville Winery. It's no surprise that its staff, scenery, and menu are all top tier.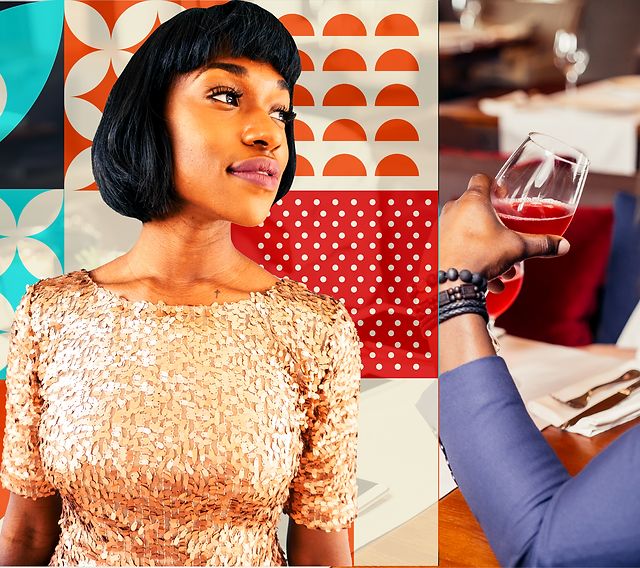 Derrick Westbrook curated the establishment's wine selection. His reputable status as a sommelier is complemented by the extraordinary talents of Chef Whitney McMorris. Her curated menus epitomize gourmet experiences. Eater Chicago recently praised the young chef's artistic imprint on the dishes she'll be serving.
Bronzeville Winery's dream team is sure to exceed expectations! Its reservation list is filling up quickly. Subscriptions to their wine and exclusive art are also apart of their repertoire. Extended dates and times are available on weekends with live music to complete the scene.
Experience decadent cuisine, art, and music at Bronzeville Winery by clicking the link below !
https://www.exploretock.com/bronzevillewinery
Host your next event on Eventnoire, where culture and events intersect