"We ask ourselves, 'Who am I to be brilliant, gorgeous, talented, fabulous?' Actually, who are you not to be?" – Marianne Williamson
Black Women in Hollywood are sensational
Essence hosted their 15th Annual Black Women in Hollywood event & it was amazingggggg!
Distinguished Actresses, Directors, Writers, Filmmakers & Creatives came out to celebrate. The Black Cinematic Universe praised the excellence of black women in the industry.
Glowing images of this year's honorees served as Essences recent covers.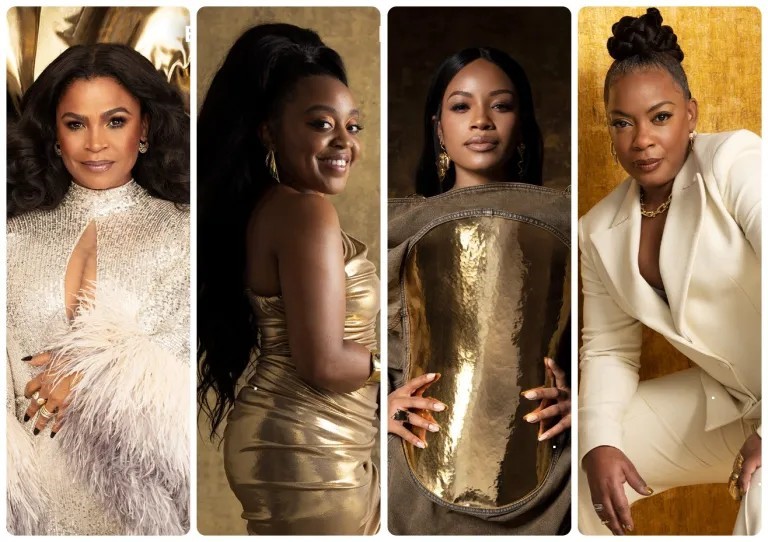 Their history of celebrating cultural talents is one of Hollywood's most notable events. It is also one of regality, poise & necessity. The disparity in pay, accommodations & roles is a conversation that has come to light in recent years. This event continuously challenges the tradition of merits reserved for women that don't look like us.
Shonda Rhimes, Ava DuVernay, Gabrielle Union & Halle Berry are just a few of the iconic women that Essence has honored. Like many of their predecessors, their presence in Hollywood has flipped the script! This year's honorees are no different, just proof that black women have, are & will continue to be the gifts that keep on giving!
Essence rightfully celebrated Nia Long, Aunjanue Ellis, Quinta Brunson & Chante Adams. Each Actress received accolades for their contributions on & offscreen.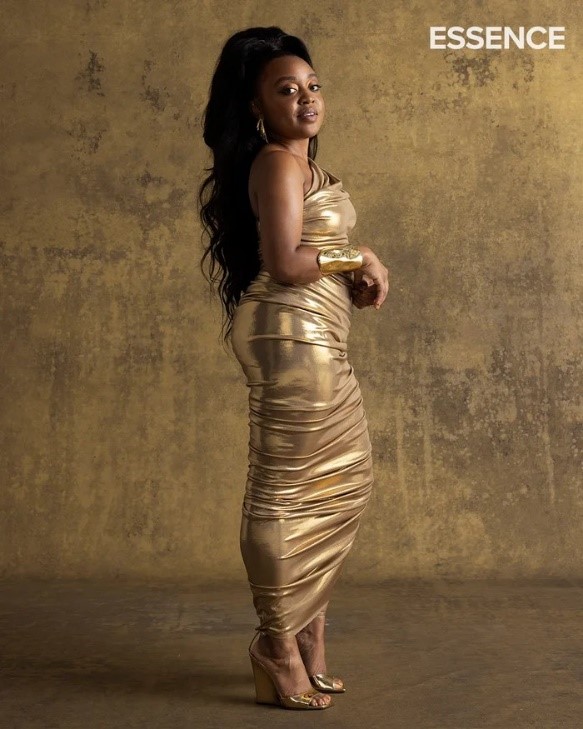 Quinta Brunson's pen-game with Abbot Elementary revived network television. Her infamous "he got moneyyyyy" meme gave her online notoriety in the early 2000s. The elevation in her career has been monumental since then. After so much success, ABC picked up her hit show for a second season. Quinta & The Abbot crew will be back next Spring!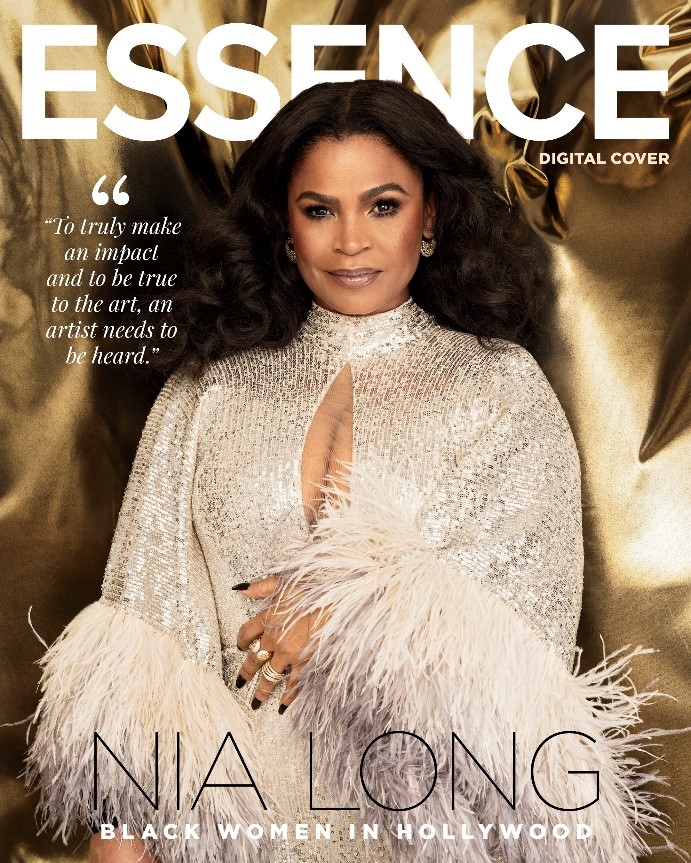 Nia & Aunjanue are both legends!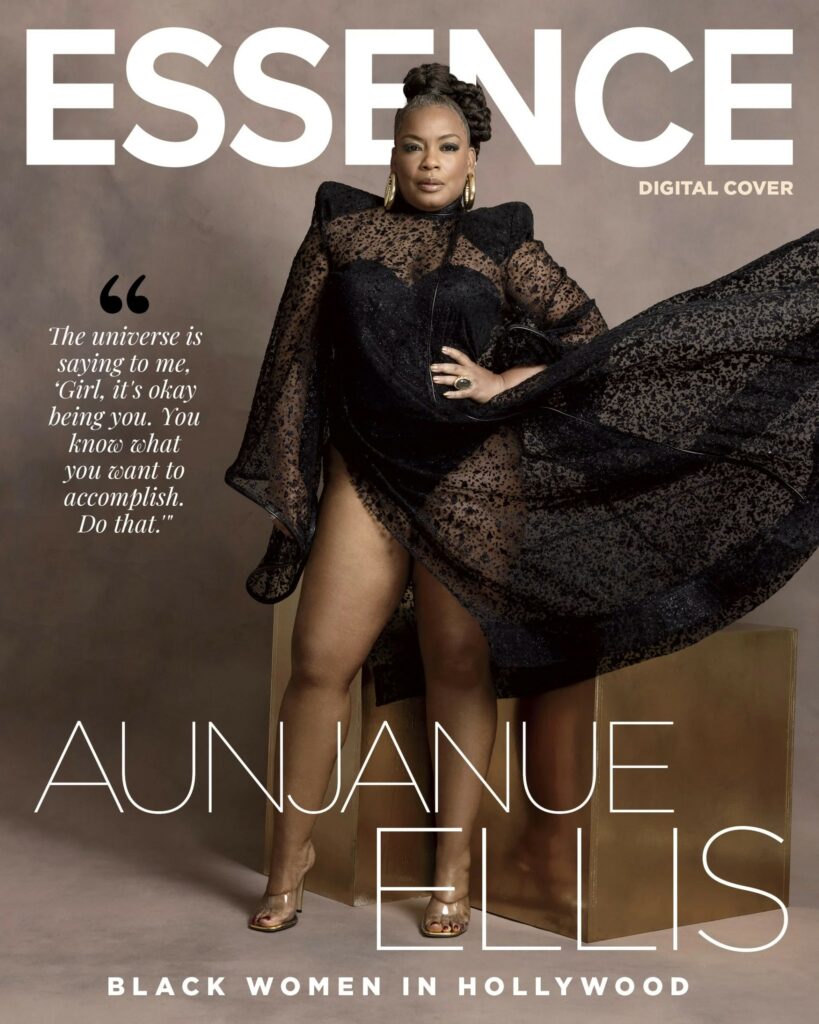 Classics like Boys in The Hood, Love Jones, Ray & Lovecraft Country are just a few of their iconic works. Both are queens in acting, with over 30 years in film & television. Their longevity has paved the way for gems like Chante Adams. Roxane Roxane launched the career of Adams. The starlet has had a successful run since her 2017 Debut. The Journal For Jordan actress had this to say when asked how she views herself as a black woman in the industry; "If I'm going to be labeled as anything, I want it to be as transformational." And who is she not to be…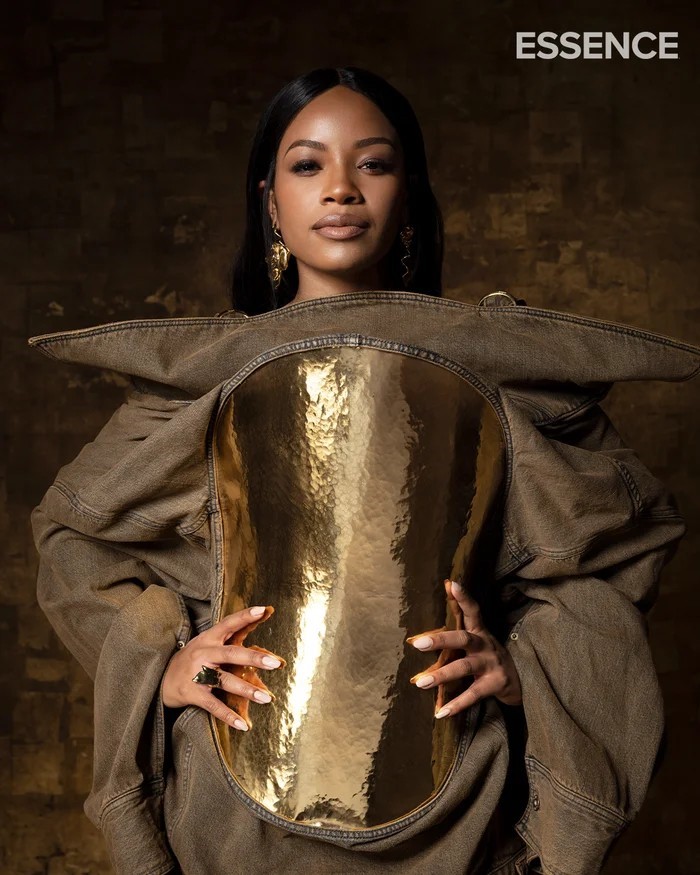 Click here to watch The Essence Black Women in Hollywood ceremony
Host your next event on Eventnoire, where culture and events intersect