Eventnoire's recent partnership highlights the impact of representation for black festival event curators and attendees.
The Hyde Park Summer Fest Is Back! Over 15,000 attendees are expected for the event. Tickets have consecutively sold for the festival's first-priced ticketed event. An All-Star Lineup featuring Jhene Aiko, Ashanti, Bj The Chicago Kid, DJ Jazzy Jeff, Lucky Daye, and more will perform during the two-day event!
Hosting Hyde Park Summer Fest as our premier festival event is a great success for Eventnoire, as a black-owned startup. The art of community building within an industry that underserves black and brown event curators and attendees is one we enjoy!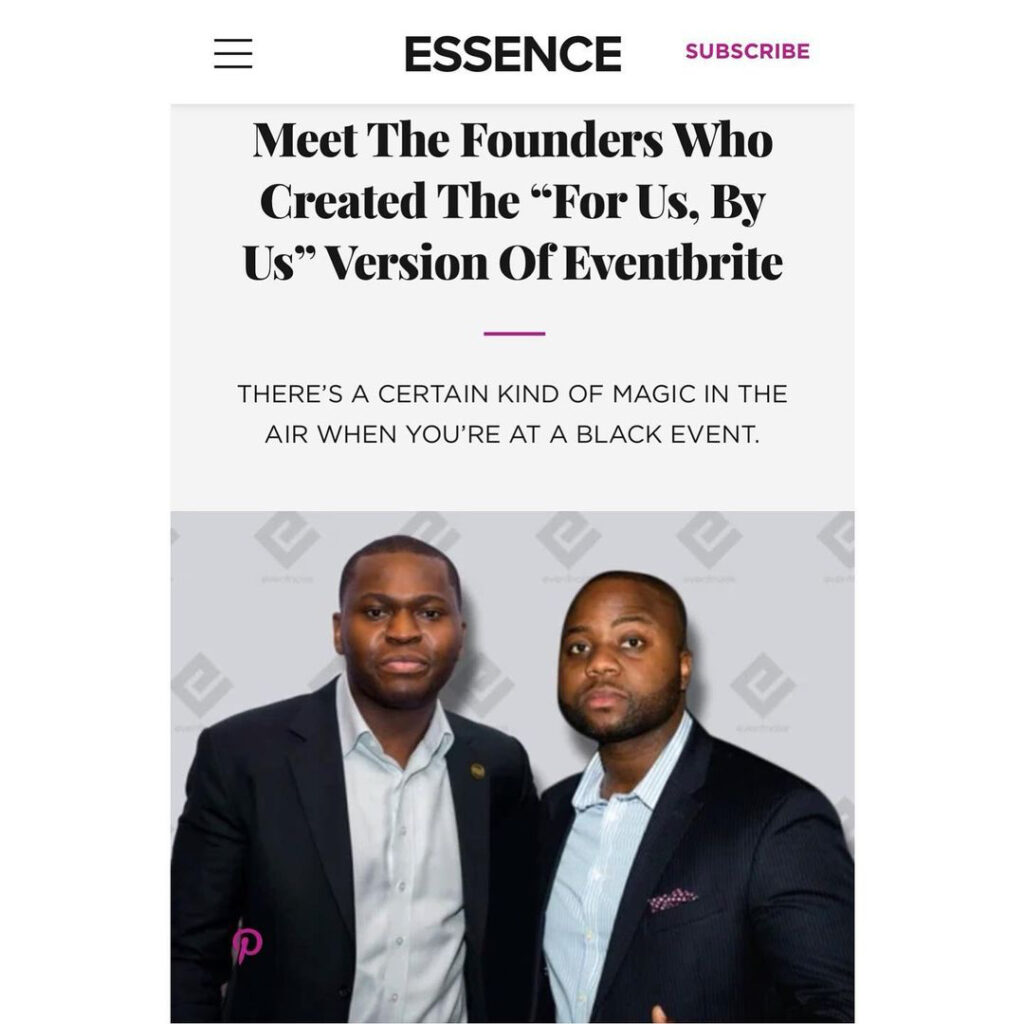 Eventnoire's founders, Jeff Osuji and Femi Masha, have garnered recognition from Forbes, Essence , Medium, and many other reputable media platforms. Their contributions and vision of articulating the black experience by celebrating its culture is pivotal as they continue to pioneer the Event Management and Ticketing sphere. Recent ventures with John Monopoly, Woodford Reserve, and Breakfast Club's Dj Envy give them momentum in its mission to represent, serve and celebrate their culture with black excellence!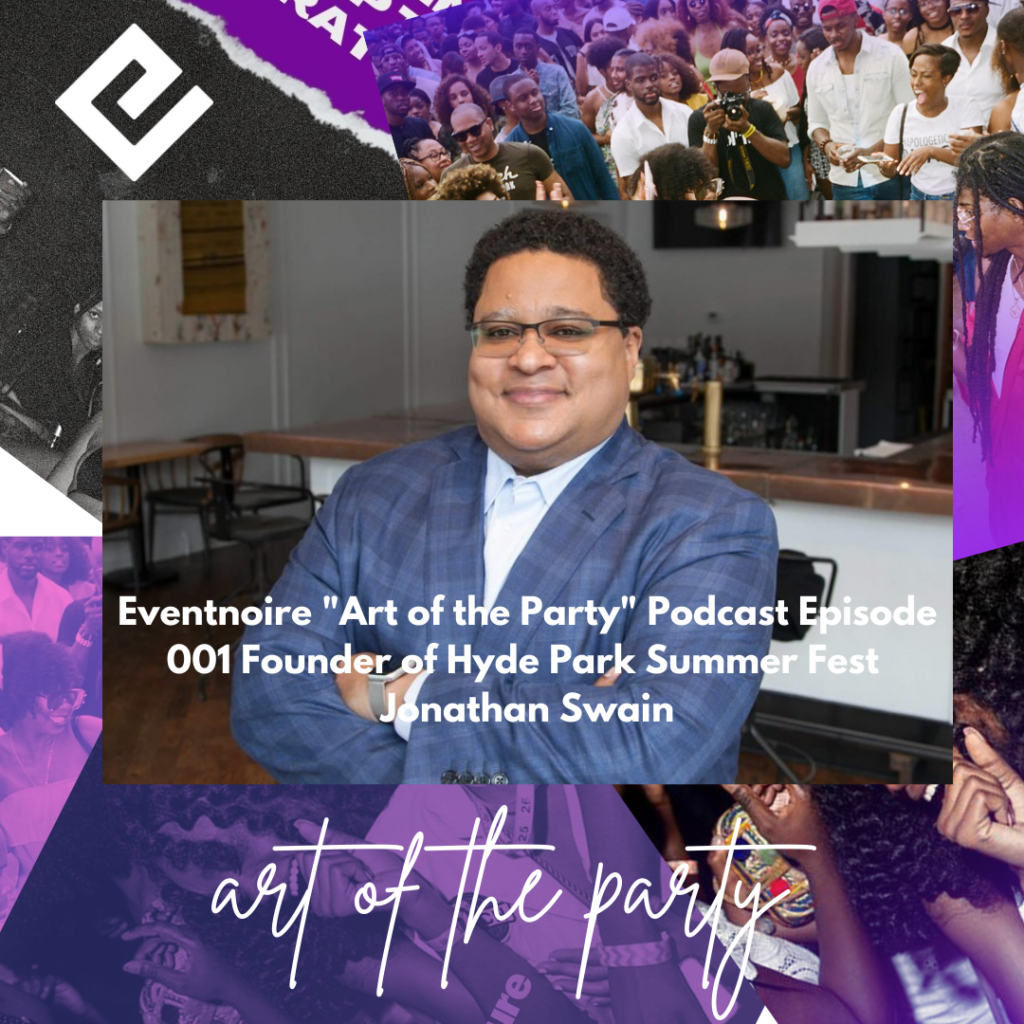 Hyde Park Summer Fest Founder Jonathan Swain praised the brand for its cultural impact and affirmed his decision to designate Eventnoire as its premier hosting site. In his recent interview with the "Art of The Party" podcast, Swain referenced his initial encounter with Evetnoire Founders, Jeff O' and Femi Masha. "We connected, and I learned what you guys were doing, and I wanted to find a way to work with you!"
Swain is a cultural leader from Southside Chicago! He is a pivotal influence in its traditions by creating one of its most beloved festivals— The Hyde Park Brewfest! His "eventrepreneurial" spirit as a legacy owner of Kimbark Beverage Shoppe is how the CEO of Link Unlimited Scholars merged the best of both worlds. His recent interview also launched the first episode of Eventnoire's new "Art of The Party"podcast!
"We're so excited to be working with Hyde Park Summer Fest this year, and the lineup is amazing! This event has been a staple for the city for years, and during their first year offering paid tickets, we are ecstatic that they decided to work with a black-owned ticketing company. Eventnoire is a proud partner of HPSF, and we want to salute Jonathan Swain and his team for the support and partnership" -Jeff Osuji, CEO of Eventnoire.
For more information on the event, please visit https://events.eventnoire.com/e/hyde-park-summer-fest/tickets or follow Eventnoire on Instagram and Facebook.