Stars were in abundance at WACO's 5th Annual Wearable Art Gala as "Harlem Nights" took the stage as this year's theme.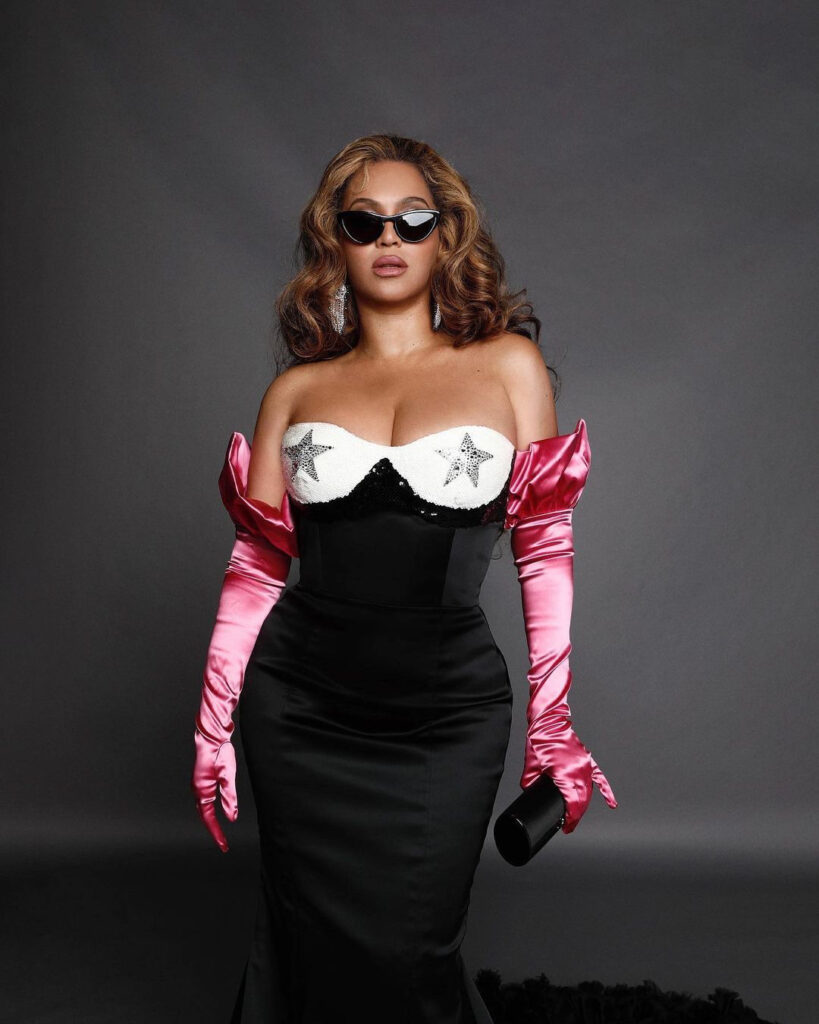 Beyonce and Jay Z attended last night's event looking like wealth.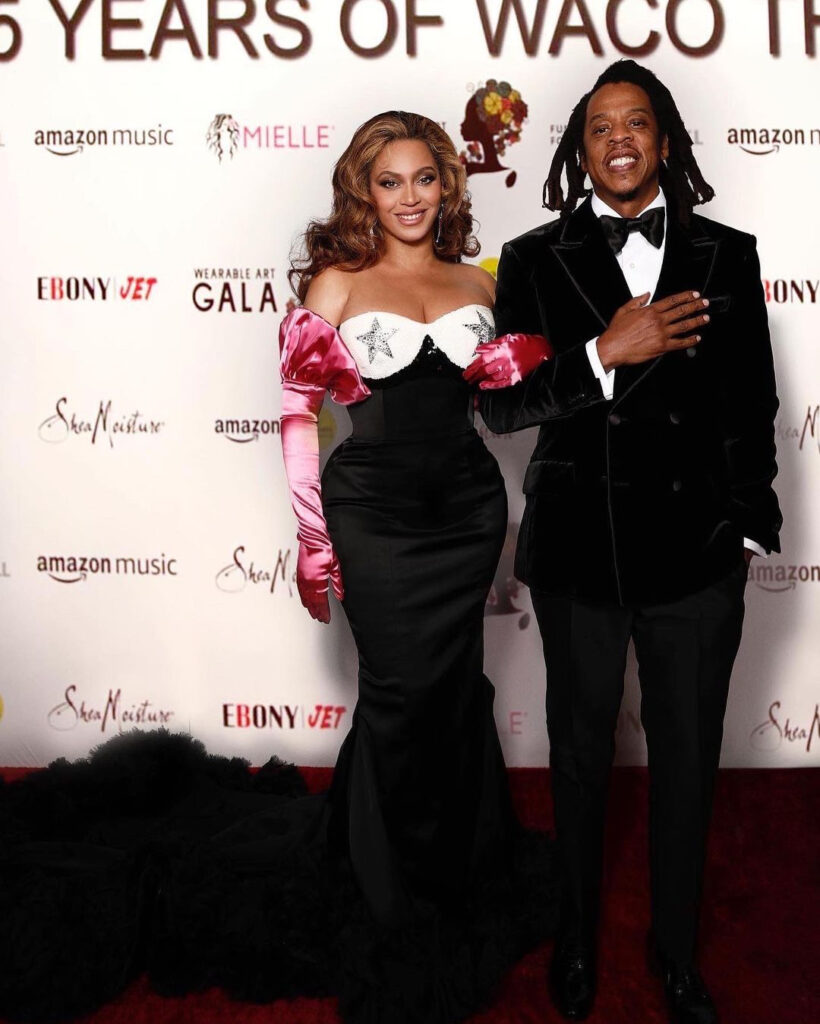 The Culture dazzled in couture as they celebrated the vision of Bey's mother. Miss Tina and her husband, Richard Lawson, are the founders and Artistic Directors of Where Art Can Occur (WACO), a visual and performing arts center.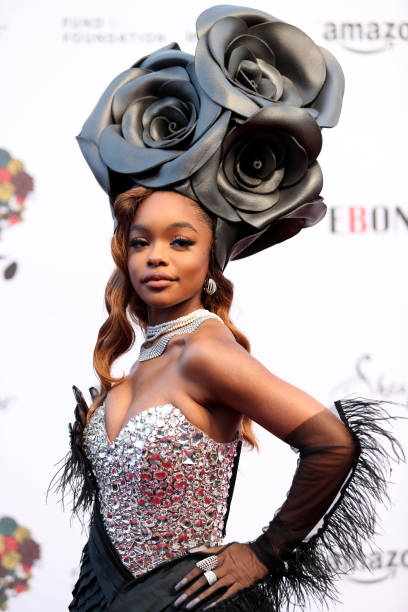 The "Black Met Gala" serves as a multi-pronged fundraiser to support WACO's artistic and mentorship programs.
Miss Tina sat with the events media partners, Ebony and Jet Magazine, and discussed the event's purpose. "Wearable art is just expressing your creativity in the form of dress. I say all the time that Black people just have a flair like no other. We walk differently, we dance differently, we dress differently—and it's always going to be with some extra point of flair with it. And so I think to celebrate that and wearable art is so important. People get to express themselves. It's really interesting to see people who are are bankers to put on this wearable art and to be creative. It just it pushes people past their comfort zone."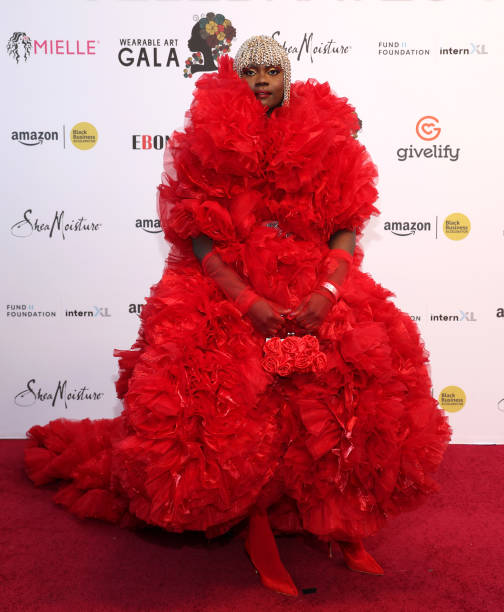 Notable takeaways from this year's Gala: Beyonce confirmed her 2023 World Tour with a $20,000 auction to see her perform live. The package featured an all-expense paid trip with first-class airfare, a luxury hotel stay, and a behind-the-scenes tour for 2 with Miss Tina. Keke Palmer served as the event's host, and Angela Basset received an Icon Award honoring her career achievements and the upliftment of young black artists.
See More Black Glamour at WACO's 5th Annual Wearable Art Gala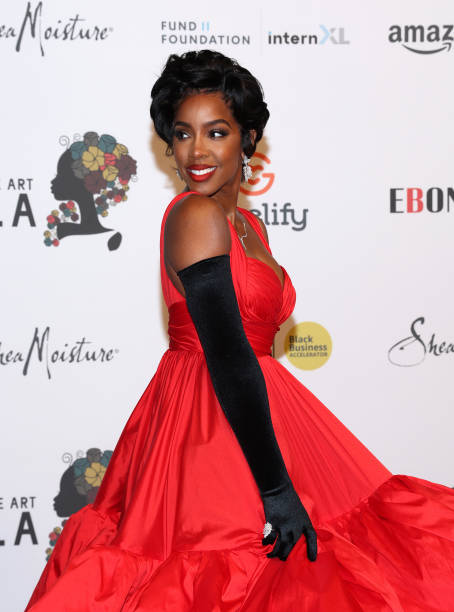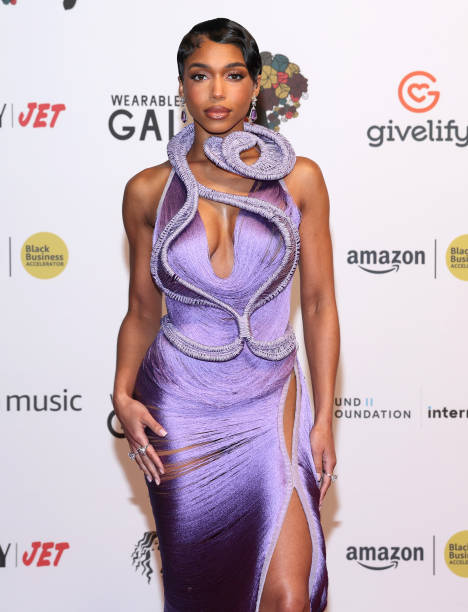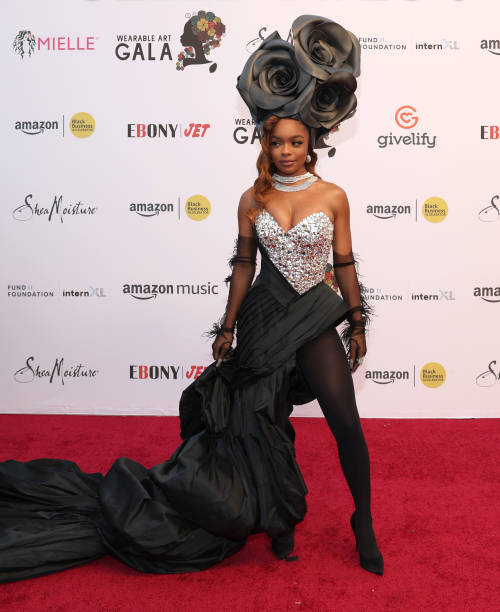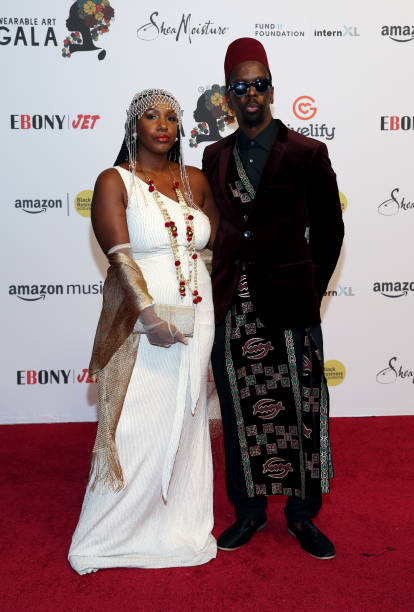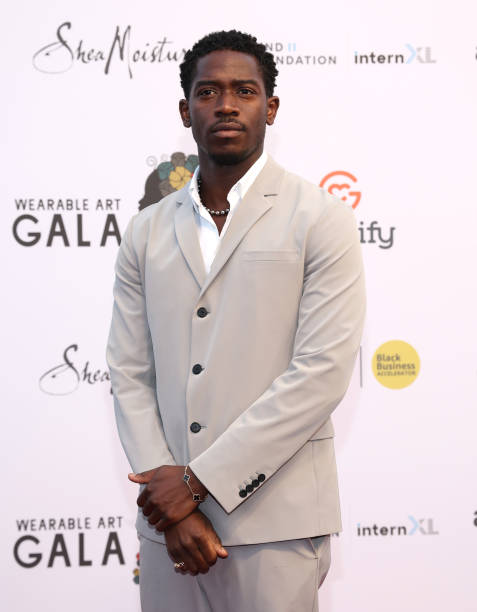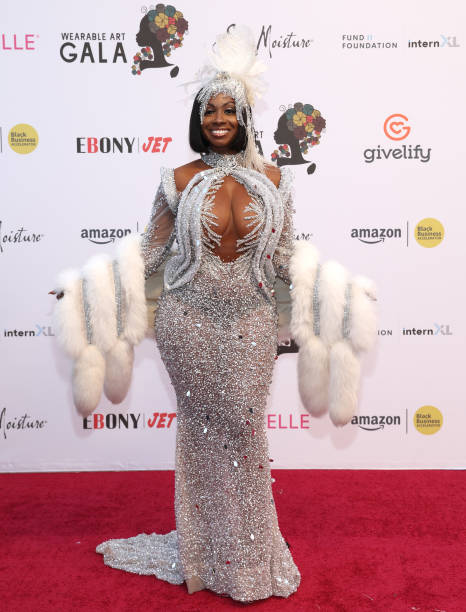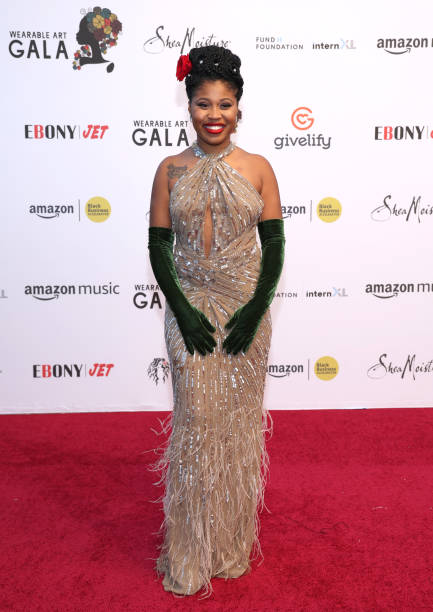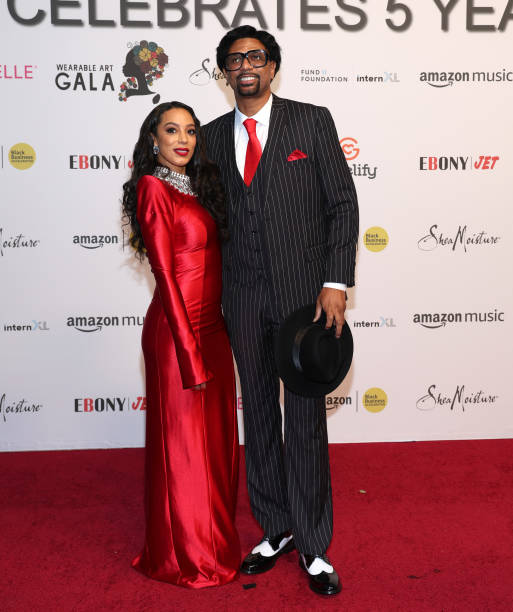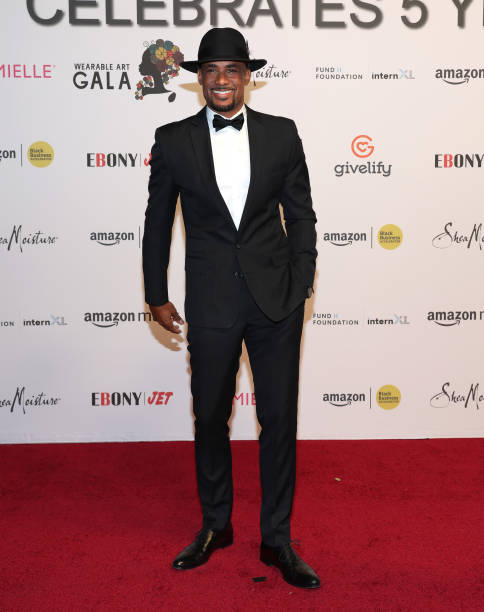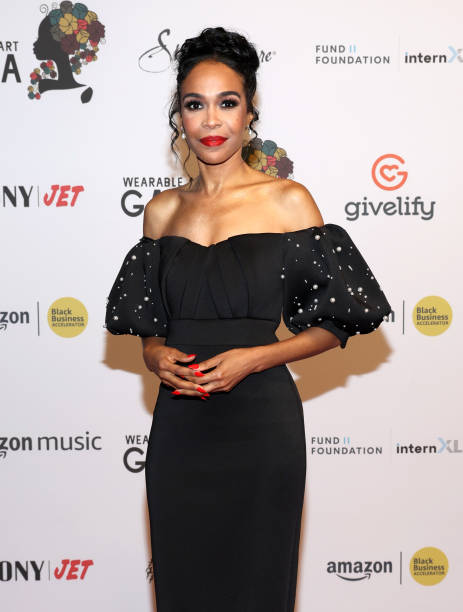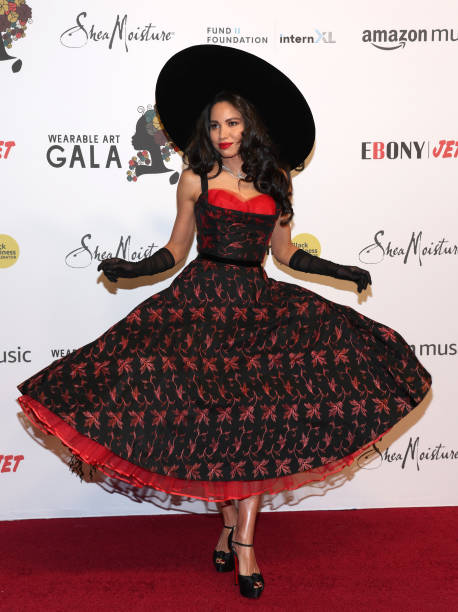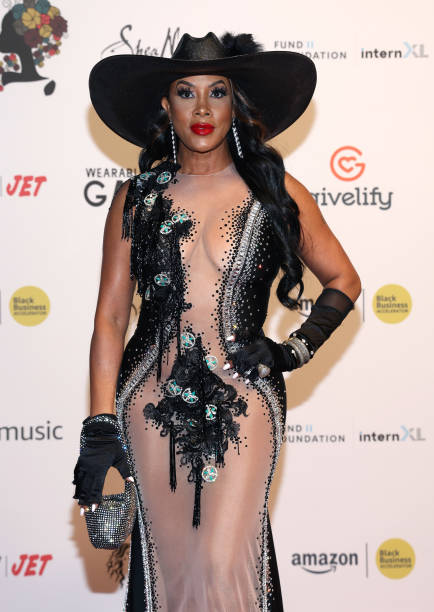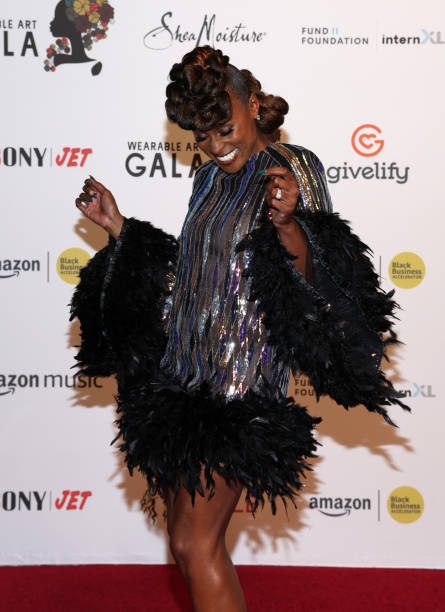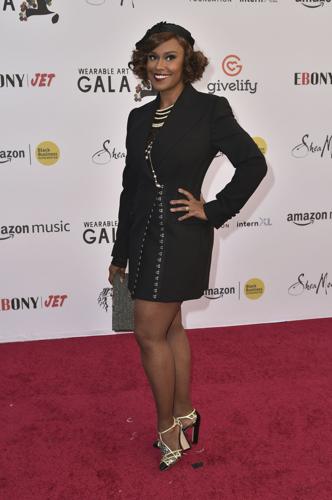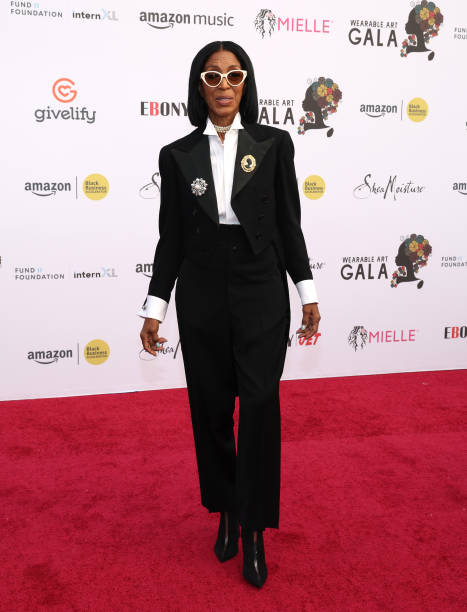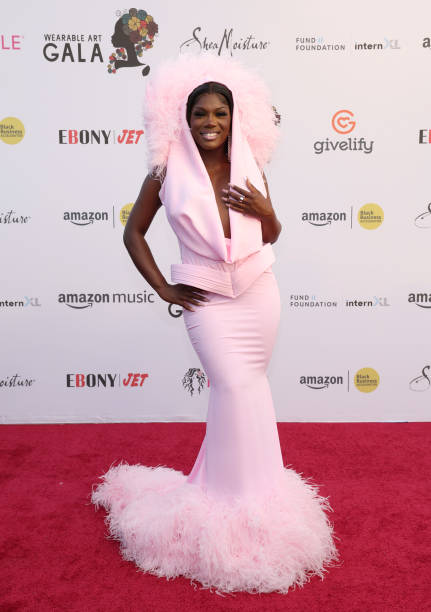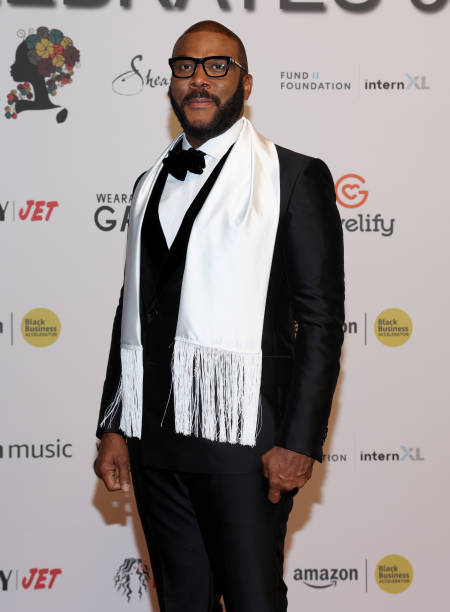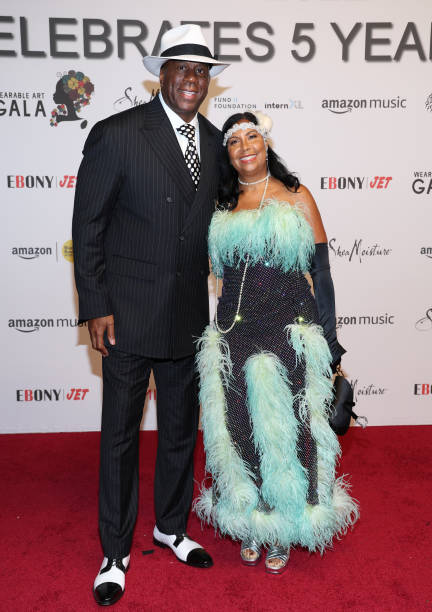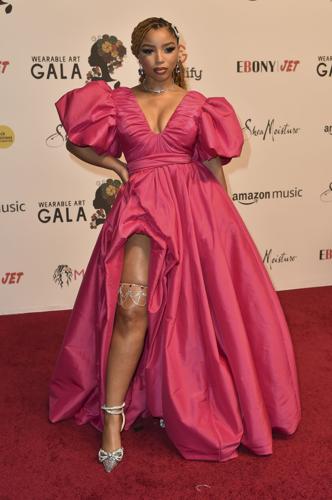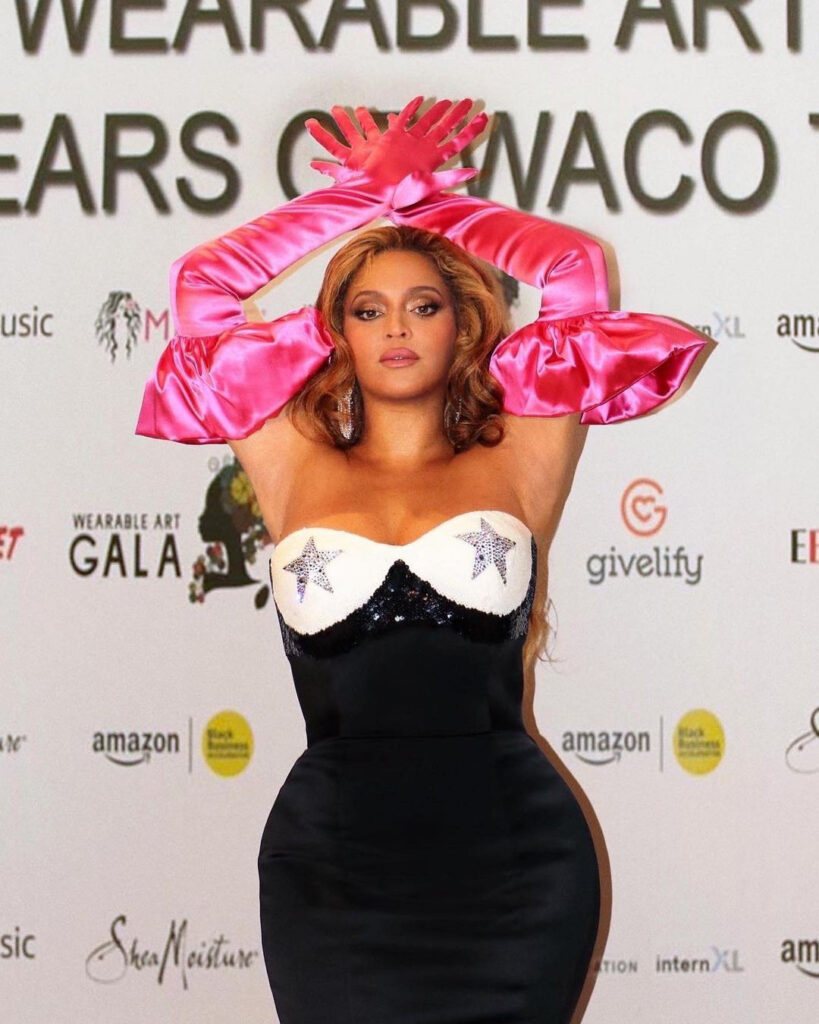 ARE YOU A WRITER THAT CARES ABOUT THE CULTURE?
Submit Your Writing Transcripts To info@eventnoire.com For A Chance to Feature Your Work On Our News Blog