The Vibe Is Different When G.O.A.T.S. Are in The Room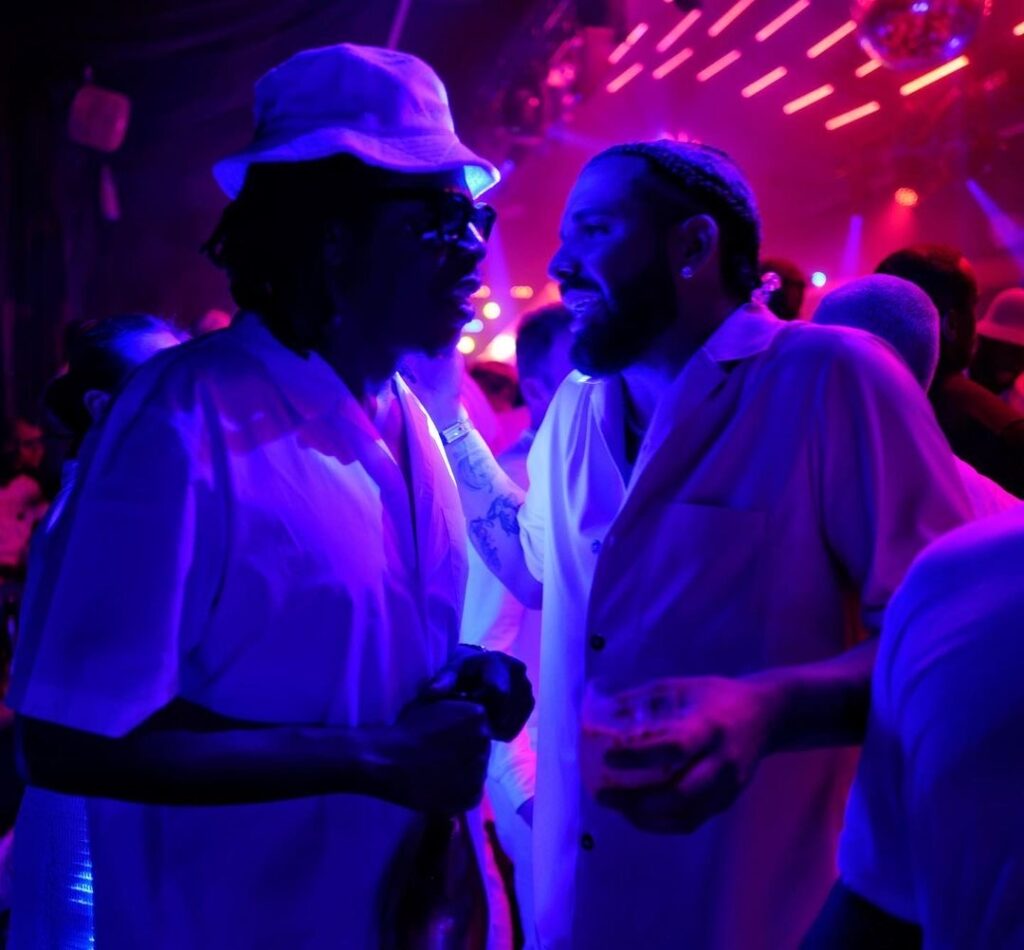 Billionaire Michael Rubin, held an all-white gathering over the weekend. Jay Z, Drake, Lil Durk, and Baby are a few heavyweight guests that attended. Photos made their way down timelines over the Fourth of July, and let's say Lenny S said it well via his Instagram caption; "Michael Rubin throws a hell of a Party !!! Sheeeesh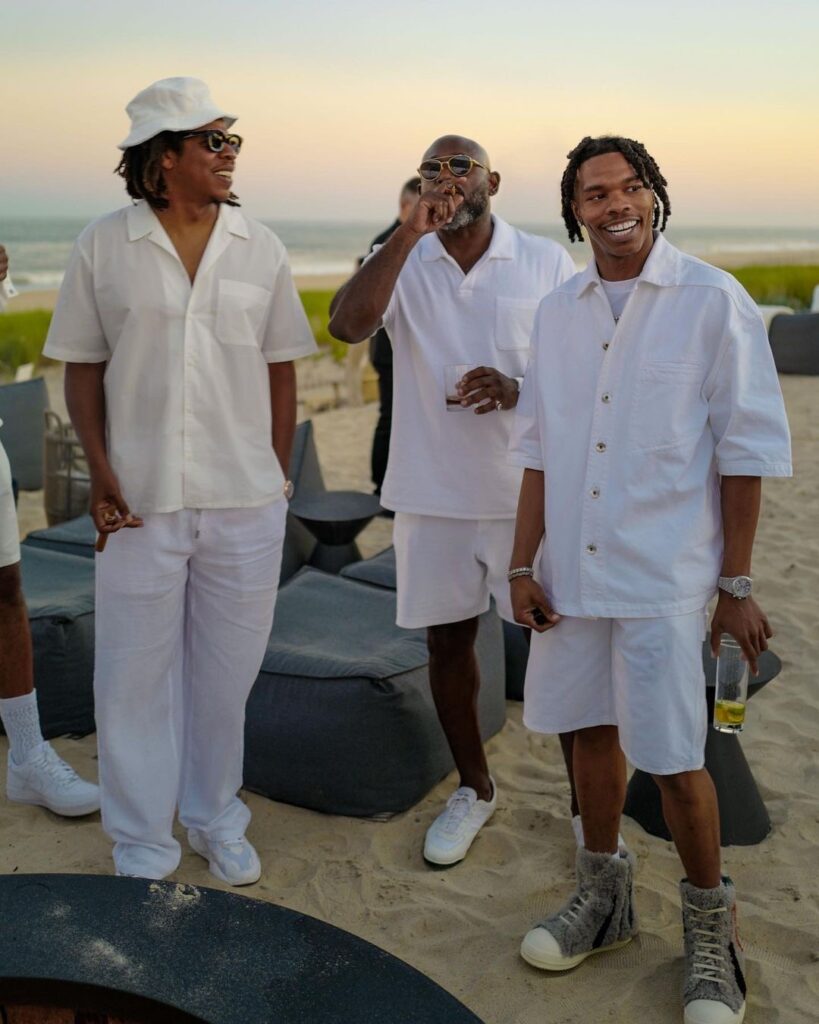 Industry vets like Fat Joe and Steve Stoute were in attendance, and Kodak Lens captured the festivity. His IG stories were a highlight reel of the event and his favored moments.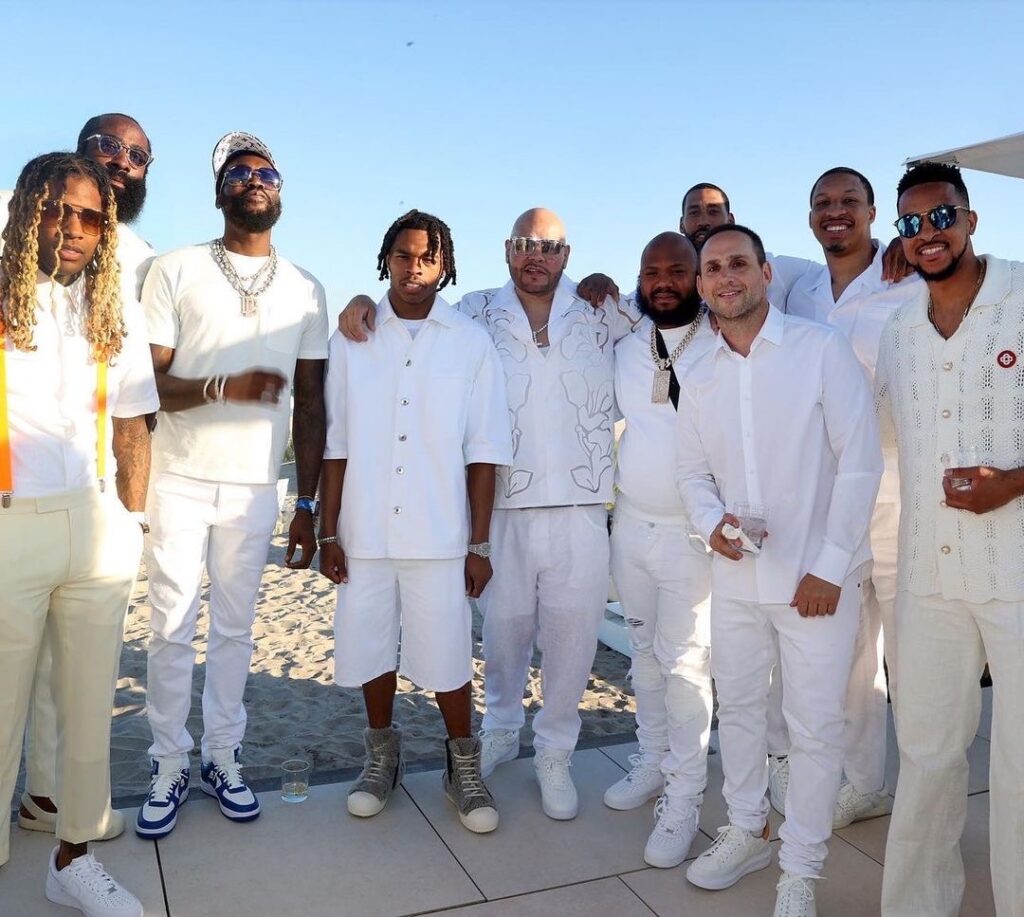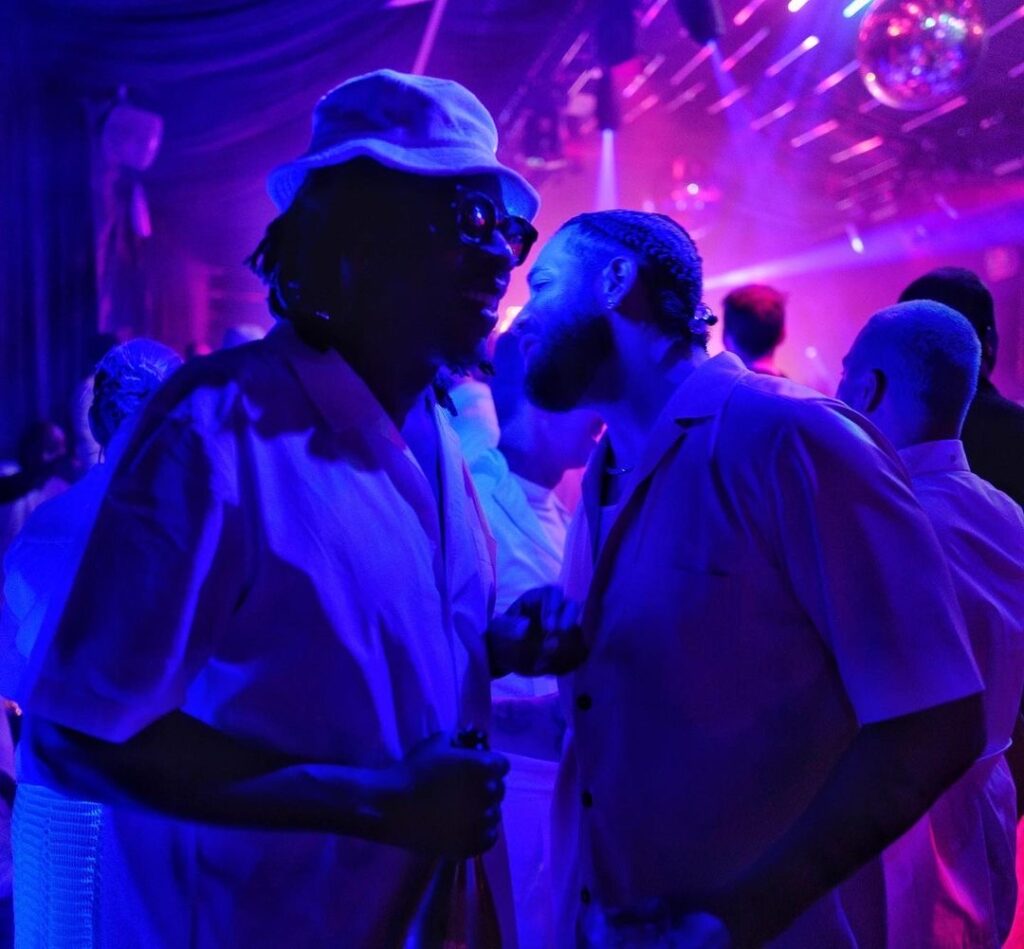 One of the most talked-about shots featured a chat between Drake and Jay Z. Both men appeared to be in good spirits as they celebrated. There were also quite a few athletes in the mix. Carmelo Anthony popped out, so did James Harden and NFL star, Odell Beckham Jr.!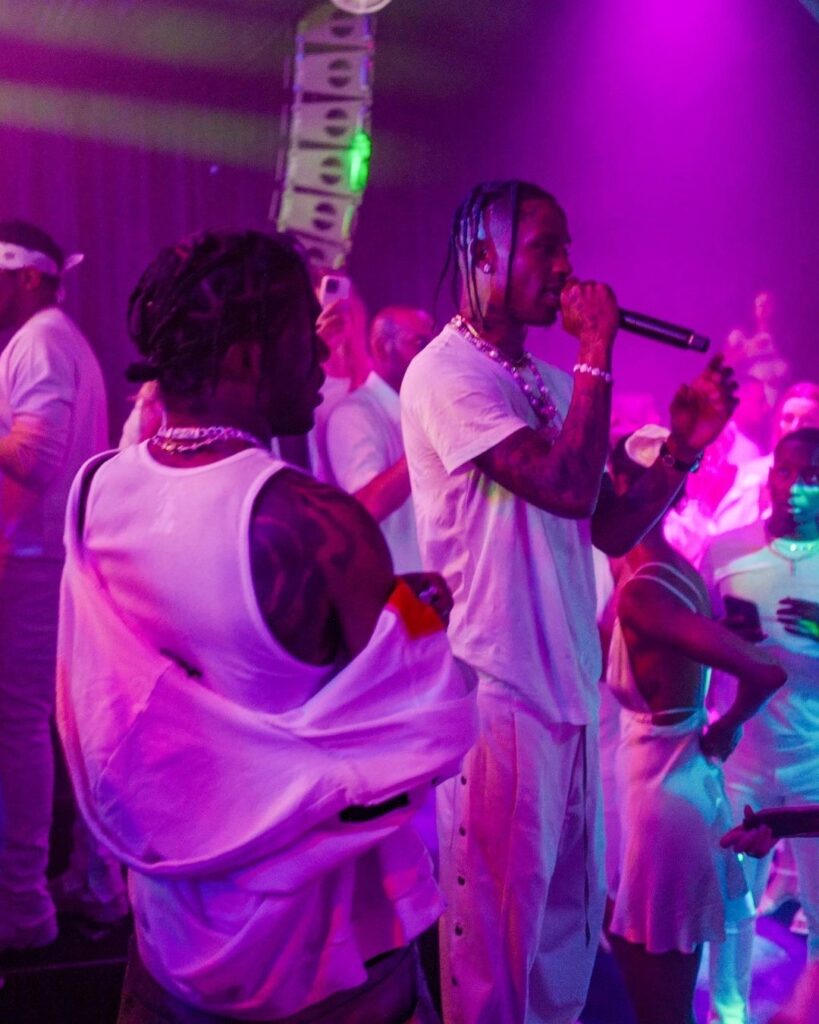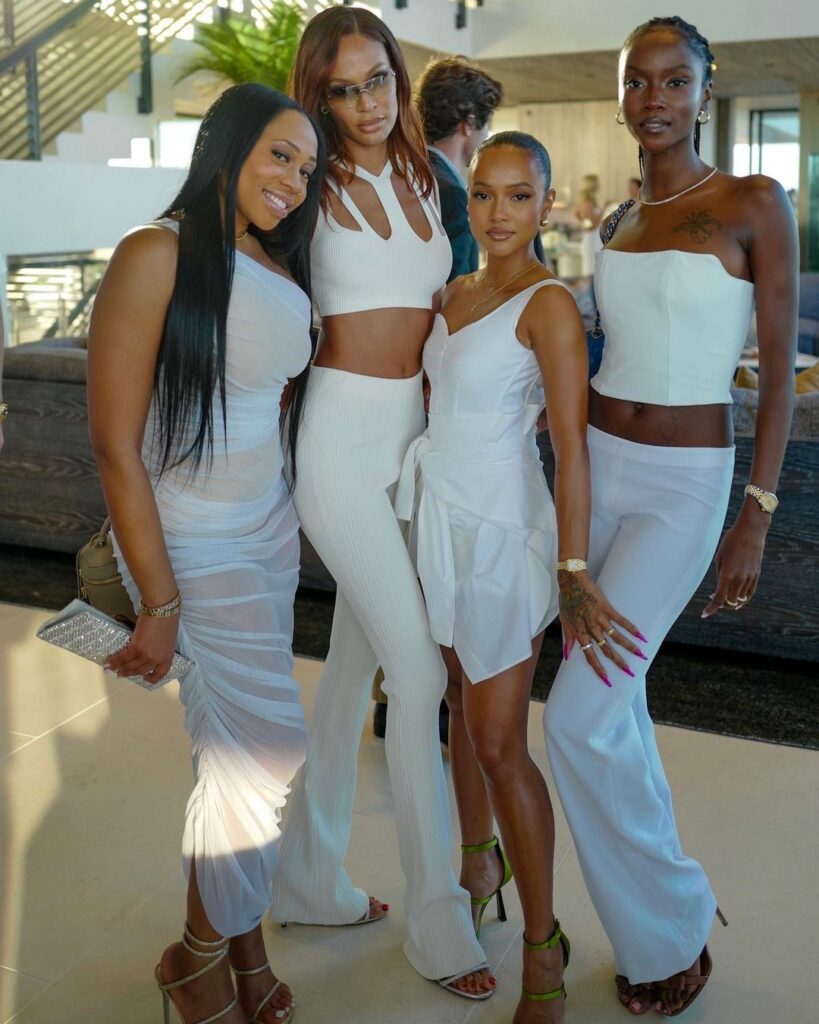 Karrueche made her rounds at the party so did Miguel and his wife, Nazanin. The starlet and her crew gave modelesque vibes in their all-white looks.
A reel of the event showed performances by Drake, Travis Scott, Uzi Vert and other notable artists. Michael Rubin's event was one for the books and The Culture!
Check out the reel here and see more pics from The All White Affair below