Black Horsemen That Empired The Kentucky Derby
"I Make Black History Everyday I Don't Need A Month"- Kanye West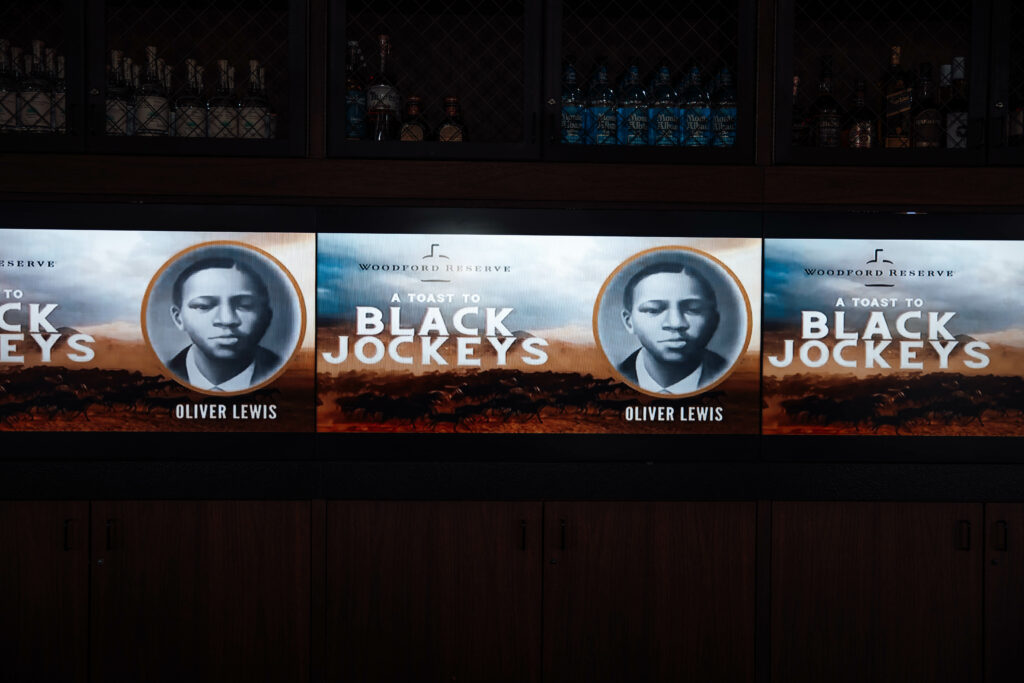 The Kentucky Derby is a tradition. Annual festivities welcome the first Saturday in May with open arms. Hundreds of thousands gather in Kentucky as they spectate The Derby Races, a sport synonymous with Americana culture. Aside from the fanfare, fascinators, and thoroughbreds, Black Jockeys cease to exist. Their presence is obsolete in a world their talents gave credence! Woodford Reserve recognized the extraordinary legacy of Black Horsemen and celebrated their history as Derby 22′ makes its way.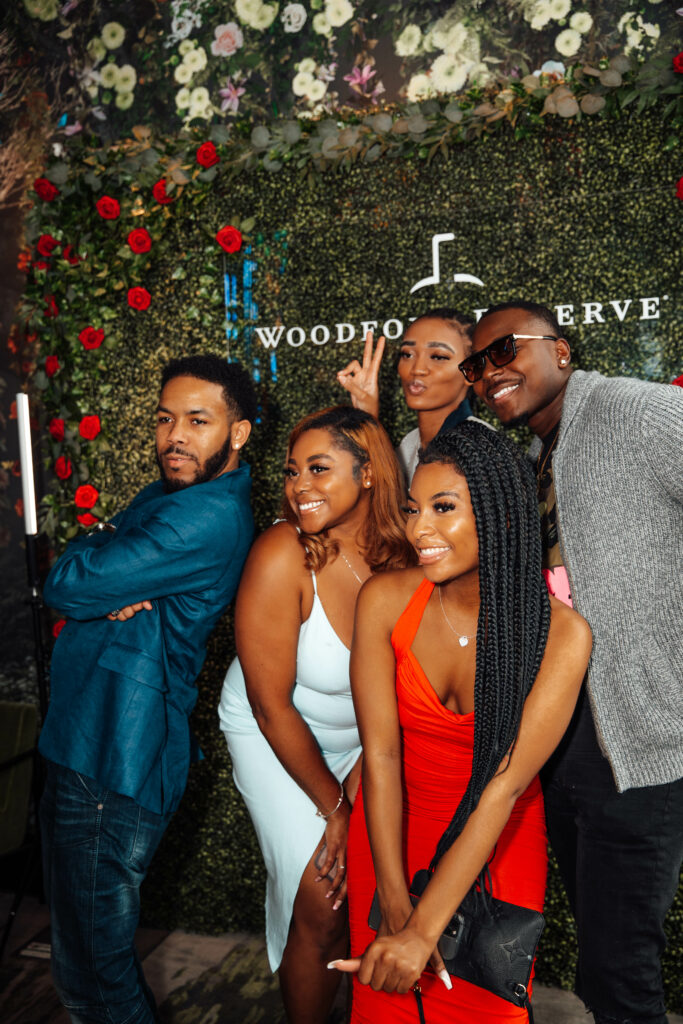 Woodford Reserves Toast To Black Jockeys gave Isaac Burns Murphy and his fellow men the flowers they deserved. Eventnoire proudly hosted the celebration at Chicago's famed VU rooftop. The event provided insight into the remarkable story of black jockeys and their impact on what The Kentucky Derby is today.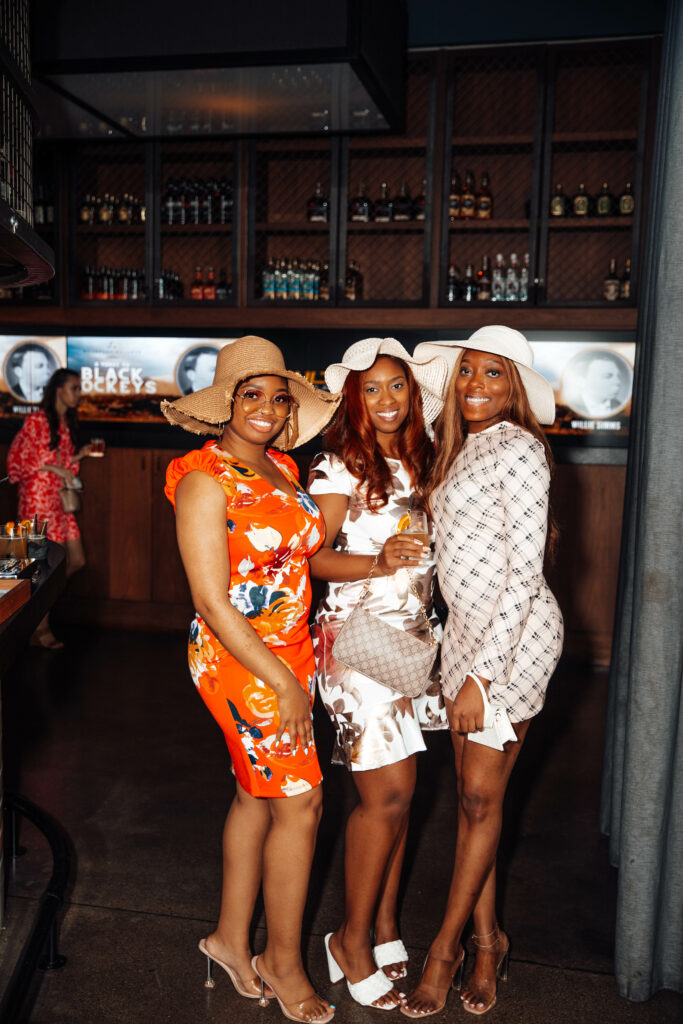 Isaac Burns Murphy sustained the culture for black jockeys. He was one of eleven black horsemen that gained fame, fortune, and prestigious accolades in the late 1800s. Murphy and his peers were freed slaves destined for greatness.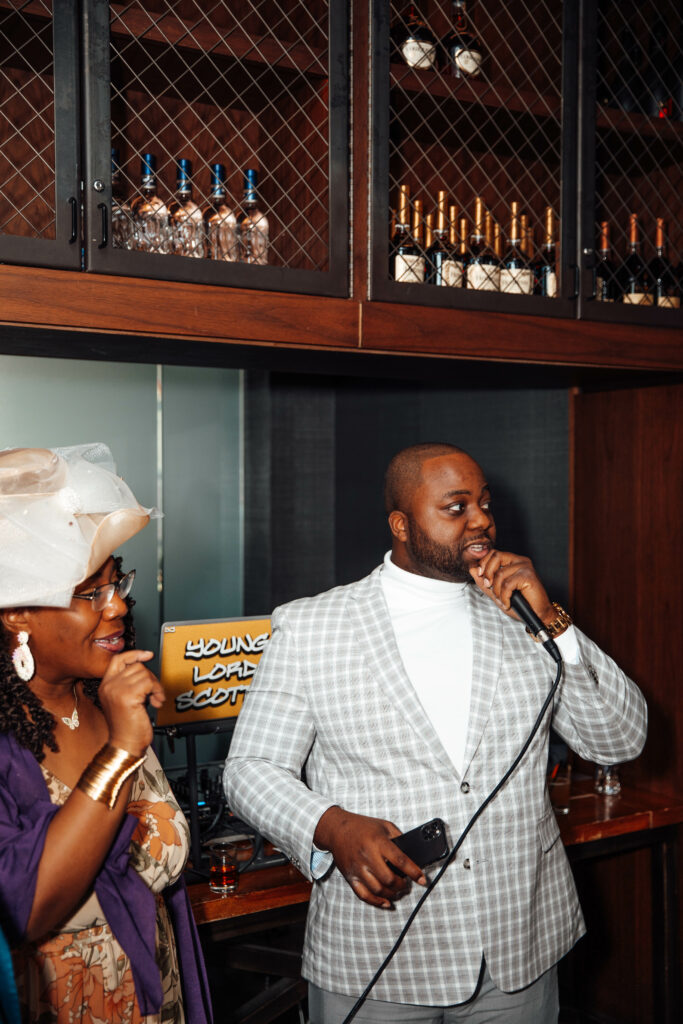 Consecutive wins set them apart from white jockeys that fell short against them. Black jockeys won six Derby's in a short span of nine years! Their reputations preceded them in the world of horseracing. It was astounding to witness eleven freedmen with unmatched skill, intellect, and finesse. However, the jockeys did not receive praise without backlash.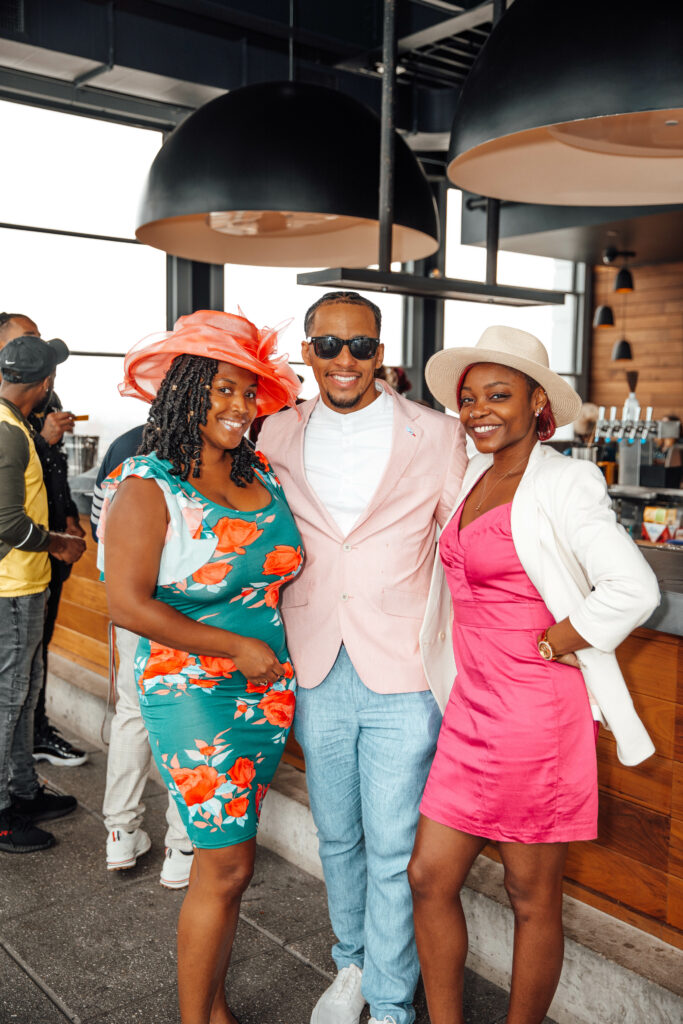 Racism, jealousy, and envy factored into the destructive forces against them. Roughriding, poisonings, and bribery were tactics used to terminate the careers of Issac, Oliver Lewis, William Walker, Erskine Henderson, and six others. White jockeys and people in the Derby business hated the integrity of their black counterparts. Their efforts to thwart the advancement of black jockeys were unfortunately successful. Prejudice catalyzed the harm and blackballing of black jockeys. Eighty years passed before another black jockey competed in The Kentucky Derby!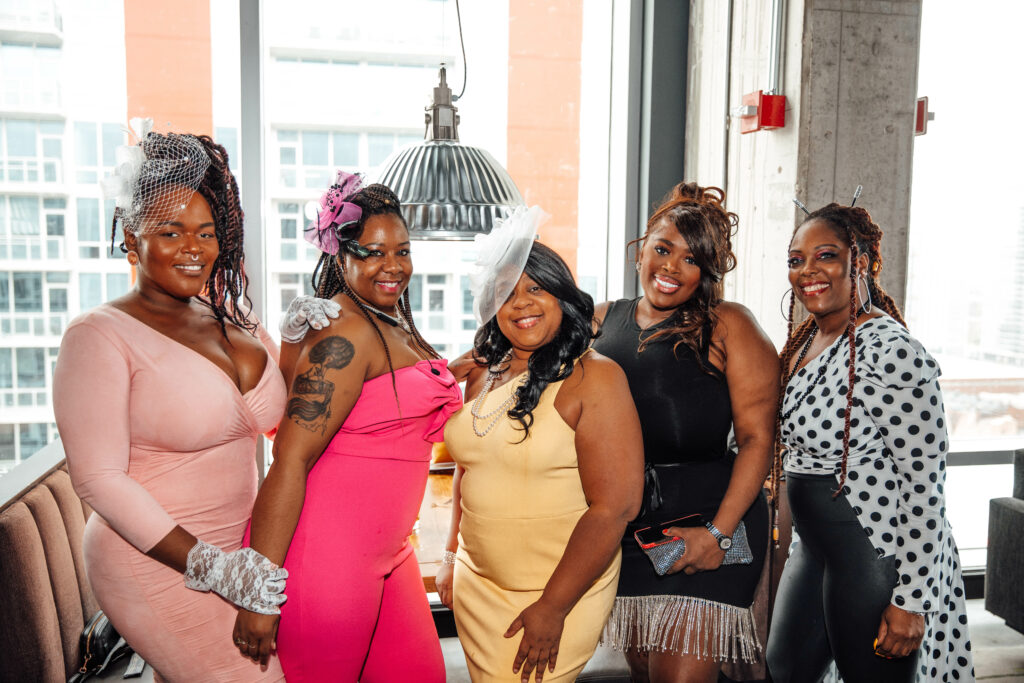 Woodford Reserves' efforts in keeping their story alive are necessary! It is also pivotal for our culture to have memorable experiences as we celebrate those who paved the way.
We are proud to have done so with a brand that contributes to the advancement of our community. Cheers to history and events that celebrate who we are and what we are!
For The Culture By The Culture
Explore below for a recap of Woodford Reserve's Toast To Black Jockeys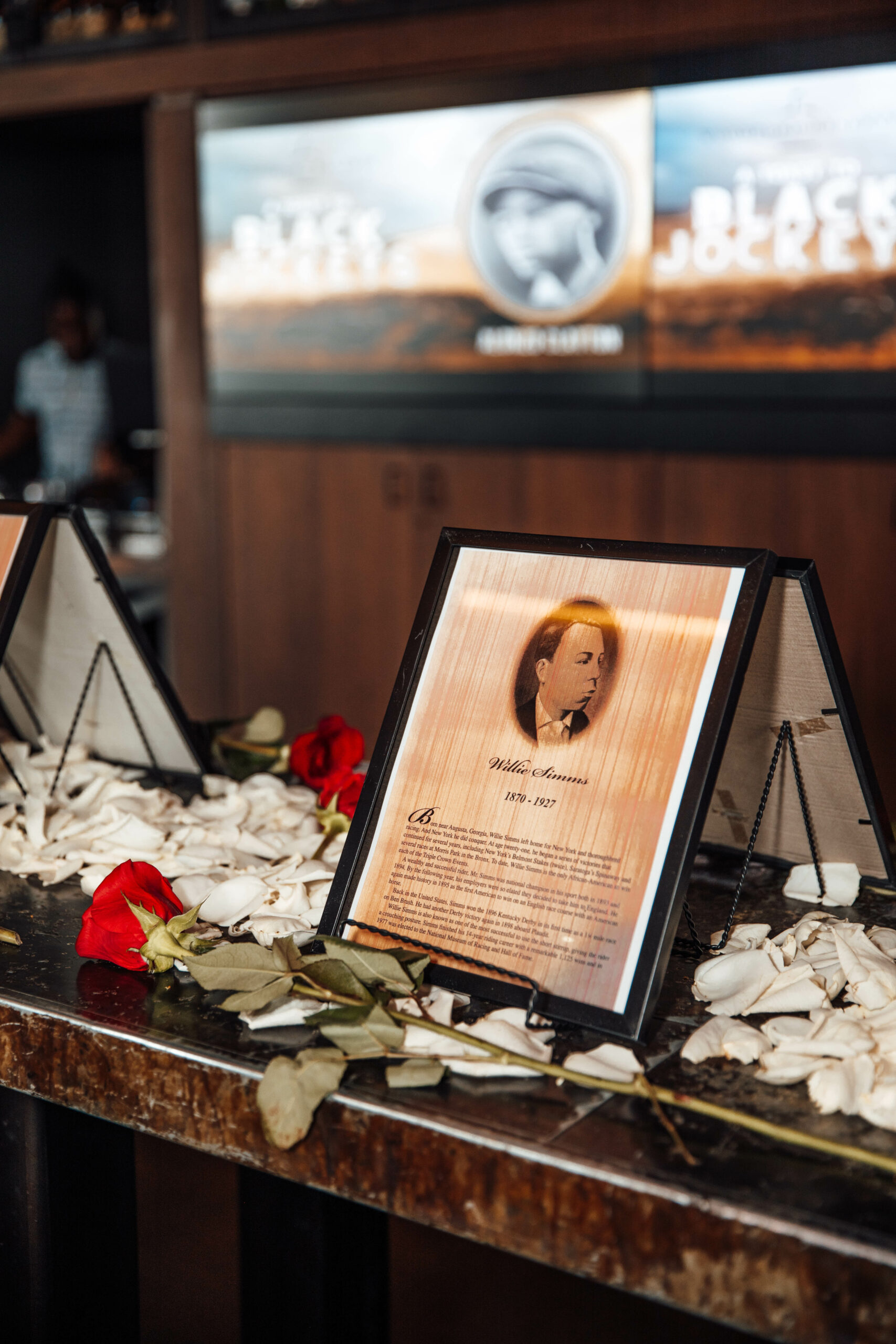 Host your next event on Eventnoire, where culture and events intersect