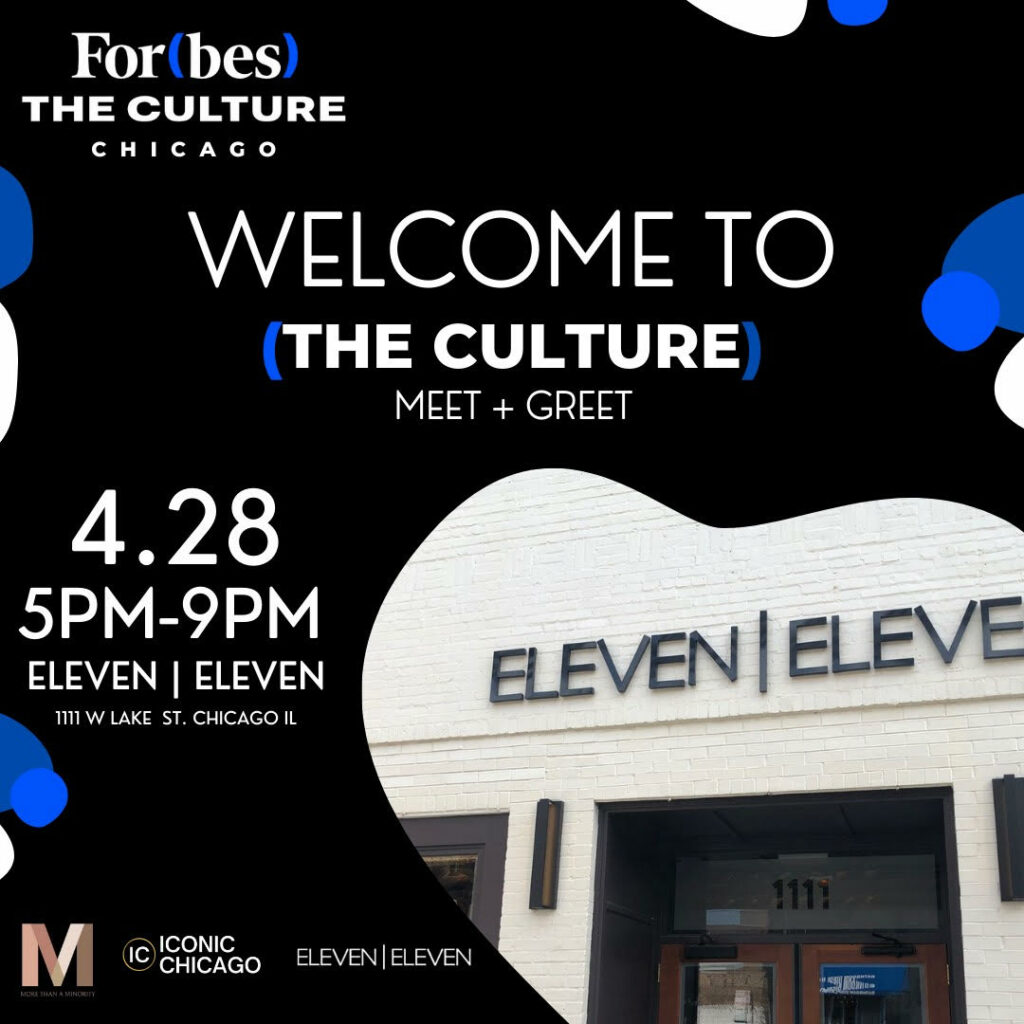 Good vibes, drinks, and playlists were in the mix at Eleven ⃒ Eleven. It was the perfect location for its select group last Thursday evening. Networking was in abundance among Chicago's black and cultured professionals.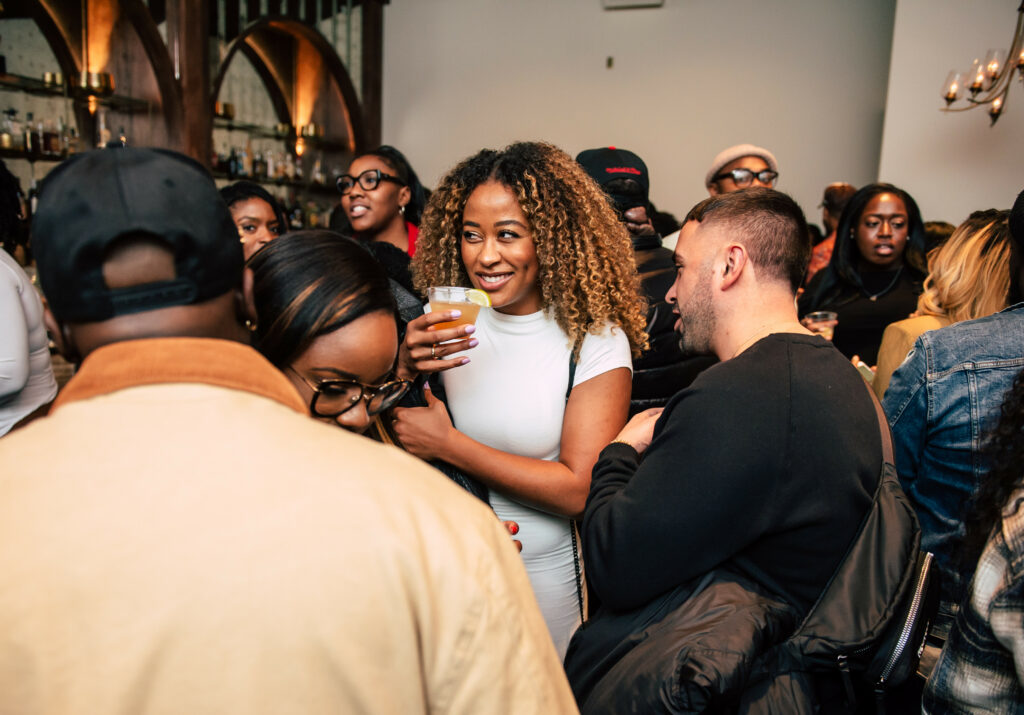 Entrepreneurs, Influencers, and Board Members of prestigious Chicago organizations forged connections as a collective. Mingling transitioned into talks of collaboration among Chi Town's finest and brightest!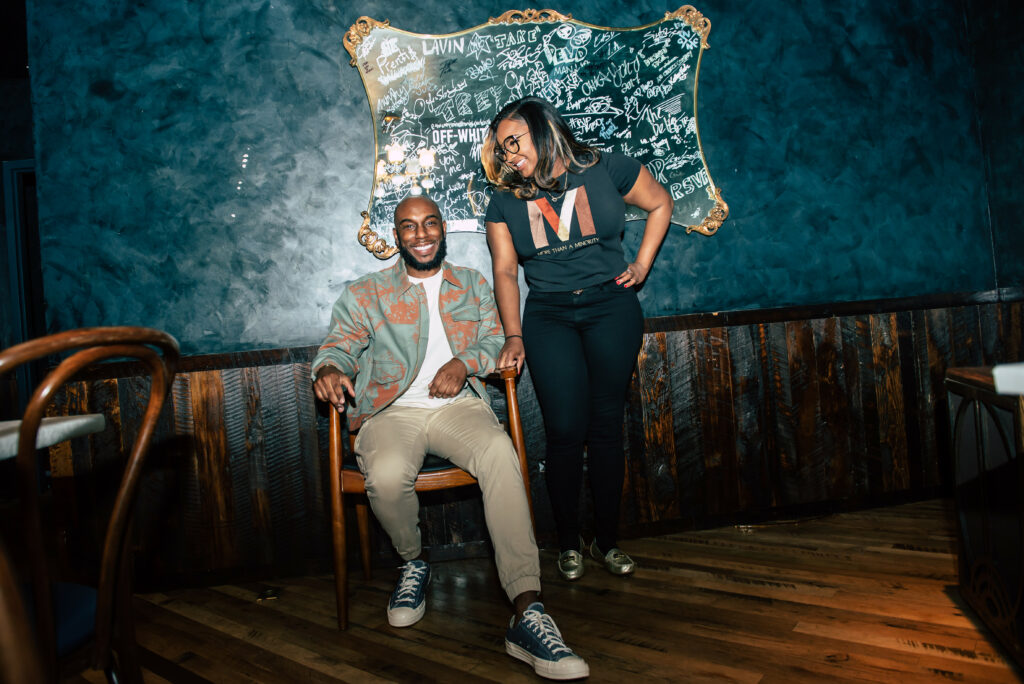 Jasmine Rose Walker and Nick Conley set off a new wave! Both were recently announced as Co-Leads for FOR(BES) The Culture Chicago. A platform founded by Rashaad Lambert, the SVP of Culture & Community at Forbes. FTC Chicago follows the vision of Lambert with its goal to connect, collaborate and create change. The co-hosts significantly served their purpose with the success of its Meet & Greet event.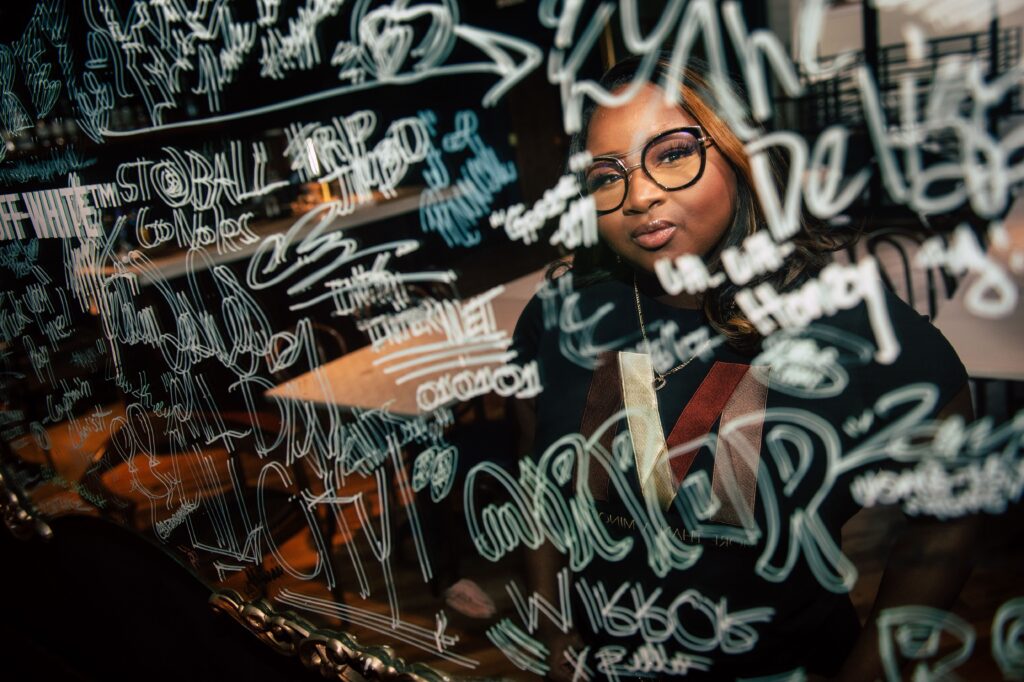 A proud member of Alpha Kappa sorority inc., Jasmine is also a valuable asset in her community. She is the CEO & Founder of More Than A Minority, An "Ecosystem of Support for People of Color. Her vision to advance resources of Technology to her tribe made her an ideal candidate for FOR(BES) The Culture. Jasmine was officially announced as their Chicago Co-Lead this Spring!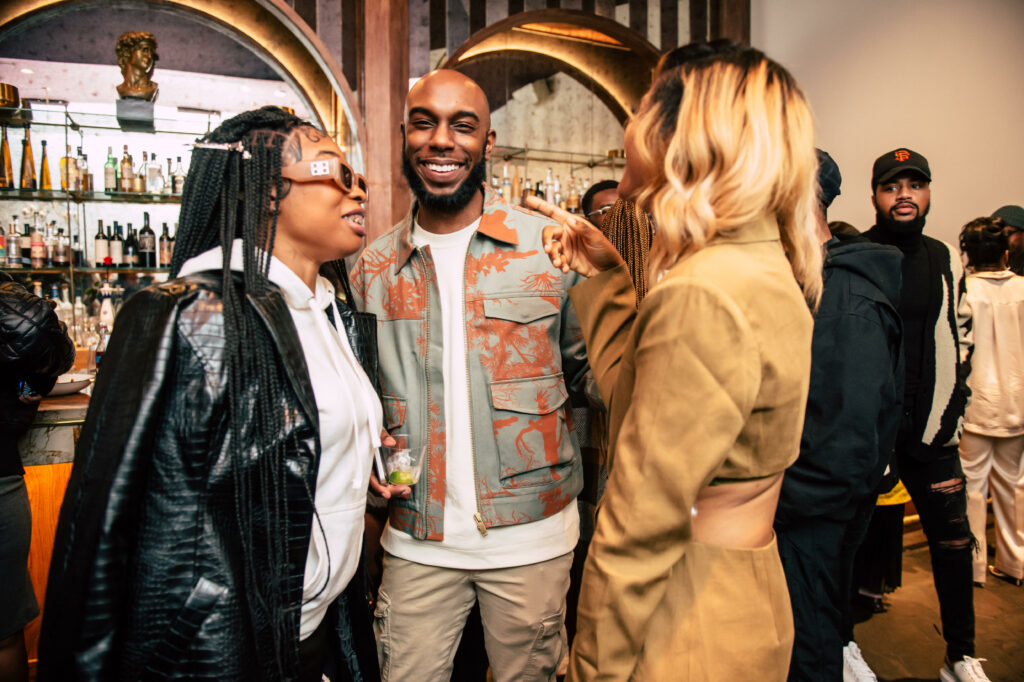 Nick's debonair personality was another win for the night! Newly appointed as Co-Lead with FOR(BES) "2nd city" venture, Nick welcomed guests with open arms of celebration. The UOFI Alum is one of Chicago's notable event design managers and influencers. He is also a member of Alpha Phi Alpha Fraternity, Inc. with his own business as well! ICONIC CHICAGO is a premier event planning org that also contributed to the success of Thursday evening.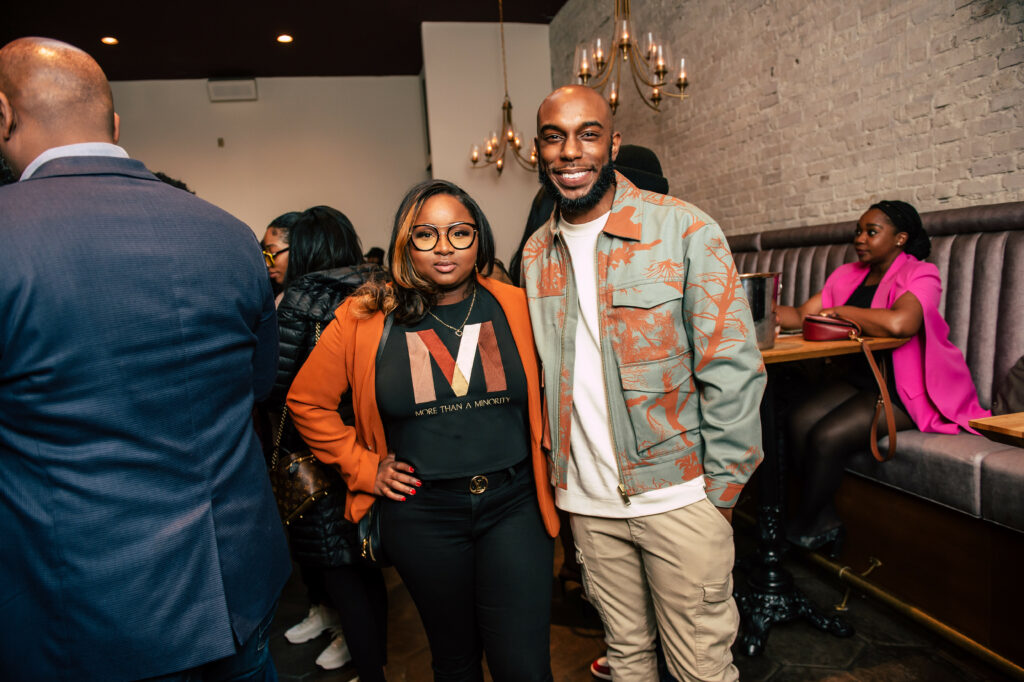 FOR(BES) made the right call with these two! Jasmine and Nick have great things in store with their new partnership. Attendees are still relishing the event and the fresh vibe as professionals.
See below to see why guests are still talking!
Photo Credit: Rena Ilyke @renacaptures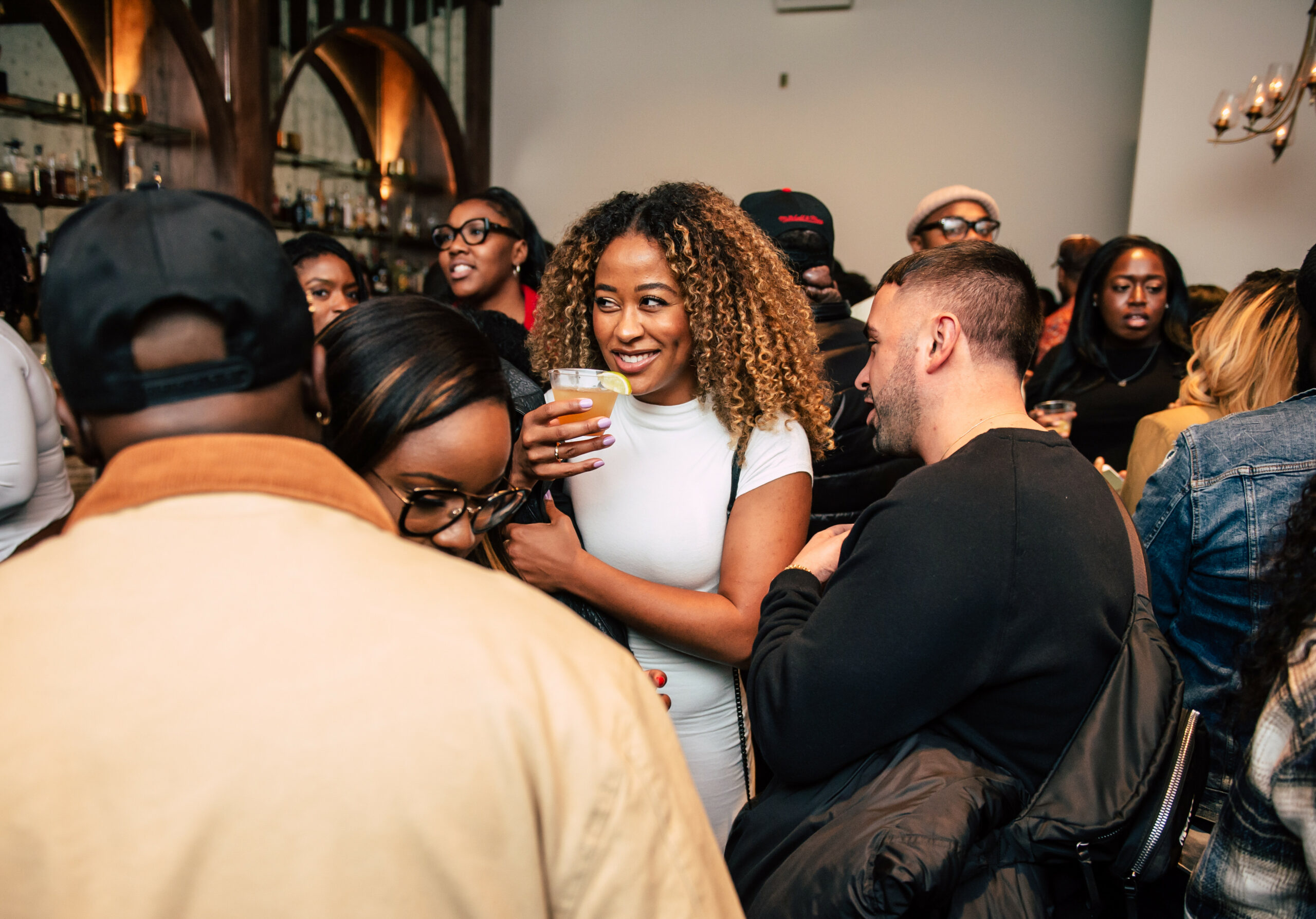 Learn more about FOR(BES) The Culture by clicking below
https://www.instagram.com/forbestheculture/
Host your next event on Eventnoire, where culture and events intersect