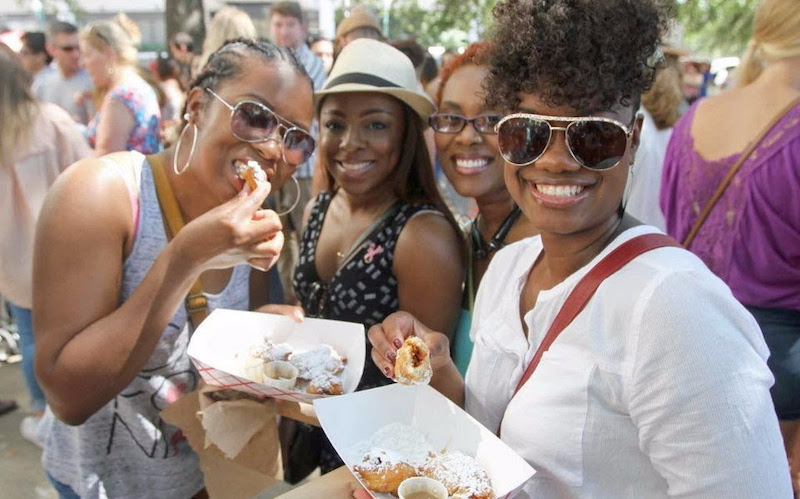 "Fat Tuesday" is a day of indulgence and celebration rooted in New Orleans! Bright colors, festivals, and king cake mark its festive tradition. However, Mardi Gras isn't complete without the deliciousness of beignets! The fabled treats are synonymous with NOLA culture! So is Café Du Monde, a tourist staple in the "Big Easy" known for its beignets! Thankfully the tasty treats have made their way around the world!
If you didn't make it down to New Orleans for "Fat Tuesday" this year, don't worry. You can indulge "Mardi Gras" style year round with these seven black-owned spots that serve authentic cajun & creole dishes with beignets that'll make your mouth water!
Read on for Seven of the Best Black- Owned Beignet spots in the U.S.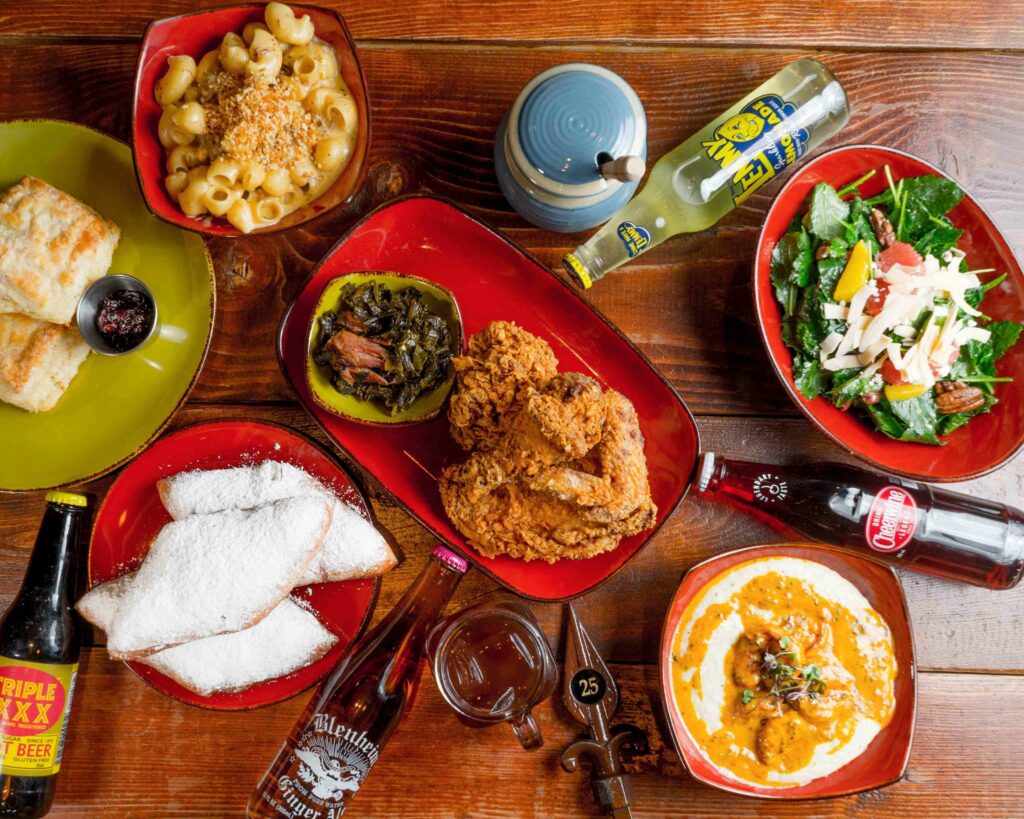 Luella's Southern Kitchen | Chicago, IL
Looking for a home away from home? Dive into Chicago's north side and experience the classic flavors of Luella's Southern Kitchen. Their Michelin-praised menu features delicious dishes like Nashville hot chicken, homemade buttermilk biscuits & collard greens – all made from scratch with love according to Grandma Luella's recipes! Don't miss this slice of soul food heaven during with delicious beignets served straight from the heart.
Cafe Rian Cajun Cafe | Houston, TX
Experience the flavors of Louisiana and Gulf Coast cuisine while staying in Houston! Cafe Rian is a black-owned restaurant nestled in Generation Park, serving up delicious dishes & beignets under Executive Chef Regg Wilson's leadership. Each dish on the menu – including The Big Easy, Loaded Gumbo, Shrimp N' Grits, and Blackened Red Snapper – is crafted from scratch using his unique recipes. Be sure to treat yourself next time you're in town!
Yay Beignet and Bistro | Atlanta
Get ready for a taste sensation from Yay Beignet, the one-stop spot that blends the best of both worlds with authentic New Orleans style beignets – light as air and irresistibly delicious – served alongside Ethiopia's finest gourmet coffee! To top it all off, choose from their signature Dippin Sauces to make every bite even more indulgent. Experience this unique and flavorful combination next time you're in the 'A'!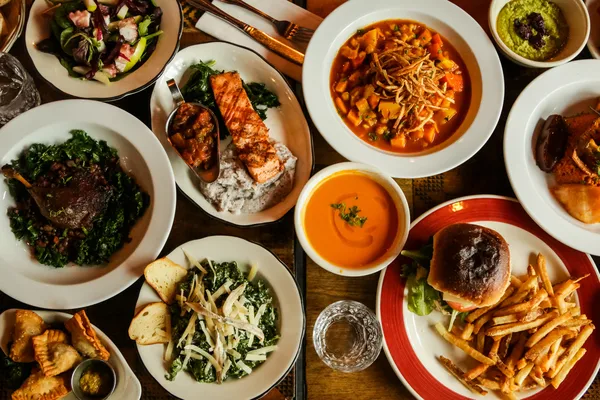 Cafe Rue Dix | Brooklyn, New York
Craving something unique and delicious? Look no further than Cafe Rue Dix in Crown Heights, Brooklyn! Known for their legendary Rue Dix Beignets and bold flavors of traditional Senegalese cuisine, this French-Senegalese cafe/restaurant/bar is the place to be when searching for a culinary adventure. Fresh ingredients paired with irresistible spices come together to bring you some of NYC's best franco-senegalise dishes – so don't miss out on your chance at delectable delight!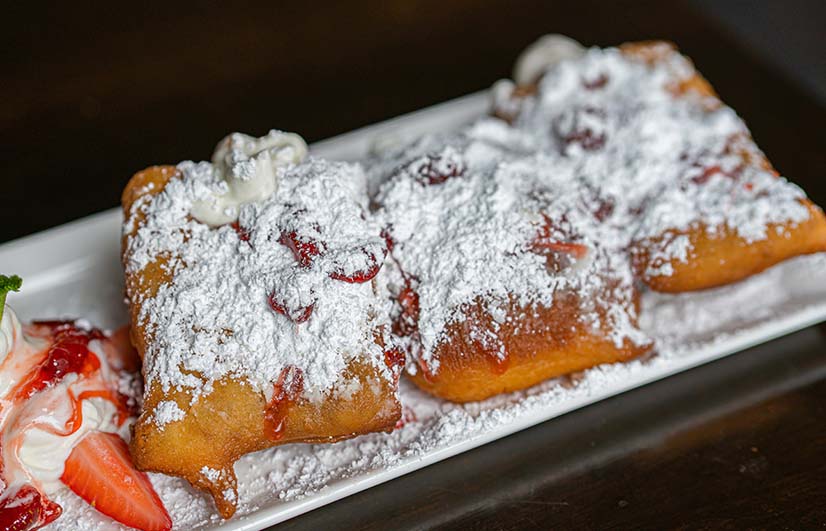 Po Boy Jim | DC
Not sure where to grab a bite to eat in D.C.? Look no further than Po Boy Jim! Indulge on Cajun-Creole dishes like po'boys, crawfish étouffée and gumbo. But that's not all – don't forget their must-eat beignets; they're so heavenly light and fluffy, one taste will have your mouth watering for more!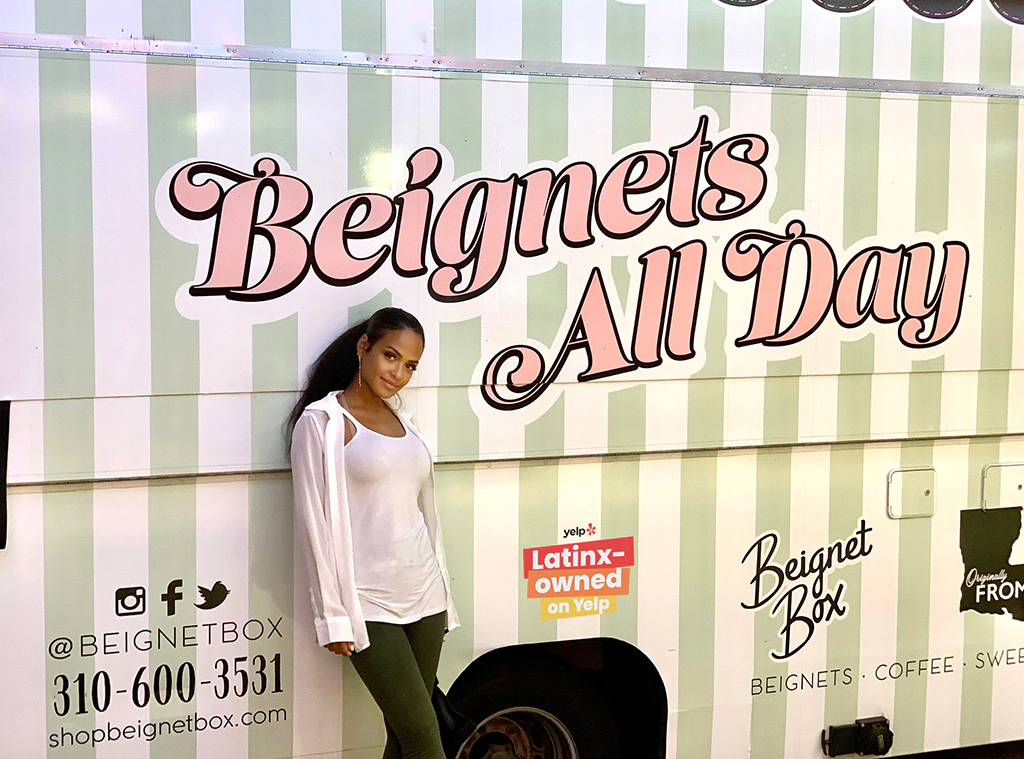 Beignet Box | LA
Treat your tastebuds to a little southern sweetness next time you're in L.A.! Indulge in the deliciousness of "Beignet Box," a NOLA-inspired dessert food truck founded by Christina Milian. Their specially prepared dough is lightly fried to golden perfection for maximum flavor and satisfaction.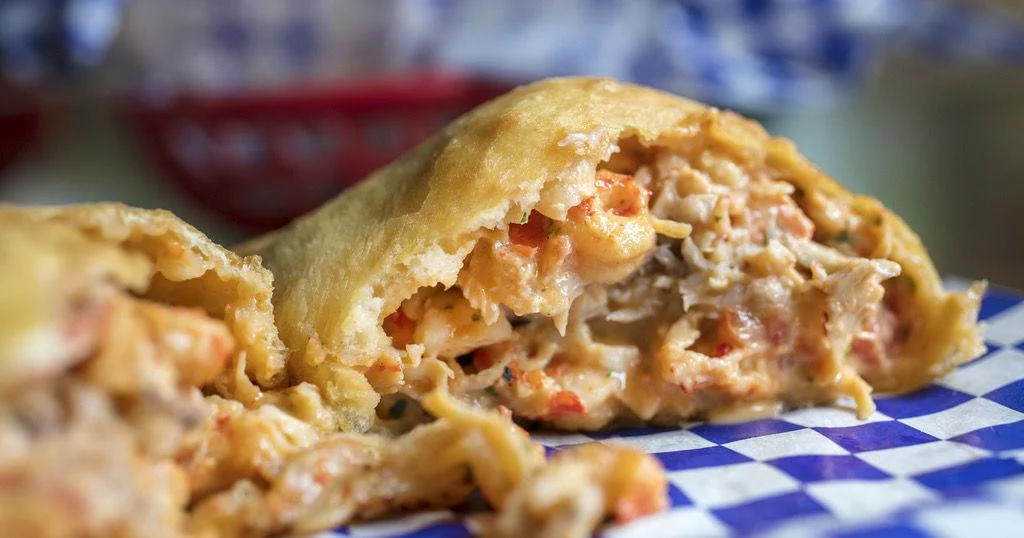 Stuph'D | NOLA
Last but certainly not least is Stuph'D! Spice up your beignet experience with this family-run business that has taken the NOLA classic to a new level. Opt for savory creations like their decadent Creole crawfish, shrimp, and crabmeat stuffed pastries, or satisfy your sweet tooth with goodies like their "Oreo cheesecake," "Berry Sweet," or their savory "Sweet Potato pie beignets for dessert. Yum!

Create, Discover & Experience Events For The Culture At Eventnoire.
Follow us On Instagram @eventnoirehq, Follow us On Twitter @Eventnoire, Like us on Facebook