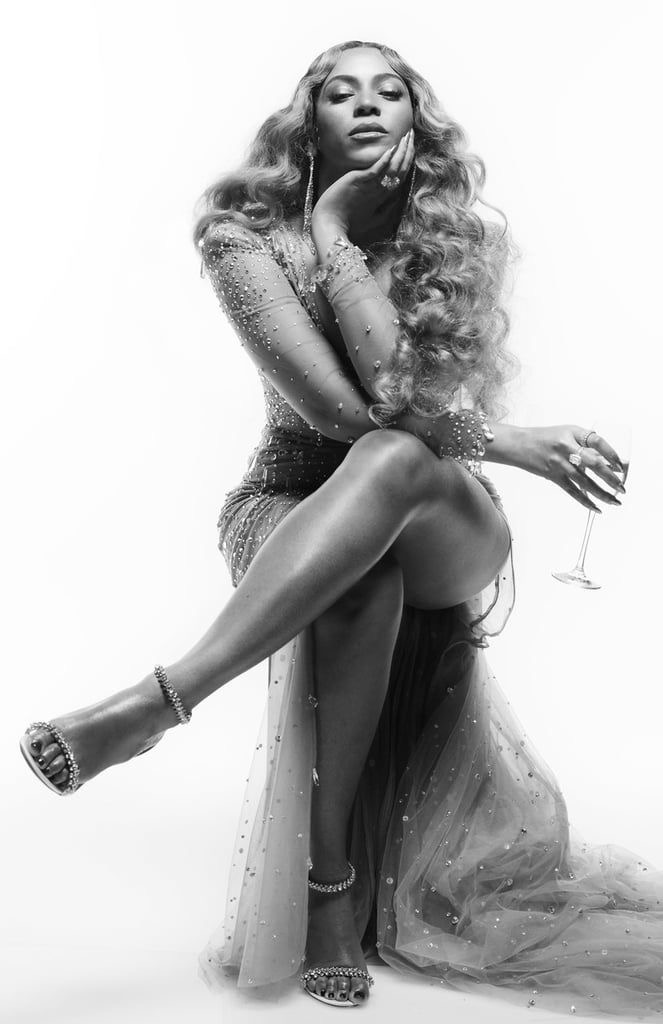 Beyoncé kicked off her Renaissance World Tour on May 10, 2023, in Stockholm, Sweden, and we already have a marriage proposal…which was celebrated by onlookers that included Filmmaker Tyler Perry, Hip Hop Mogul Jay-Z, and the iconic singer's daughter Blue Ivy!
This is Bey's first solo tour in seven years, and the list of tour dates shows signs of tickets already close to selling out! With tour dates scheduled through September, she is headed to cities such as Nashville, TN, Atlanta, GA, Las Vegas, NV, and of course, CHICAGO!
Mrs. Carter is scheduled to touch down in Chicago, returning to Soldier Field on July 22 & July 23 at 7 pm (both nights). Tickets range in price from $175 (verified resale tickets) to the VIP packages ranging from $1651-$5001, and at last glance, the July 22nd date is almost sold out. Some are content with watching a replay on streaming platforms; others are only satisfied if they are in the building to witness her glory. We are all familiar with Beyoncé's prowess as a singer/songwriter, and this tour will be amazing. She is widely known as one of the world's foremost performers, and anyone who has attended her concerts likens it to an experience similar to that of the late Michael Jackson.
If you already have your tickets, you are one of the lucky ones. For those of you who have yet to purchase and plan to attend? You might want to make your selections sooner rather than later!