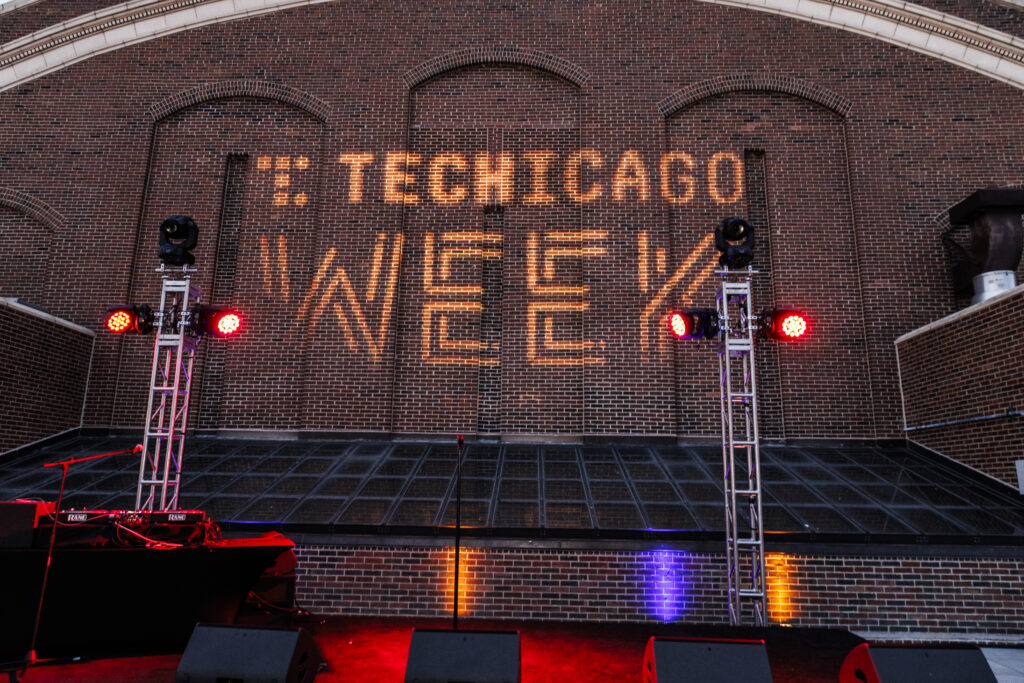 TechChicago Week 2023 occurred in Chicago on July 10 – 14, 2023.
The event hosted by P33 and World Business Chicago celebrates the diversity of Chicago's tech ecosystem. P33 is a collaborative effort led by Chicago business and tech leaders to transform Chicago into a tier-one technology and innovation hub while promoting inclusive economic growth.
Nuwan Samaraweera, COO of P33, shared insight on TechChicago Week's purposed intent of creating inclusivity, conversations, and community "Chicago's huge strength is that it's incredibly broad in terms of its economy, very diverse economy, so no sector has privacy. So what we try to do here is to say instead of everyone being in different places, this is really the first time in the one week we can bring everyone together in one spot." [via CBS News Chicago]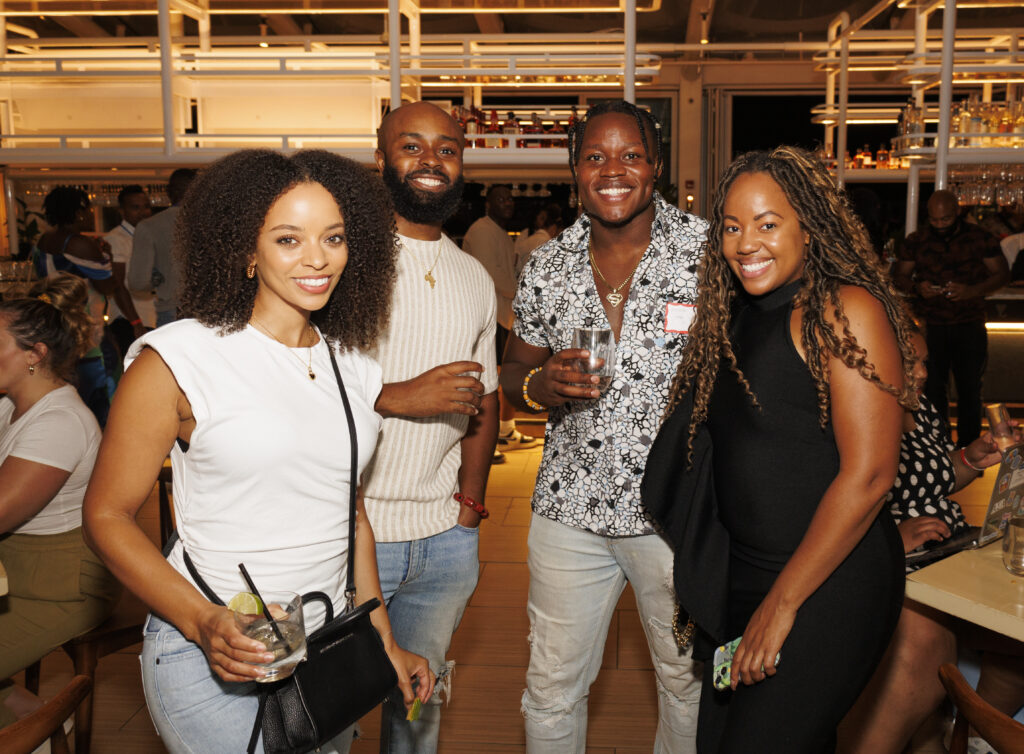 Highlights of TechChicago Week include the flagship event, Capital Summit, a two-day event hosted at Artifact Events and Navy Pier. The Capital Summit converged founders and funders, allowing 1:1 meetings between startups, LPs, and Corporate Venture firms to advance collaborative endeavors. World Business Chicago CEO Michael Fassnacht and Illinois State Treasurer Michael Frerichs expressed their belief in the power of entrepreneurship as a critical component to propelling economic prosperity.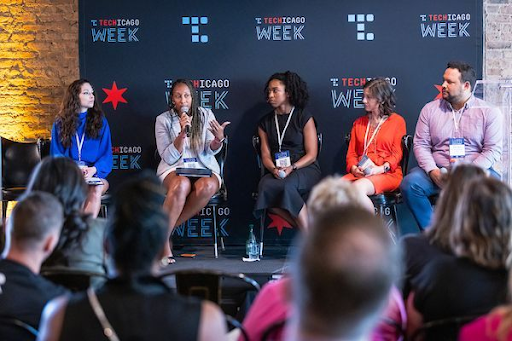 Tech in the Big Leagues occurred on day two at the Workbox in River North. This event featured speakers from Vivid Seats, the Chicago Blackhawks, and the Chicago Cubs. Tech in the Big Leagues delved into the intersection of sports and innovation with captivating talks with techies and those working and playing in professional sports. The event opened with a fireside chat with Stan Chia (Founder of Vivid Seats) moderated by Caitlin McAllister (COO, Workbox). Panel discussions included Building and Investing in Sports moderated by Lance Dietz, Partner, KB Partners) and Using Tech for Athlete Mental Health (Kyle Prater, Founder, Chasing Greatness Productions/former Saints Player; Ryan Mundy, Founder, Alkeme Health/former Bears Player; moderated by Ye Ferragamo, Founder, Cachet).
Between the two panel discussions, attendees were given opportunities to network before closing out Tech in the Big Leagues with a fireside chat with Tom Ricketts (Executive Chairman, Chicago Cubs) moderated by Claude Cimeus (Director of Platform, P33).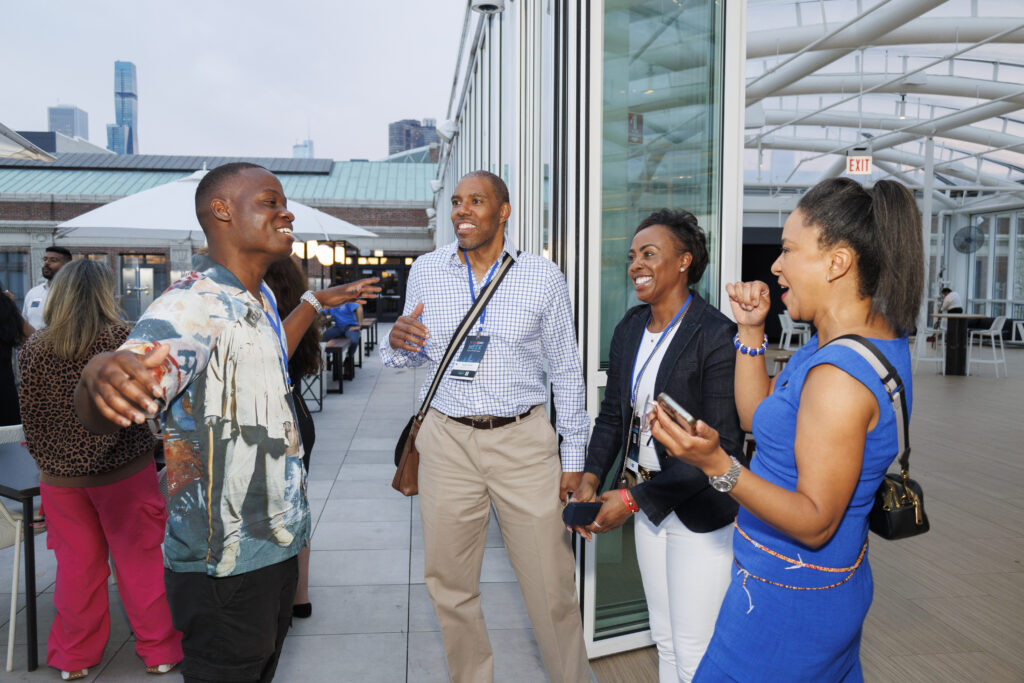 On Day 3 of TechChicago Week 2023 (July 12), the TechMakers event celebrated Black and Latinx communities at the intersection of Tech, Art, and Culture. Chicago Mayor Brandon Johnson attended TechMakers, where he delivered opening remarks. Desiree Vargas Wrigley (Chief Innovation Officer, P33) delivered the State of Diversity in Tech presentation. The TechMaker Award, presented by Microsoft and sponsored by Discover and United Airlines, was presented to Kevin P. Davenport (Founder, The Ideal Candidate). A fireside chat featuring Vic Mensa (Rapper, Entrepreneur) concluded the TechChicago Week 2023 TechMakers event.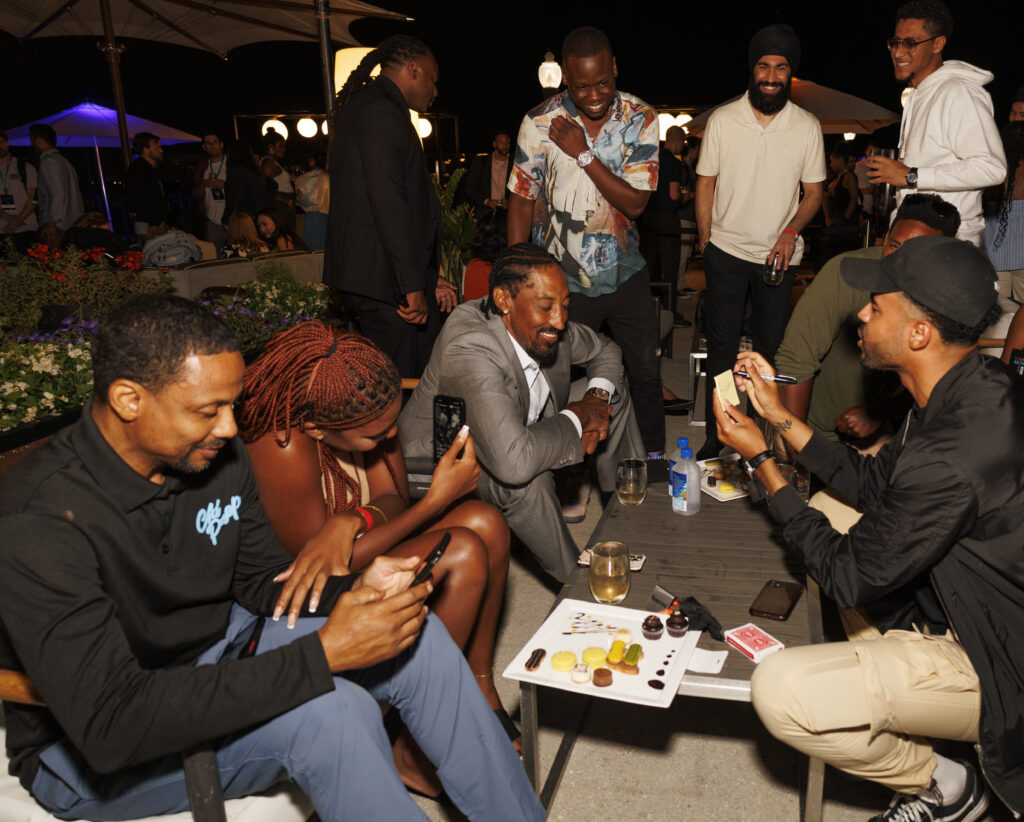 TCW 23′ finale did not disappoint! TechChicago Day was met with notable speakers, including Nadia Rawlinson (Co-Owner, Chairwoman, WNBA Chicago Sky), Ayo Dosunmu (Shooting Guard, Chicago Bulls), and Scottie Pippen (6x NBA Champion, NBA Hall of Famer, Chicago Bulls Legend). A performance by 3x Grammy-nominated/multi-platinum recording artist/multi-generational coffee entrepreneur Jadakiss closed out the eventful week on Thursday, July 13, at an intimate invite-only after-party.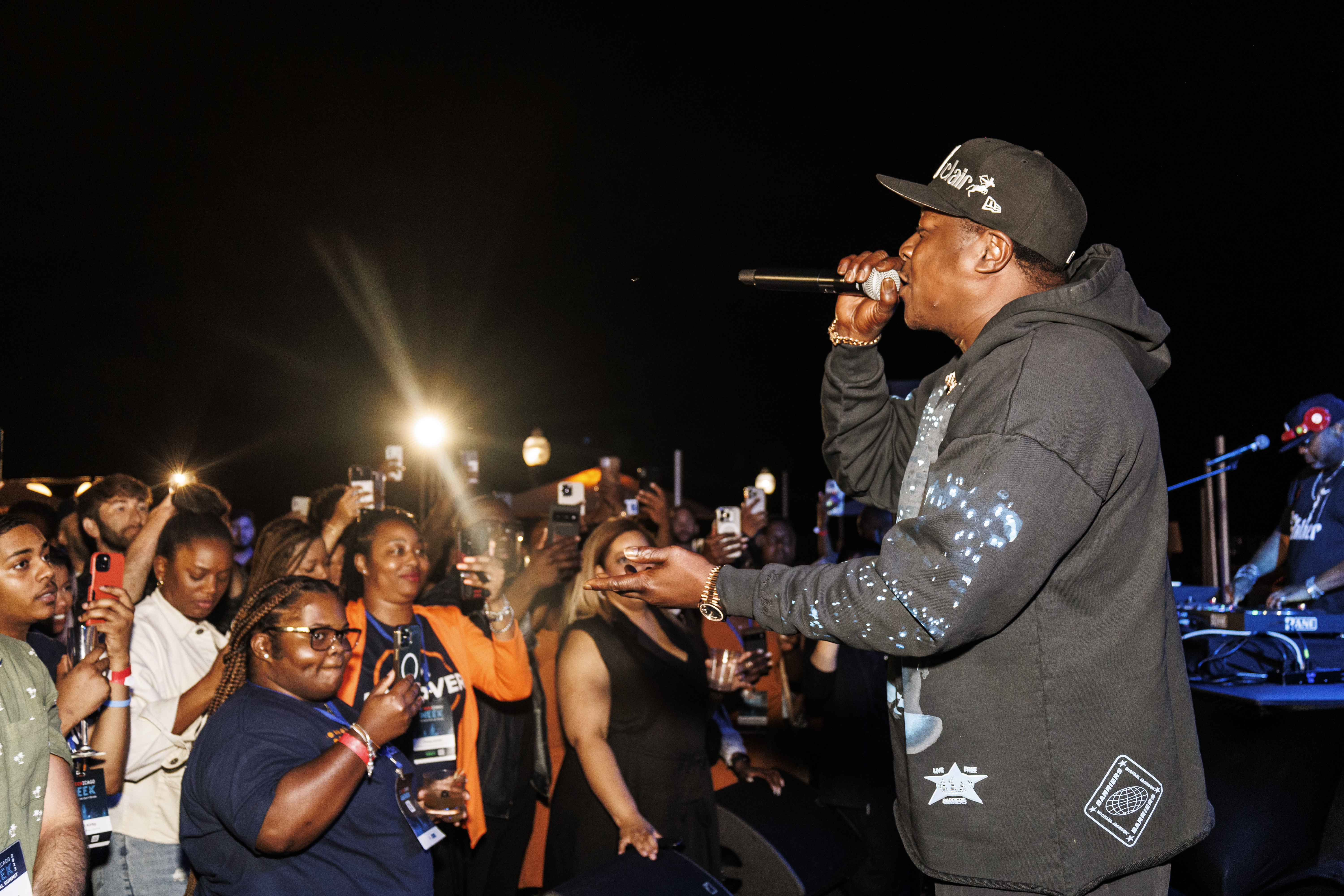 TechChicago Week 2023 showcased the diverse and robust ecosystem of Chicago's thriving tech community. This year's event provided valuable insight, networking opportunities, and connections to resources vital to the success and growth of local tech entrepreneurs while keeping attendees engaged and entertained throughout each day's events. TechChicago Week thanks all of its sponsors and looks forward to growing in the coming years and continuing to contribute to Chicago's tech community.
Take a look at more exclusives from behind the scenes here : https://flic.kr/s/aHBqjAMt8j

Follow us On Instagram @eventnoirehq, Follow us On Twitter @Eventnoire, Like us on Facebook
Create, Discover & Experience Events For The Culture At Eventnoire. com