Usher's Lovers & Friends Music Festival Is A Must-Attend Event For Music Lovers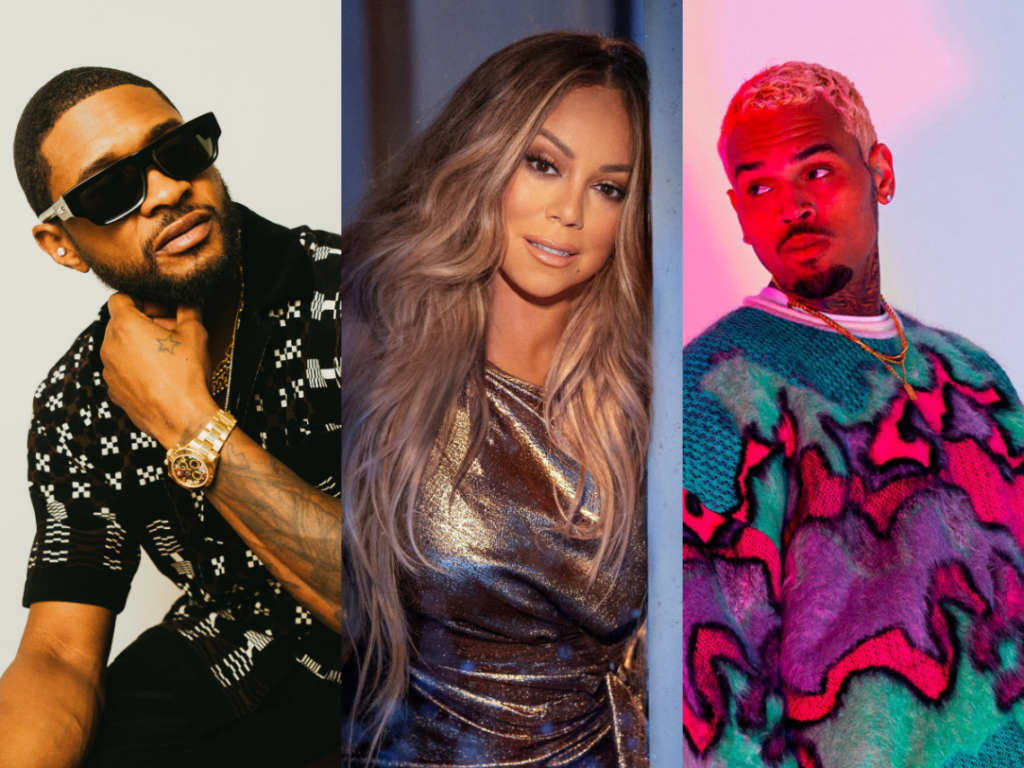 Musical genius and legend Usher Raymond is back for another Lovers & Friends festival. On Tuesday, January 17, Usher announced the return of the Las Vegas festival featuring a collection of notable hip-hop and R&B artists. The massive festival is set to take place on May 6, 2023, at Las Vegas Festival Grounds. After two sold-out shows in 2022, Usher is ready to put on the show of a lifetime alongside headliners Mariah Carey and Missy Elliott. Chris Brown, 50 Cent, Miguel, Nelly, Boyz II Men, Summer Walker, Jhené Aiko, Bryson Tiller, Lil Kim, and other notable artists will also hit the stage to perform fan favorites.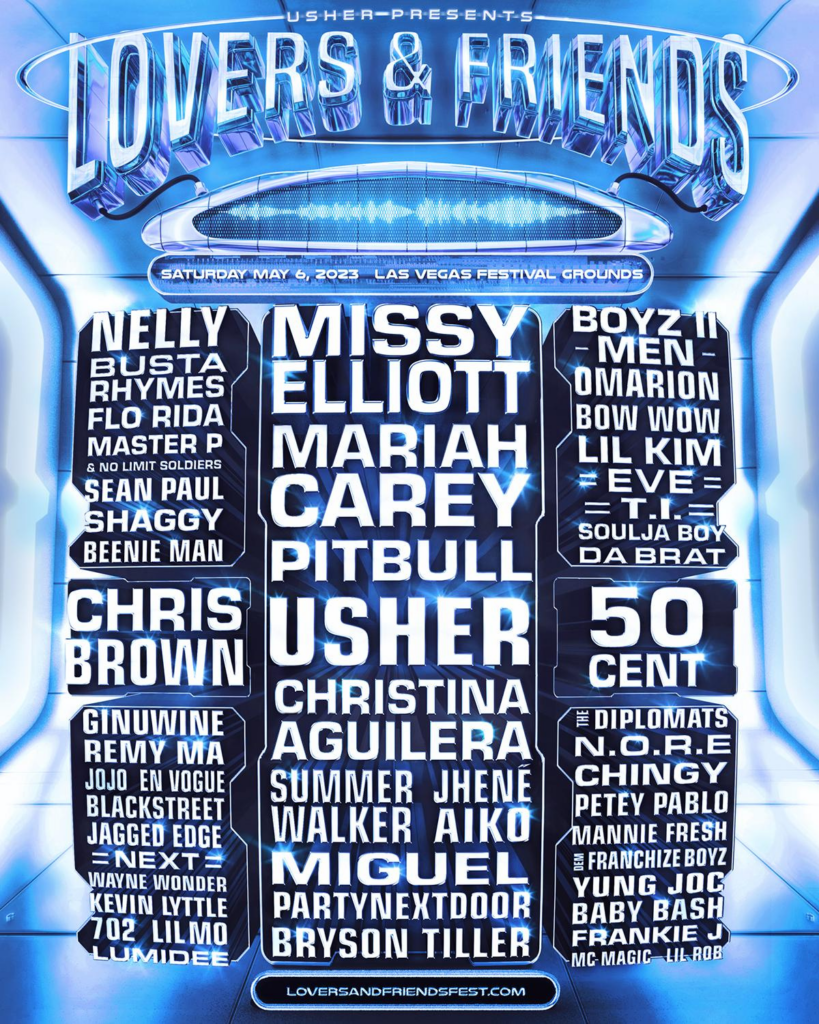 Event organizers are expecting the festival to sell out for the second year in a row. Although there were two Lovers & Friends shows last year, Usher has yet to announce plans for additional show dates for 2023.
Don't miss your chance to experience the ultimate Black R&B and hip-hop festival in Las Vegas! Pre-sale tickets go on sale this Friday, January 20, at 10 am PT/1 pm ET – with all remaining passes available for purchase starting later that day at 2 pm PST/5 pm EST! Prices start from just $250 per ticket, or take advantage of our payment plans beginning as low as $19.99 – Grab your "Lovers & Friends" tickets & get ready to party!

Create, Discover & Experience Events For The Culture At Eventnoire.
Follow us On Social Media @eventnoirehq