"Keep Praying For Me" – Damar Hamlin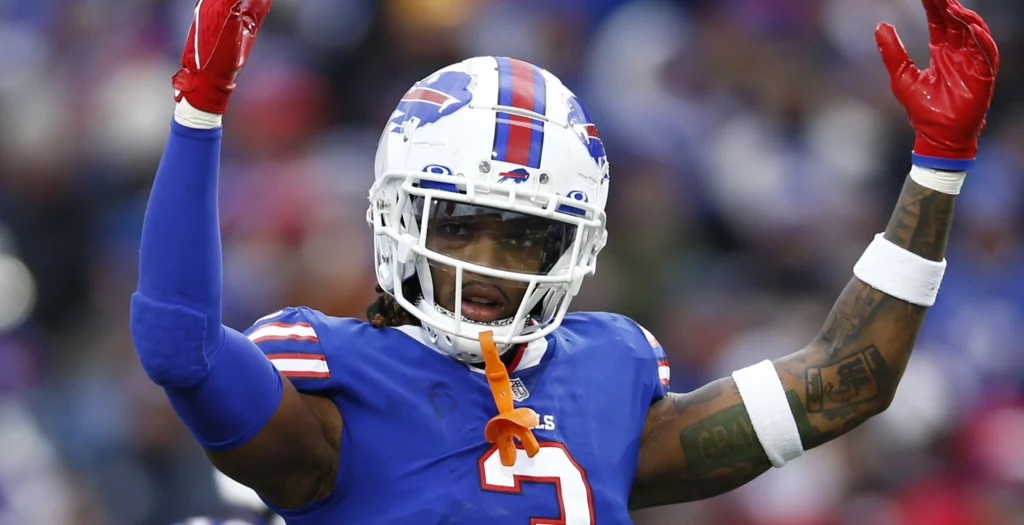 Tears graced the faces of Buffalo Bills players, fans and staff after a tragic incident occurred on Monday, January 2nd. Bills safety Damar Hamlin collapsed on the field after tackling Cincinnati Bengals wide receiver Tae Higgins. Medical personnel rushed to Hamlin's side and administered CPR and AED. While Hamlin was receiving CPR, many of his teammates took a knee on the field as they were overcome with emotion and uncertainty. After performing CPR for about nine minutes, they were able to restart his heart on the field before taking him to a nearby trauma center.
According to sportswriter Michael Silver, the NFL wanted to continue the game after Hamlin was taken to the hospital, but players from both teams refused. The players were no longer in the correct state of mind to successfully finish the game. Sports commentator, Skip Bayless, is also receiving a lot of backlash about his tweet stating, "No doubt the NFL is considering postponing the rest of this game – but how? This late in the season, a game of this magnitude is crucial to the regular-season outcome … which suddenly seems so irrelevant." Many fans called his words insensitive as Hamlin's condition was still unknown.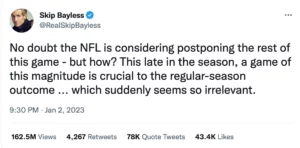 Other former NFL players and sports commentators responded to Bayless's untimely tweet. "I'm sorry to take this route, but I just felt like sensible people and sensible human beings have a heart. They understand that your words and what you say really have an impact on that young man's family," said Michael Strahan, sports journalist and former NFL player. He continued, "…it matters to us and it matters to any sensible human being that this young man's life was bigger than any football game." After suffering from a cardiac arrest, Hamlin miraculously woke up on January 4th and immediately began showing signs of improvement. Although he had a breathing tube in his throat, he could communicate with the doctors by writing, "Who won the game?" Dr. Timothy Pritts responded, "Yes, Damar, you won the game of life."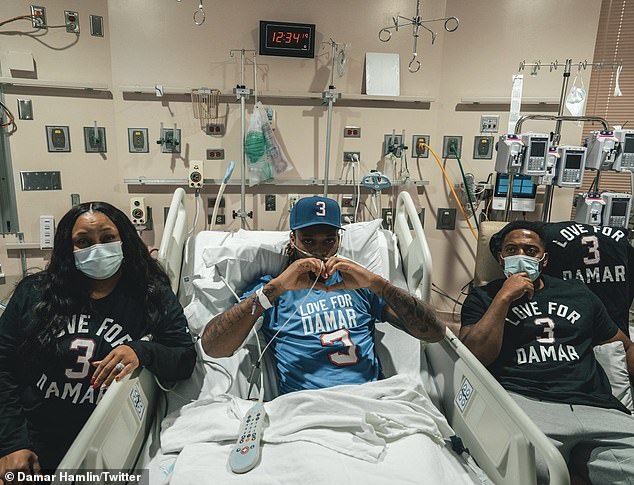 On Monday, January 9th, Damar Hamlin was released from the Cincinnati hospital and transferred to Buffalo, NY, to continue his recovery. "He's certainly on what we consider a very normal to even accelerated trajectory from the life-threatening event that he underwent, but is making great progress," said Dr. Timothy Pritts. Hamlin also released a personal message to fans on Monday via Twitter, "Grateful for the awesome care I received at UCMC. Happy to be back in Buffalo. The docs and nurses at Buffalo General have already made me feel at home!" Hamlin still has a ways to go before he's fully recovered. However, he's being showered with love and support from his teammates, family, and fans.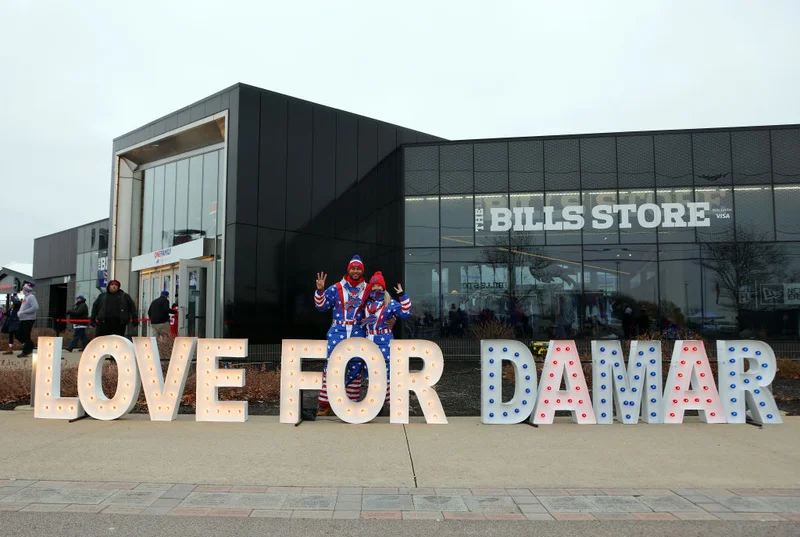 Damar Hamlin's story is one that we can count as a rare occurrence and a major miracle.

Create, Discover & Experience Events For The Culture At Eventnoire.
Follow us On Social Media @eventnoirehq