African-American actors and actresses shined bright at this year's Golden Globe Awards.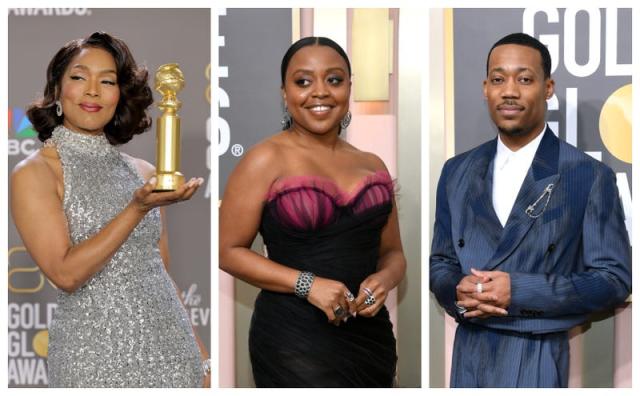 Quinta Brunson, Tyler James Williams, Angela Bassett, and Zendaya were recognized for their stellar performances in movies and television shows. Jerrod Carmichael also made history as the ceremonies, first black host.
The comedian, actor, writer, and filmmaker garnered laughs and awkward moments with his provocative jokes.
Quinta Brunson, creator of the hit tv show Abbott Elementary, won the Golden Globe for "Best Actress in a TV Series" and "Best TV Series." While accepting the award for "Best TV Series," Brunson addressed her fellow castmates by saying, "I love you guys so much, and I wouldn't be here if it weren't for having you. I can't believe I got to see one of my cast members win tonight, and I'm just so happy to be here with you all."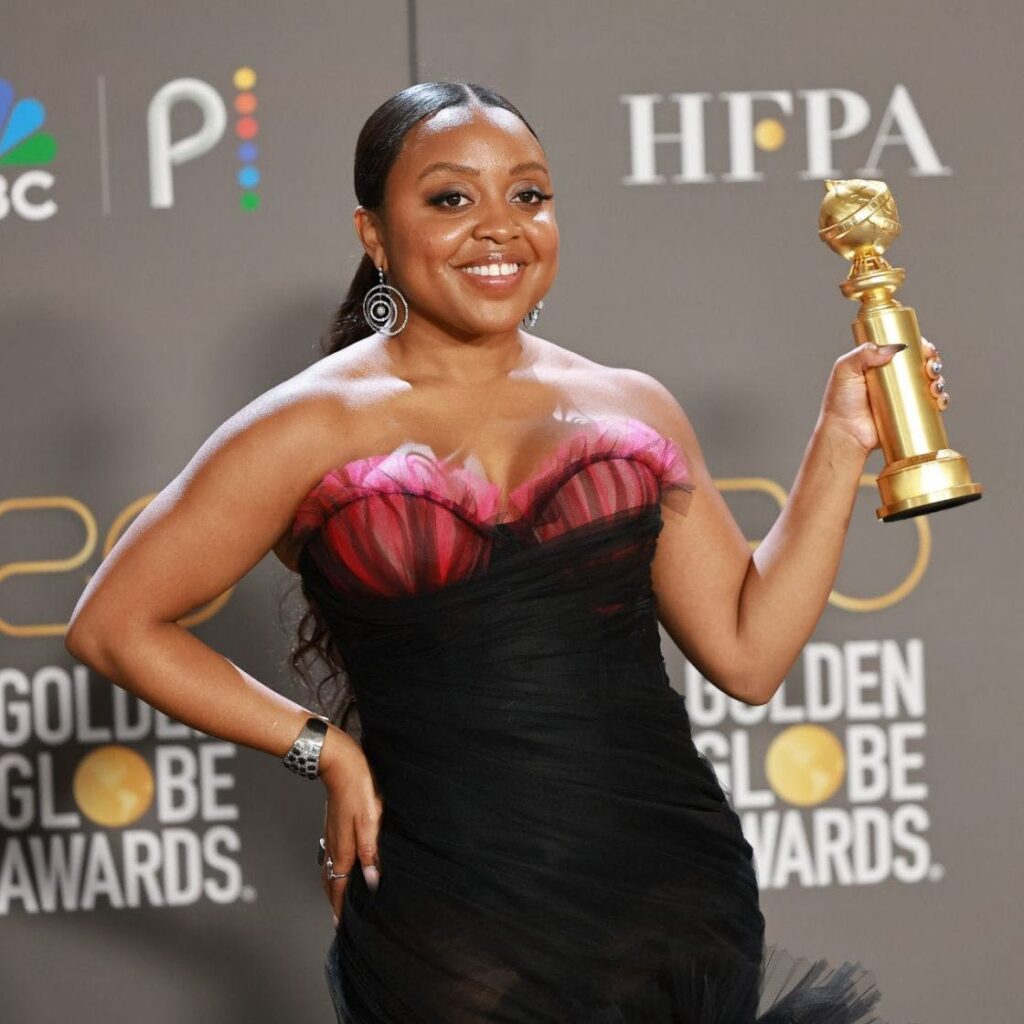 The black girl magic continued as Angela Bassett was also awarded "Best Supporting Actress" in Marvel's Black Panther: Wakanda Forever. During her acceptance speech, she paid tribute to the late Chadwick Boseman, who played T'Challa alongside her in the first "Black Panther" film. "We have joy in knowing that this historic 'Black Panther' series is part of his legacy he helped lead us to, we showed the world what black unity, leadership, and love look like beyond, behind and in front of the camera," Bassett said while accepting the award.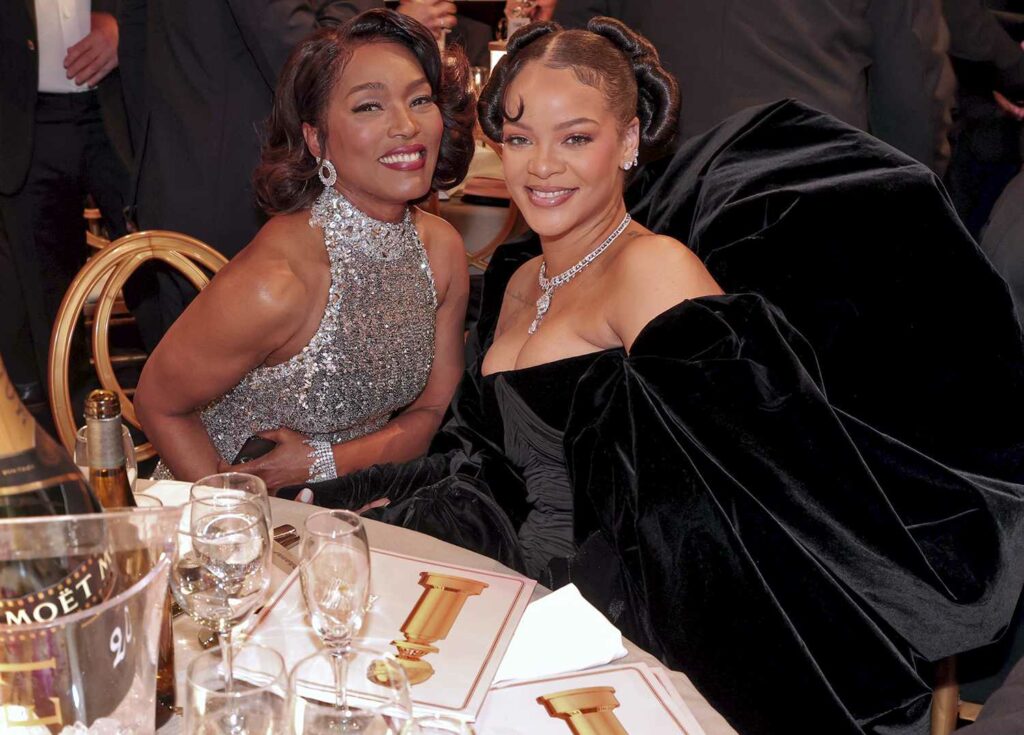 Euphoria star Zendaya won an award for "Best Actress in a TV Series — drama." Golden Globes presenter and actress Niecy Nash called out the "Black Girl Magic" as these black women received flowers for their outstanding work.
It was a big night for Abbott Elementary stars as Tyler James Williams also accepted an award for "Best supporting actor in a television series, musical-comedy or drama."
As the night continued, actor and comedian Eddie Murphy was recognized for his influence and impact on entertainment. Since 1952, the Hollywood Foreign Press Association has presented the Cecil B. Demille award for outstanding contributions to the world of entertainment. This year, the honorary award was presented to Eddie Murphy. "I've been in show business for 46 years, and I've been in the movie business for 41 years, so this has been a long time in the making," Murphy said while accepting the award. The comedic genius ended his speech by saying there is a "definitive blueprint" for up-and-coming actors in the industry.
This year's Golden Globes successfully recognized and paid homage to black actresses and actors that are forcefully taking over the entertainment industry.

Create, Discover & Experience Events For The Culture At Eventnoire.
Follow us On Social Media @eventnoirehq