"Blessings on blessings on blessings"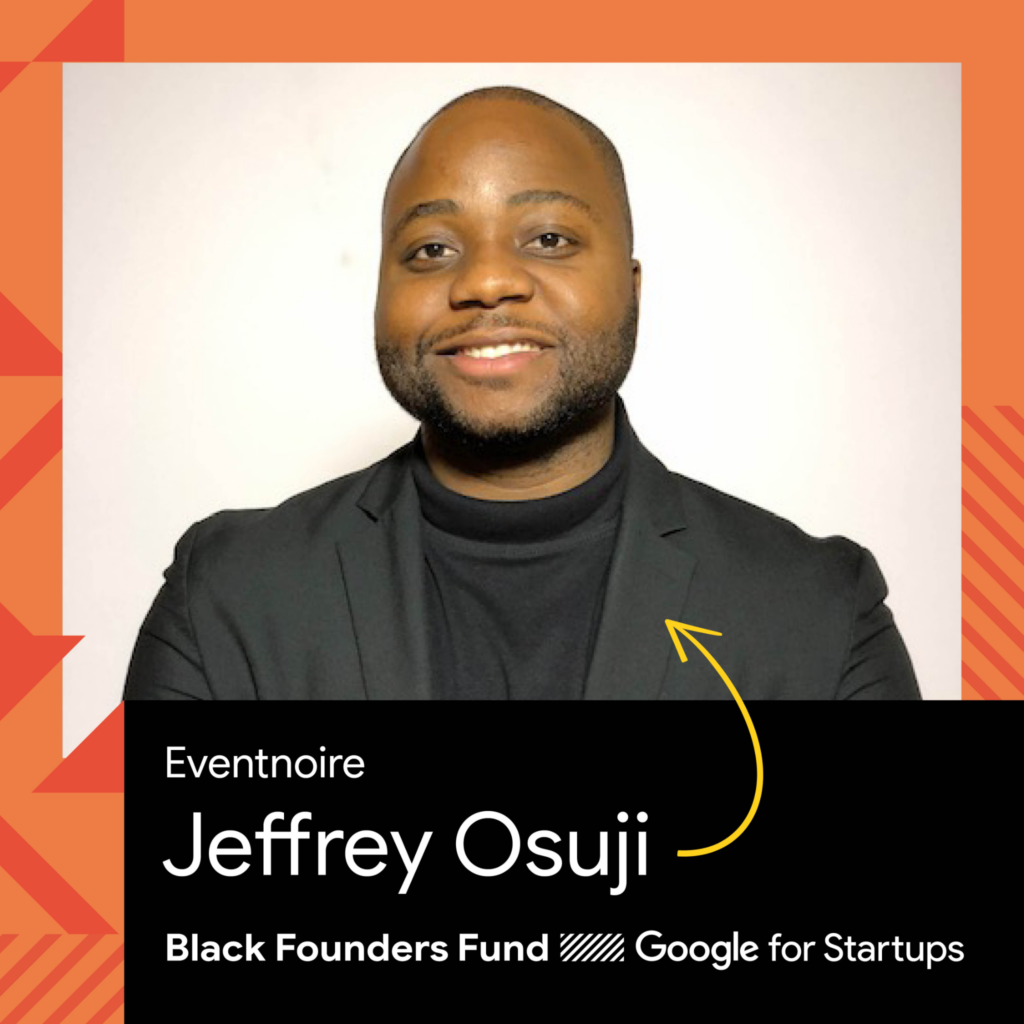 Today Google announced Eventnoire as one of its Google for Startups Black Founders Fund recipients.
The Google for Startups Black Founders Fund is a $5M fund that provides promising Black-led startups non-equity cash awards to help fuel their businesses. Google launched the BFF in 2020. The fund has graced black founders to pioneer their respective industries for two years by providing substantial monetary incentives amounting to $10M in the U.S., where less than one percent of venture capital goes to Black founders.

This years cohort welcomed Eventnoire as a winner! In addition to $100,000 in cash funding, founders receive $100,000 in Cloud credits, hands-on support from Googlers and access to mental health and business coaching at no cost.
Jeff Osuji, CEO, and Femi Masha, COO, co-founded Eventnoire in 2018 to advocate change and provide solutions that address the racial discrimination experienced by Black professionals within the social events industry.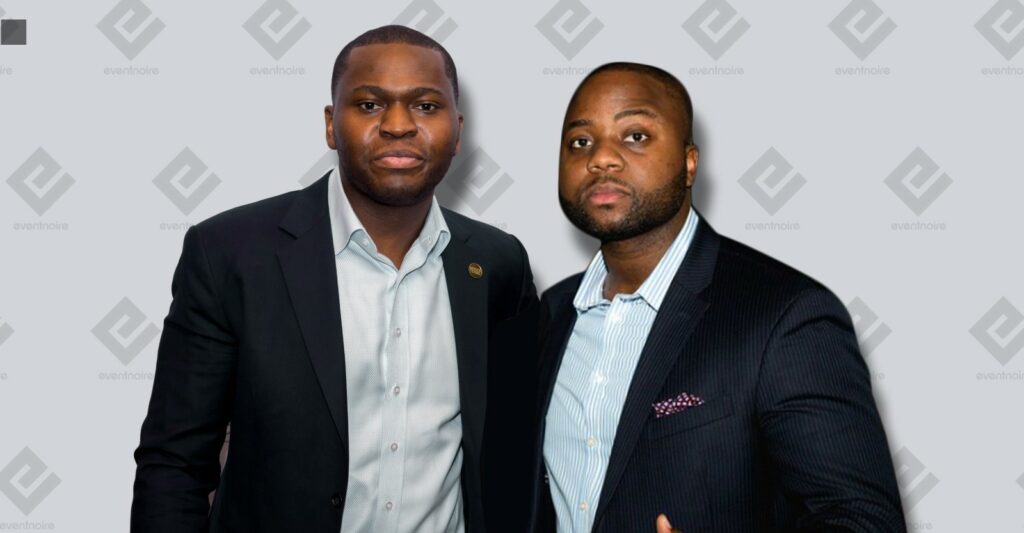 "For 15 years, we've hosted events catered to thousands of underserved Black event attendees. We've met with the City of Chicago to discuss the unique experience that Black professionals and creatives have in building a sense of community when the communities they come from are often under-resourced. We identified a need for a relevant and personalized event discovery experience for and by the black diaspora. One that eliminated the clutter of oversaturated platforms and rewarded event curators and creatives for pushing the culture forward."
The Black Founders Fund will enable us to optimize our event discovery strategy to better serve our customers and make a pivotal hire to drive more impactful partnerships. This support will be invaluable to us reaching our marketing & revenue goals in 2023!
‍Eventnoire is the premiere platform for event planners, organizations, and marketers that celebrate and embrace Black culture. Eventnoire offers software solutions for event registration, event management, mobile apps for events, and email marketing. Their unique platform serves as a resource for event hosts who influence Black culture to monetize their influence and receive commissions from ticket fees. Eventnoire was co-founded by Jeff Osuji and Femi Masha.
Google for Startups works to level the playing field for startup founders and communities to succeed by bringing the best of Google's products, connections, and best practices to startups. Paired with a deep commitment to create diverse startup communities, many of our offerings are designed specifically to provide underrepresented founders with access to resources and opportunities. We support startups everywhere to build something better. Because when startups succeed, we all succeed.
Learn More – Here