Name A Better Duo!
Henny & Waffles is black brunch culture at its peak!
Great food, drinks, and music are the winning trifecta for most events; Henny & Waffles, however, has perfected an experience with a brand that has welcomed tens of thousands to its annual festivities hosted at premier venues with celebrity DJs, delectable food spreads and plenty of the culture's favorite cognac – Hennessy!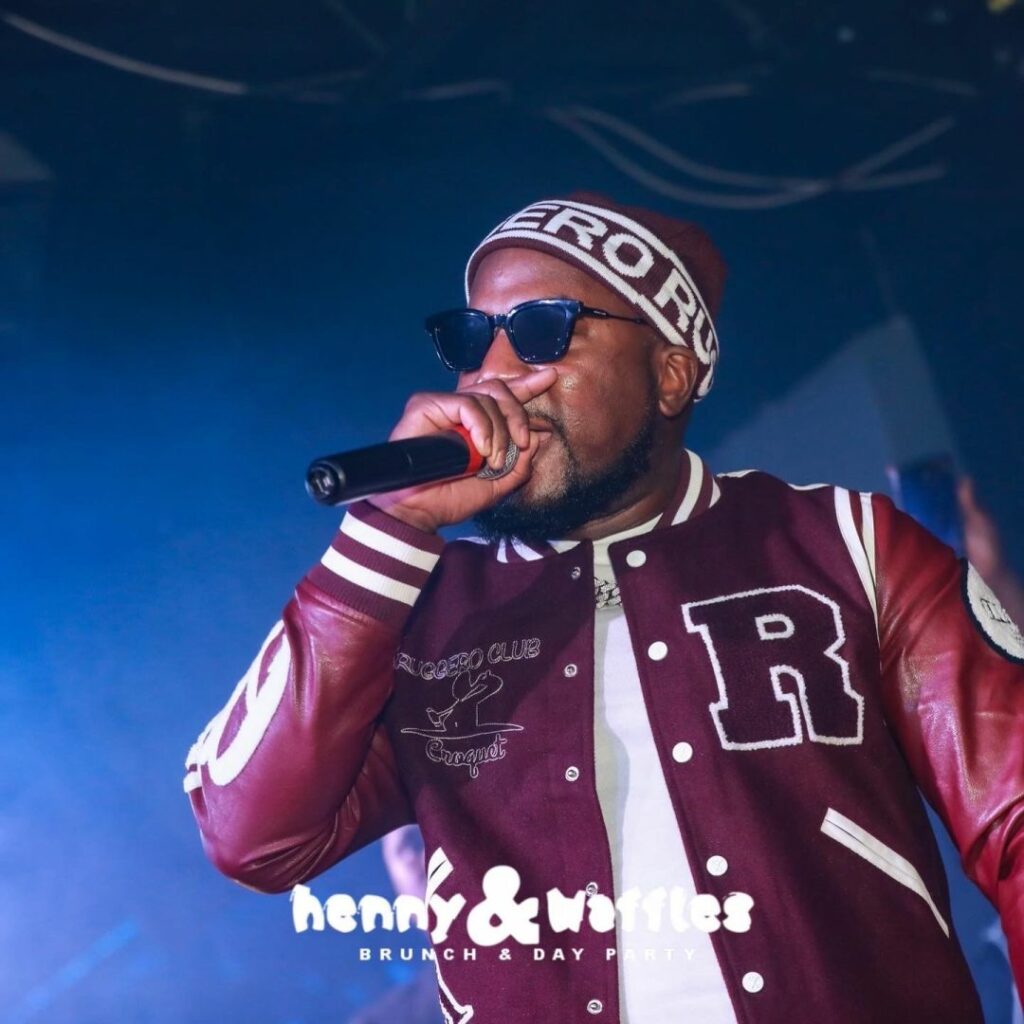 Kenneth Stanard and Charles Mbadugha founded Henny & Waffles in 2016 as a part of their AMG Entertainment Group. The HBCU alum created the series as an outlet for millennials to experience the best of both worlds – day parties & brunch! Jeezy, Wale, and Mannie Fresh are just a few celebrity guests who appeared at their joint venture over the years. Their 2017 feature in The Source Magazine solidified "Henny & Waffles" impact and influence on the culture! Its niche has curated an appetite for elaborate experiences that feel like HBCU homecomings on steroids.
Eventnoire recently welcomed the innovative brand, becoming its exclusive event ticketing partner. Henny & Waffles is now accessible to the millions of experience seekers that visit our platform for the culture's best events, experiences, and curators!
Experience the country's #1 Brunch and Day Party starting May 7th!
See upcoming Dates & Cities For The Henny & Waffles Tour Below & Get your tickets today!
TOUR DATES
Create, Discover & Experience Events For The Culture At Eventnoire.
Follow us On Instagram @eventnoirehq, Follow us On Twitter @Eventnoire, Like us on Facebook