It's Game Time!
Black history month is starting with a bang. We are headed to Super Bowl LVII with two black starting quarterbacks for the first time! A moment we have all been waiting for & now have, thanks to some major plays made behind the scenes.
Notable recognition is going to Nicole Lynn of Klutch Sports, who has become the first black woman agent to represent a quarterback in the Super Bowl, but she isn't new to this.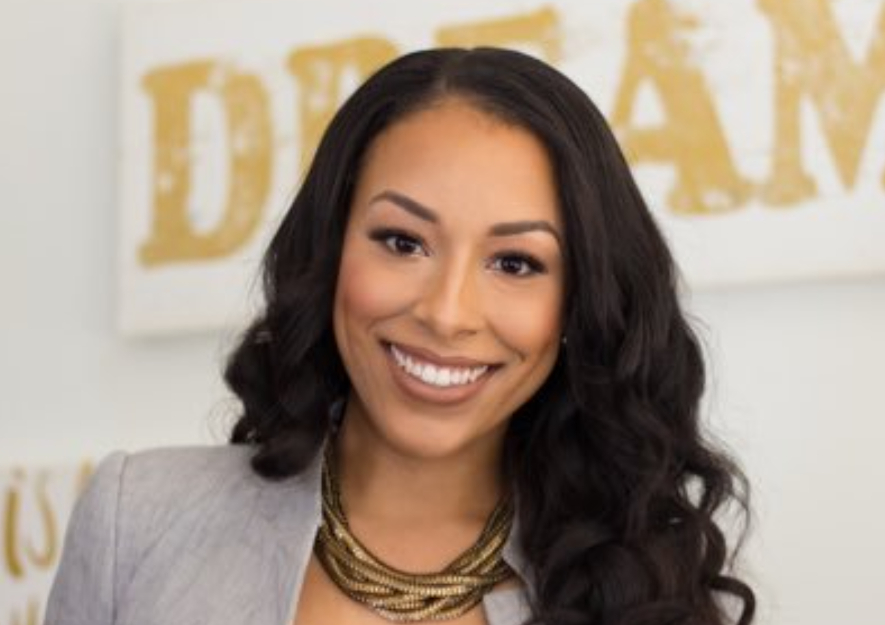 Nicole's track record is solid. A degree in Business Management and a J.D. with honors led her to a career on Wall Street as a top financial analyst. However, her world quickly changed in 2015, as she parted ways with Wall Street and headed to the entertainment and sports industry, where she became the first female agent to represent one of the top NFL agencies, PlayersRep. Her work ethic and business acumen received the attention of many, namely Richard Paul, the founder, and owner of Klutch Sports Group. Lynn became President of Football Operations at Klutch several years after she signed her first client at just 26 years old.
Working in a sector made up and run by mostly white men didn't deter Lynn's ambition. She quickly became the go-to agent for many athletes with a roster of not only football players from the Denver Broncos, Oakland Raiders, and Washington Redskins, but also an ESPY-nominated softball star and famous American Ballet Theatre ballerina.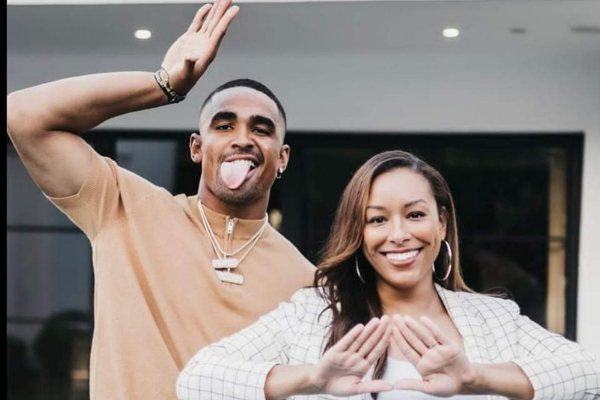 The game-changer is now on her way to the Super Bowl with Philadelphia Eagles' Jalen Hurts, whose entire team is managed by women.
"I know the agent world in the NFL, and all sports, is very male-dominated, but Nicole was really on top of her stuff. She was prepared. She knew what she was talking about. She was hungry. And she was determined. And I feel that determination like that never rests. Once you come across such a determined individual, that hits me a little different," a statement made by Jalen Hurts in a 2022 Sports Illustrated interview.
Her determination was evident when she messaged him directly after the NFL draft to request a meeting. And although it took three years of meetings to impress not only Jalen but his father as well, the rest is history. Nicole Lynn is heading to the Super Bowl as the first black female agent and an agent representing a black quarterback. No matter who wins on February 11th, she has succeeded in breaking the glass ceiling for those to come after her and deserves her flowers.

Create, Discover & Experience Events For The Culture At Eventnoire.
Follow us On Instagram @eventnoirehq, Follow us On Twitter @Eventnoire, Like us on Facebook