"Who all gone be there"-The Culture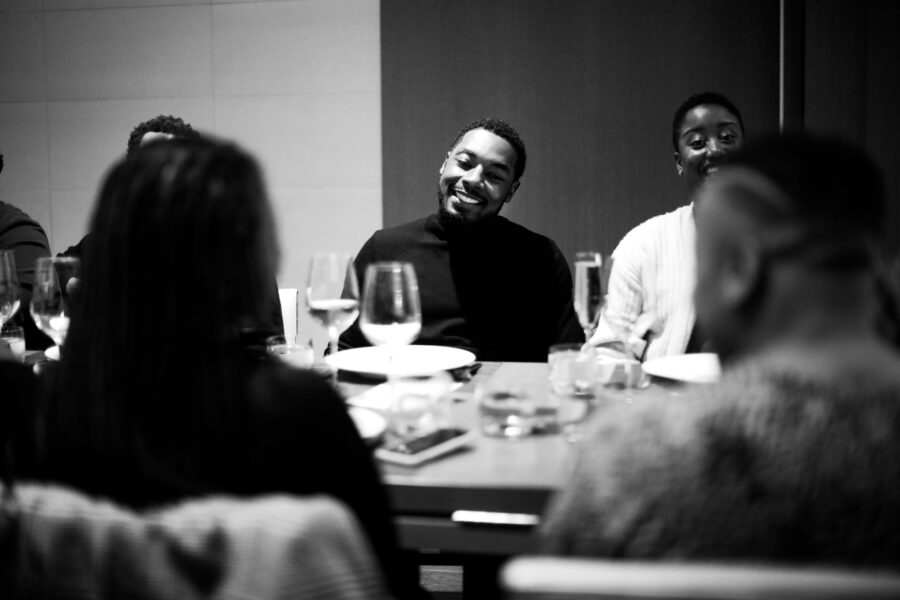 "Wakanda Forever" became the dap of 2018.
The effects of witnessing a Black Utopia were real. Wakanda's depiction of black regality & intellect was rare. It was also highly regarded & left many of its fans wondering, "what if"…..
History shows that black meccas did exist. Tulsa's Black Wallstreet & Chicago's Bronzeville bridged the gap between wealth & culture. Before "colonizers" destroyed their homes, Doctors, Educators & Entrepreneurs lived the African American Dream!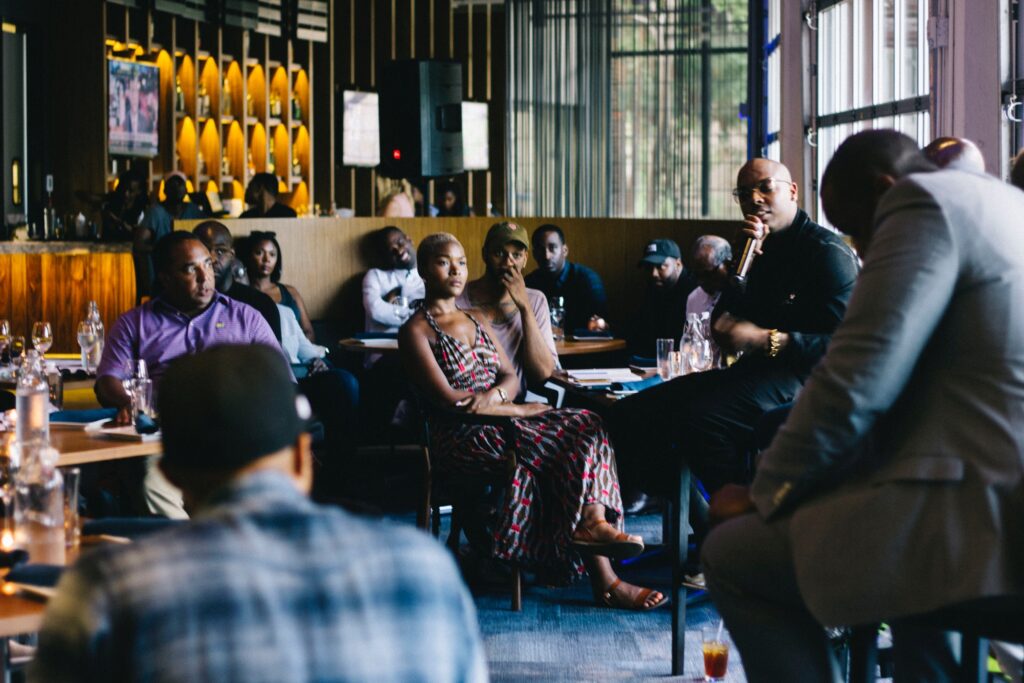 In 2016, Ryan Wilson & TK Petersen sought to do the same. Like many great ideas, theirs began with a dilemma. Adulting in the corporate world of DC left both feeling unseen. As young black professionals, disconnecting from their community wasn't an option!
Georgetown's diverse network of students was a catalyst for Ryan & TK's career goals. Both knew what they wanted; it just didn't exist yet!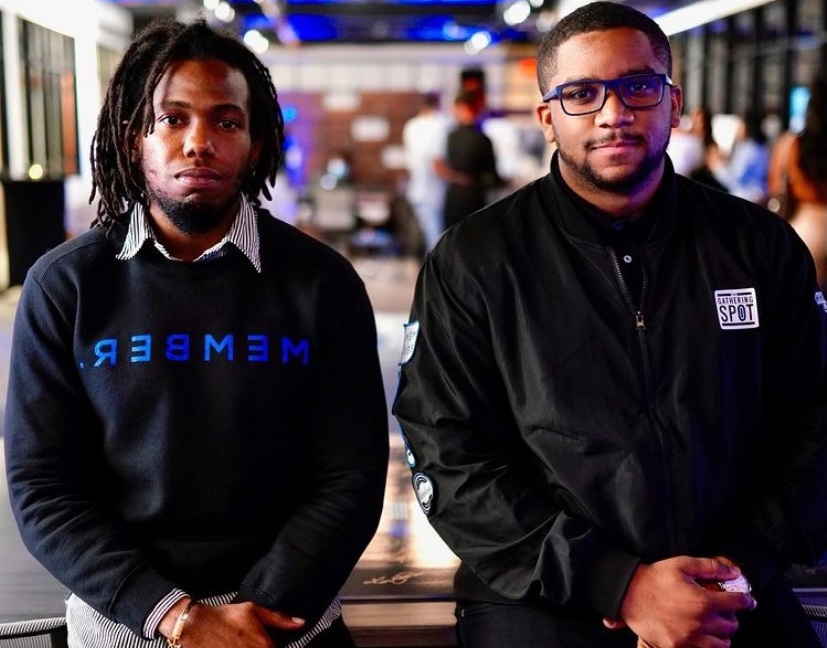 Their experiences forged an idea that reimagined aspects of cultural networking. Fostering valuable social experiences became a focal point. The former roommates set their plan in motion as Ryan completed his Law degree. Within two years, the gentlemen's efforts found communal support & lucrative investments!
Ryan & TK's commitment to black professionals journeyed them back home. Atlanta's HBCU population was crucial in making it their flagship location. The Gathering Spot "expeditiously" raised $3 million; moving with intention paid off literally & figuratively!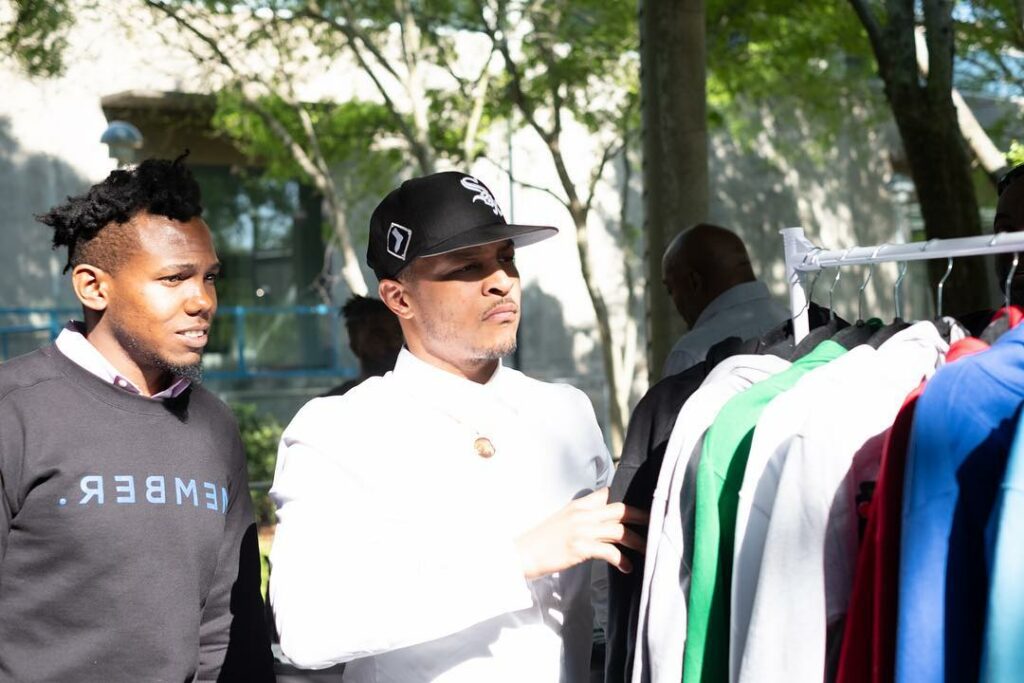 Keisha Lance Bottoms, Tracee Ellis Ross, Common & TI are just a few notable celebs who've supported Ryan & TK. Their vision pioneered the world of institutions like Soho House & IVY. From its inception, The Gathering Spot has always been for the culture by the culture!
TGS has had significant success in extending its territory. LA will follow in the luxurious footsteps of Atlanta & DC. Opulence awaits those looking to expand their network with The Spot's membership program.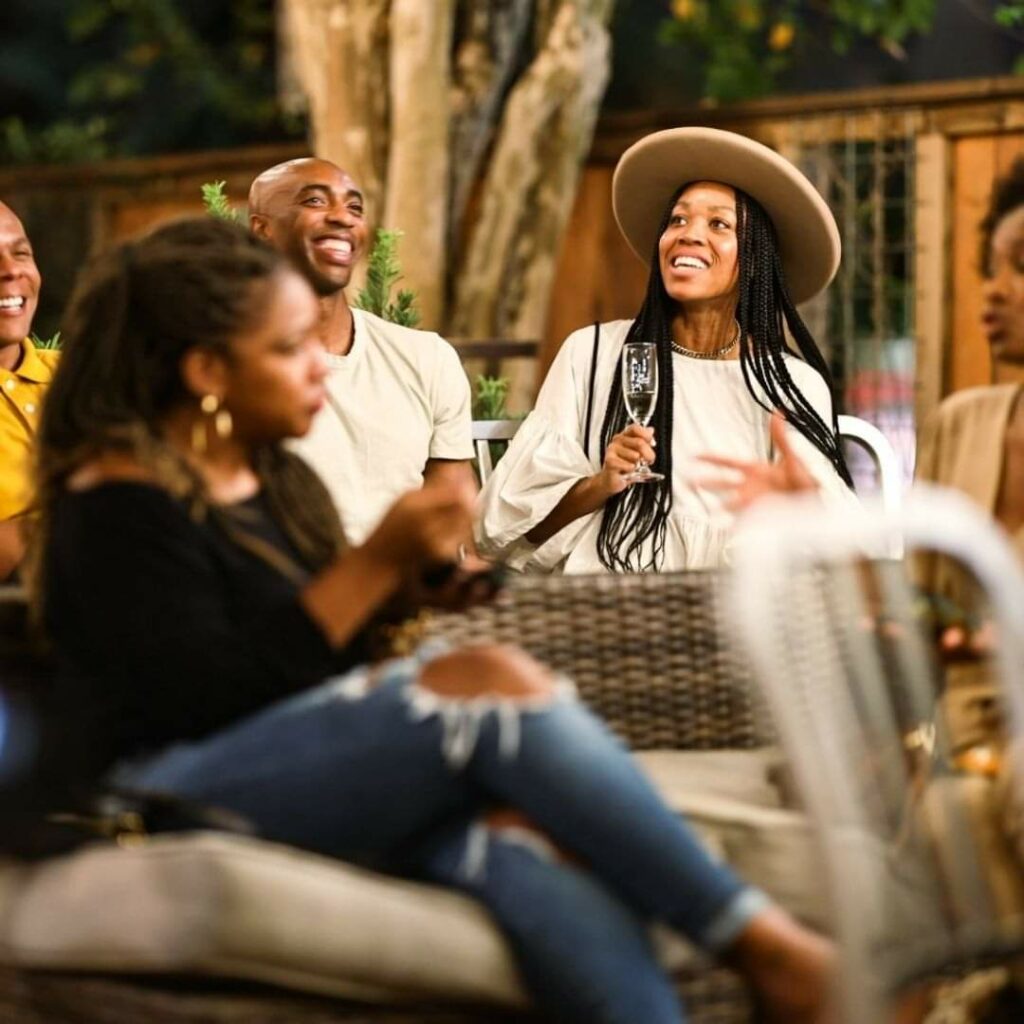 Chicago recently became a Hubspot for the brand. Chi-Town is 1 of 5 connected cities listed on the TGS's platform.
Selected members will have access to benefits that match the energy of its prime locations. Private dinners, workshops & gatherings are just a few of the perks.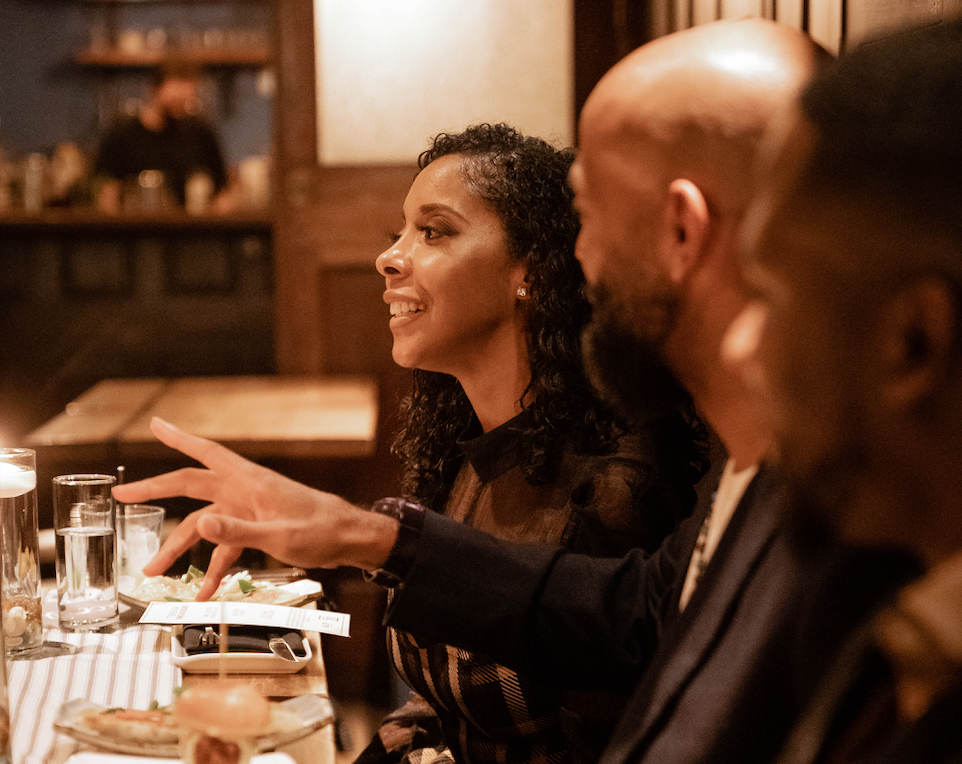 Chicago's offering of scenic views makes it the perfect host. Photos from recent events reflect the vision Ryan & TK had years ago.
"To create a world where opportunity is the byproduct of community & collaboration."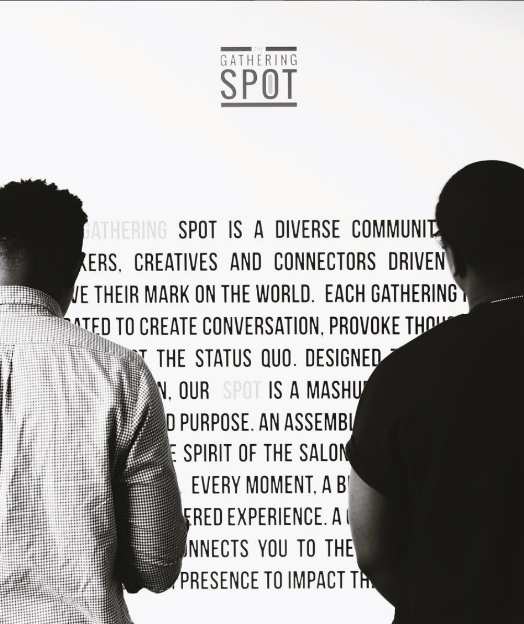 Mission Accomplished Gentlemen, Mission Accomplished!
Learn more about The Gathering Spot & its Membership Program here https://thegatheringspot.club/connected-cities/
Host your next event on Eventnoire, where culture and events intersect