Dreamville Festival 2022
"Martin Luther King would've been on Dreamville" – Jermaine Lamarr Cole
Dreamville is a real-life fantasy for NC's very own J. Cole. The hometown hero put his city on the map with his Forest Hills Documentary in 2015. Cole's story connected with fans who watched him go from "flashy" to classy. His transformation exceeded visual value and gave way to a label with stars like Ari Lennox, JID & EARTHGANG. Attendees felt their presence at this year's event, in addition to the legend that is Lil Weezyana!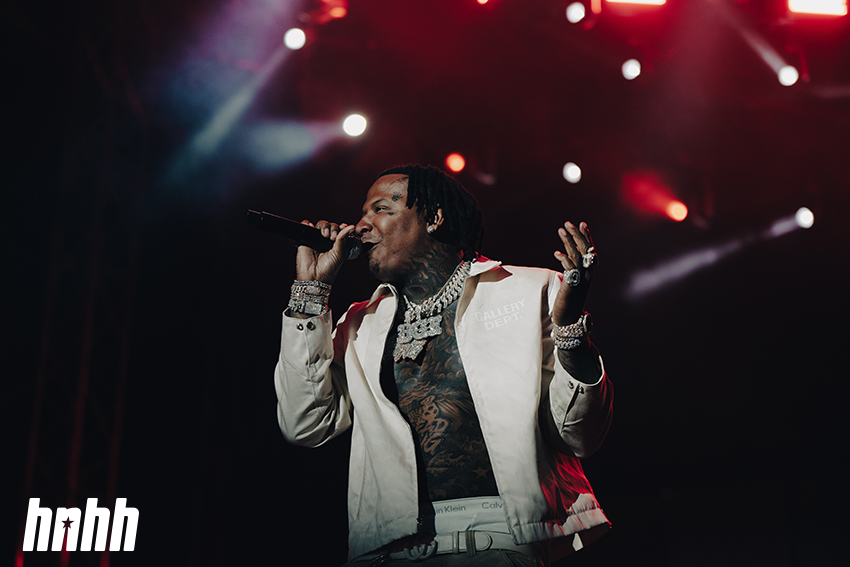 Dreamville's 2nd Annual event was star-studded. Wale, Money Bag Yo & Kehlani performed in a lineup of heavy hitters.
Ja Rule & Ashanti gave fans the perfect mix of nostalgia with their catalog.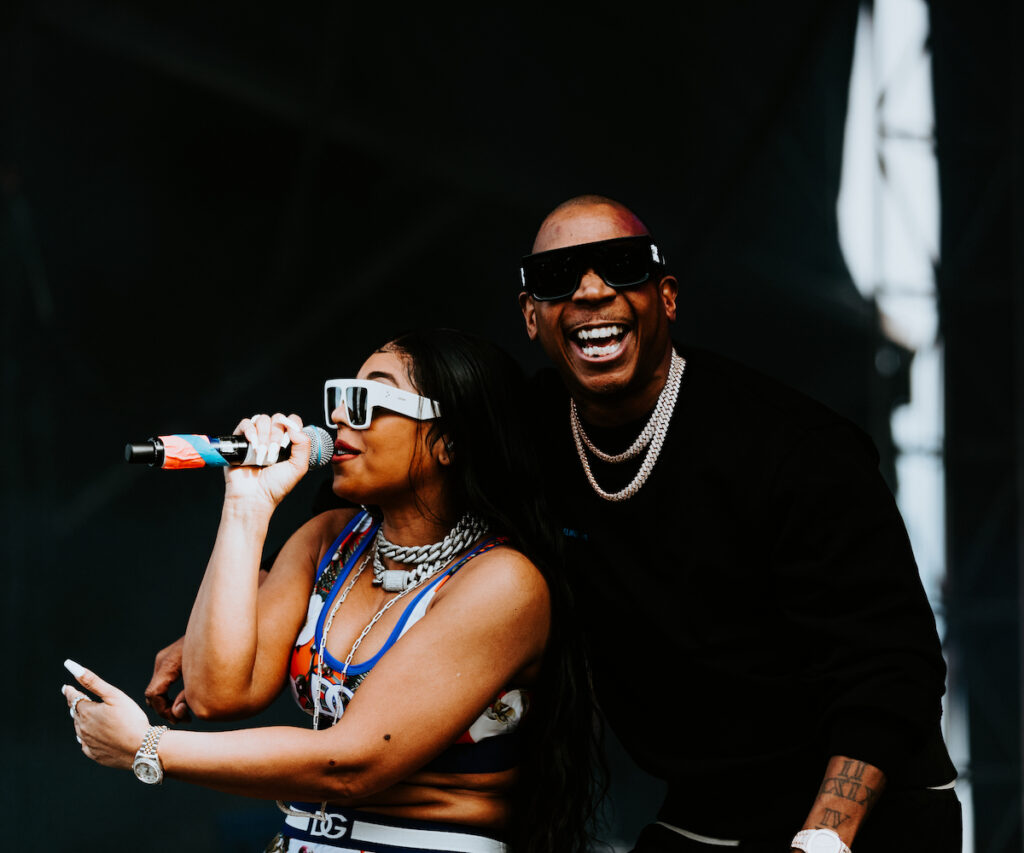 T Pain furthered the early 2000's vibe when he hit the same stage as Jeezy and reminded us of classics made in that era.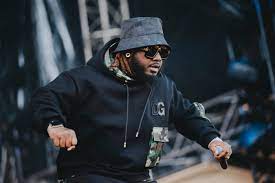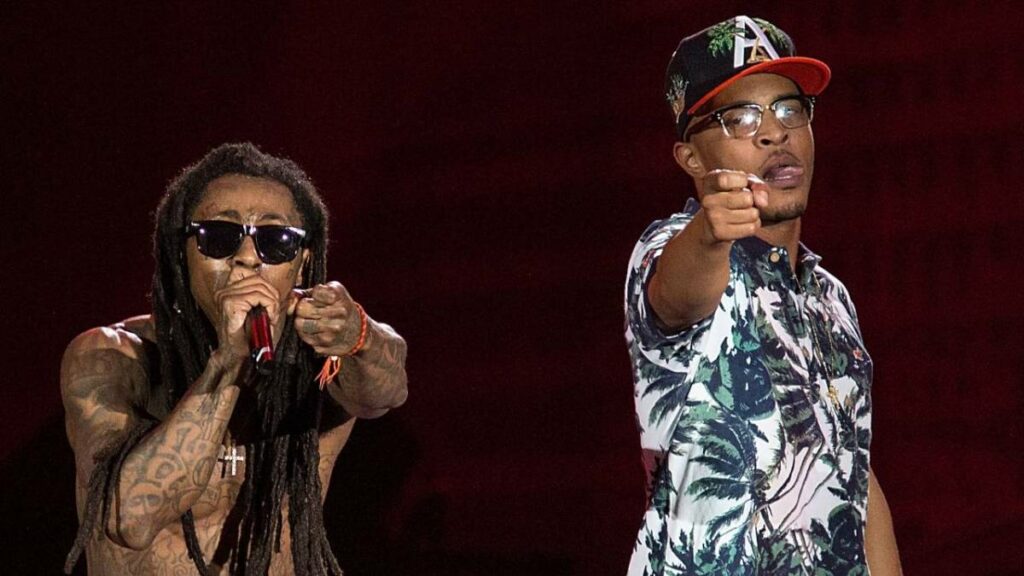 DJ Drama elevated the energy after winning his first Grammy. His infamous Gansta Grillz mixtape collabs set the tone for his set. Wayne & Tip's reunion sent the crowd at Dreamville into hysteria. Their fallout was one we hated to see, but their united front proved their grievances are long gone.
Cheers to the Culture!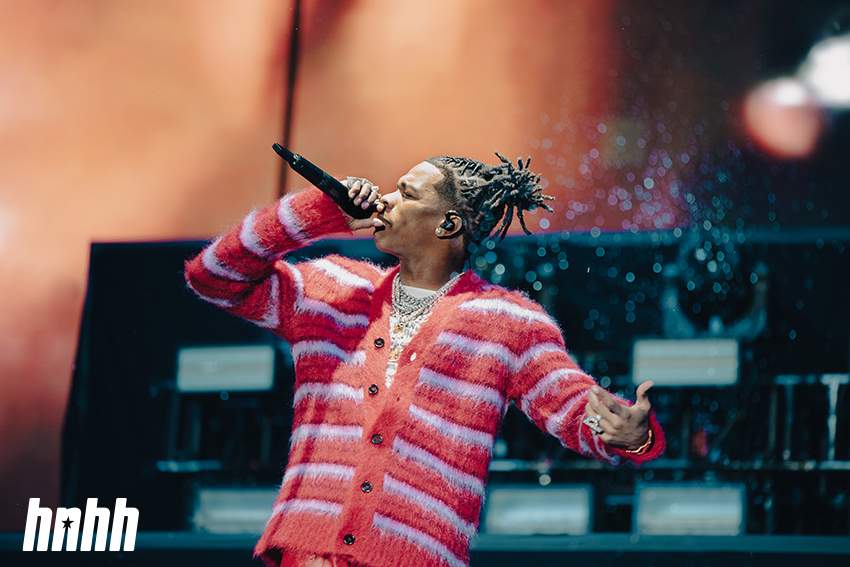 Lil Baby served his hits on a platter. The young king ruled & lived up to the crown J. Cole blessed him with as headliner. Fifty thousand fans welcomed the 'ATLien' with high-pitched excitement. Their memories served them well as they rapped his lyrics verse for verse. "Woah," "Sum 2 Prove," & "Drip too Hard" had Dorothea Dix Park rocking!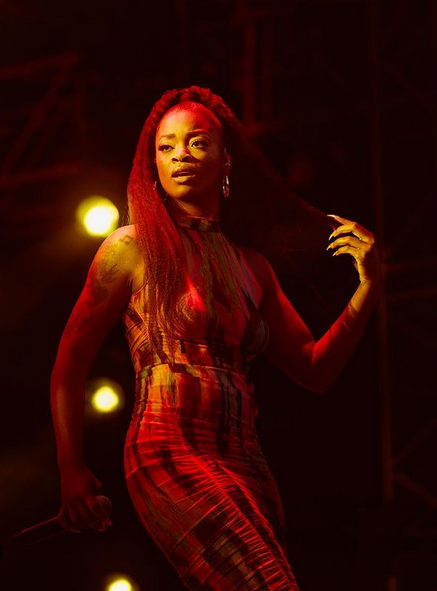 Ari Ari Ari! Ms. Lennox, Dreamville's leading lady, gave all the right things. The Songtress & her melodies made the recipe of the event complete! Shea Butter babyyyyyyy, Ari's smooth vocals swayed the crowd as the superstar whipped the stage with her elongated ponytail. Her performance was flawless and reflected Cole's vision of signing her as his first female artist. It was a full-circle moment as fellow label mates Mereba & JID came together for "Sandstorm."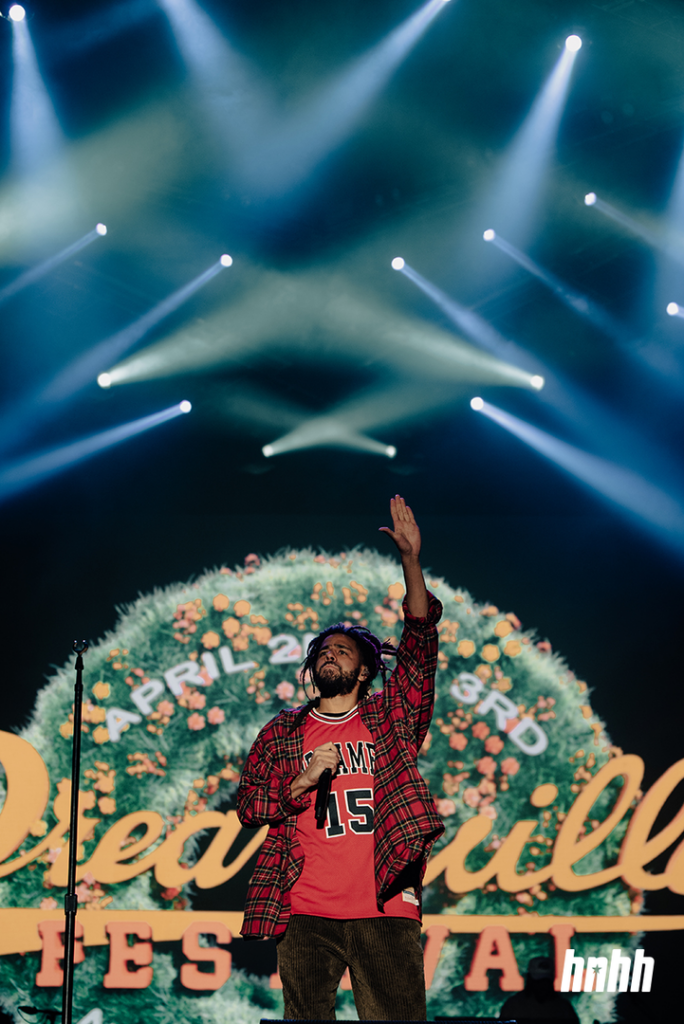 Dreamville would not have been complete without the presence of its founder. J. Cole closed the event with all the sauce from "Truly Yourz," "A Tale of Two Cities & other classics from his platinum-selling albums. Cole's legacy was in full view as his father took part in witnessing the evolution of his son's impact. North Carolina gave Cole his roots, and he returned the gift by imparting an experience that'll be a part of its culture, forever!
Click here for more of Dreamville's Festival https://www.instagram.com/dreamvillefest/
Host your next event on Eventnoire, where culture and events intersect