Ketanji Onyika Brown Jackson Is Our New Supreme Court Justice
"We did it, Joe"- Kamala Devi Harris
Ketanji Onyika Brown Jackson is here to stay!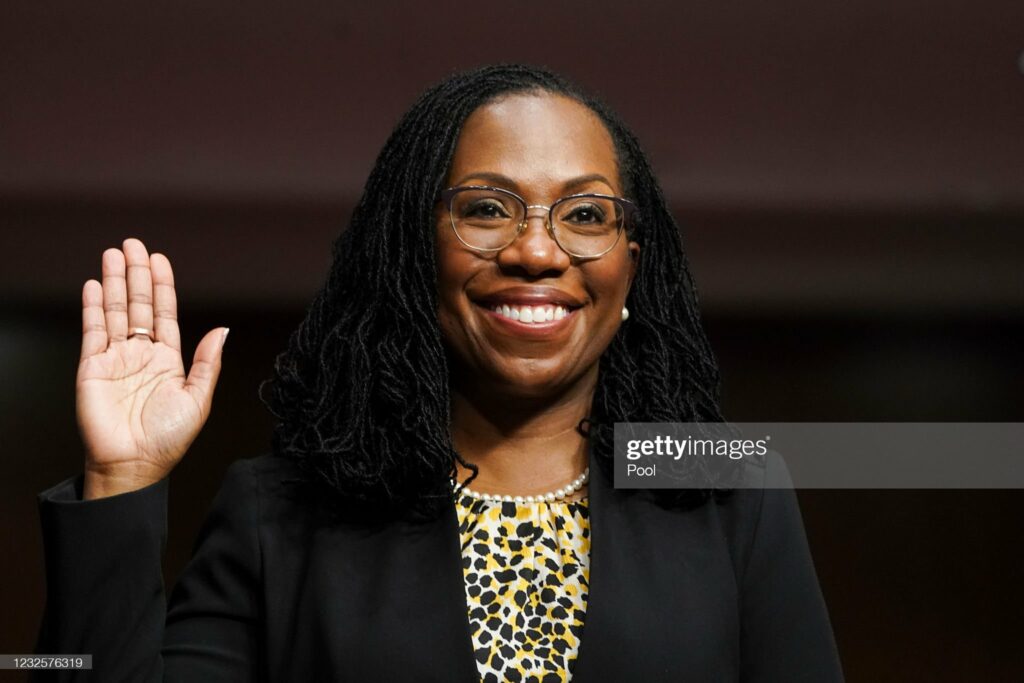 A round of applause is in place for our newest Supreme Court Justice. Miami's finest is in The House, literally! America has made "HerStory" by confirming a black woman as its Supreme Justice.
The Supreme Court is America's highest Judicial system. It must protect The Constitution & The People. Ketanji Onyika Brown Jackson isn't a novice when doing so. Like Thurgood Marshall, she served as a Lawyer before her new role. In 1967, Thurgood made history as the first black man to become an Associate Justice. Legislators passed The Civil Rights act of 1968 a year later.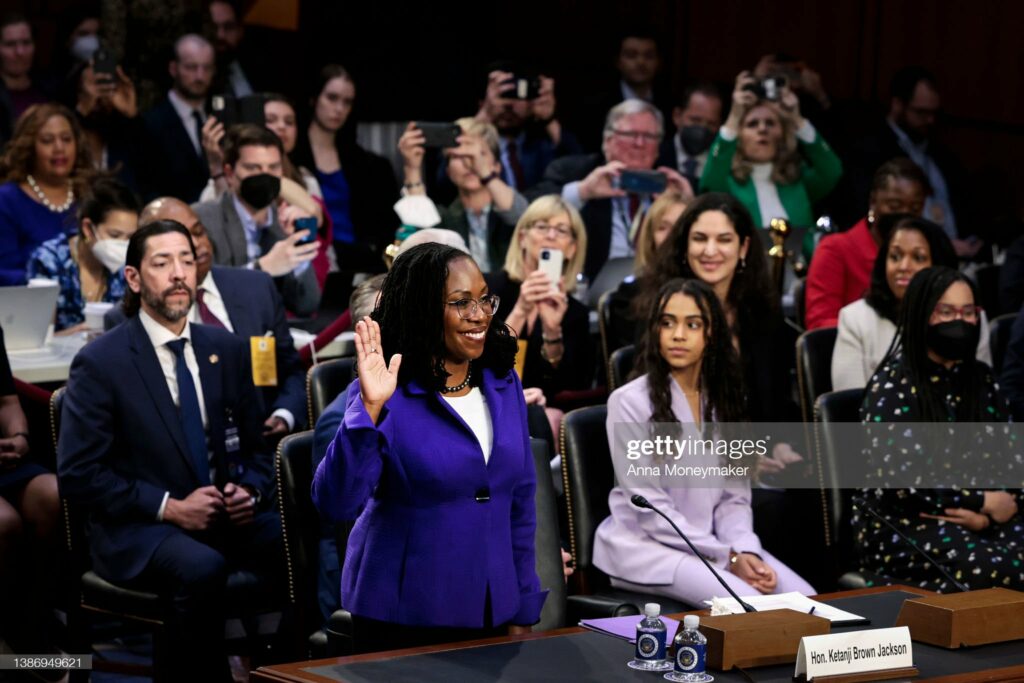 Nearly six decades have passed, but history has repeated with Ketanji's confirmation. Her Harvard education is where she mastered the study of law. Before her career, the MIA native also served as Editor for Harvard's Law Review.
A photo of Jackson & our "forever" president captured a moment that made her win even more felt.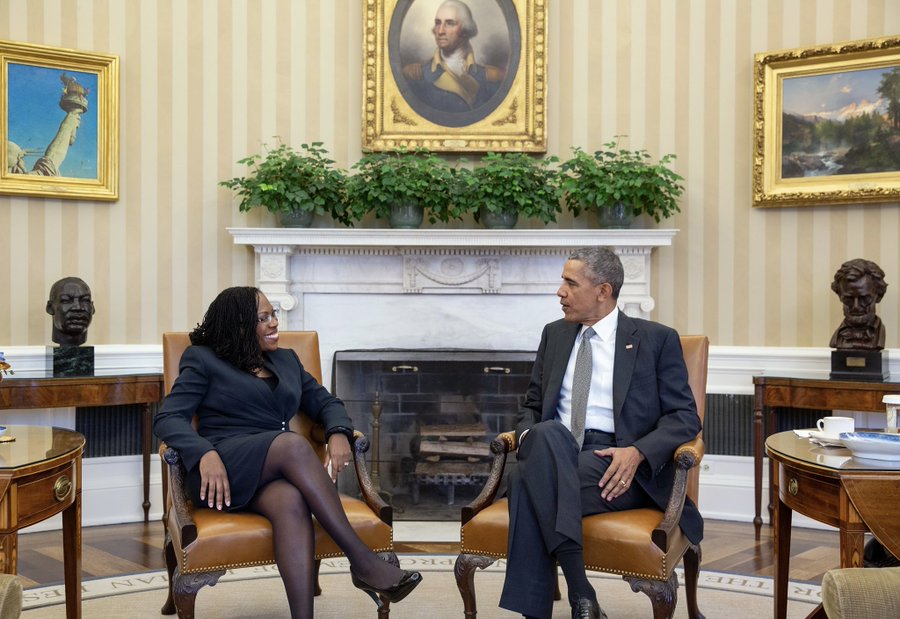 Obama tweeted the photo with the following, "Congratulations to Judge Ketanji Brown Jackson for her appointment to the Supreme Court. This is a great day for America, and a proud moment in our history."
Vice President Kamala Harris presided over the historic confirmations. It was glorious as the first black female VP transferred power to another in a space notoriously run by old white men. April 7, 2022 is a day they nor we will ever forget!
Photo Source: Getty Images
Ketanji received 53 votes; three were Republican. Fortunately, the Democrats stood together, and all 50 voted in Ketanji's favor. This historical moment is a prelude to the great works ahead for our newest Supreme Justice. Like her predecessors, Ketanji is tasked with upholding The Constitution as she presides over future cases.
HerStory proves she'll continue doing that & more!
Host your next event on Eventnoire, where culture and events intersect