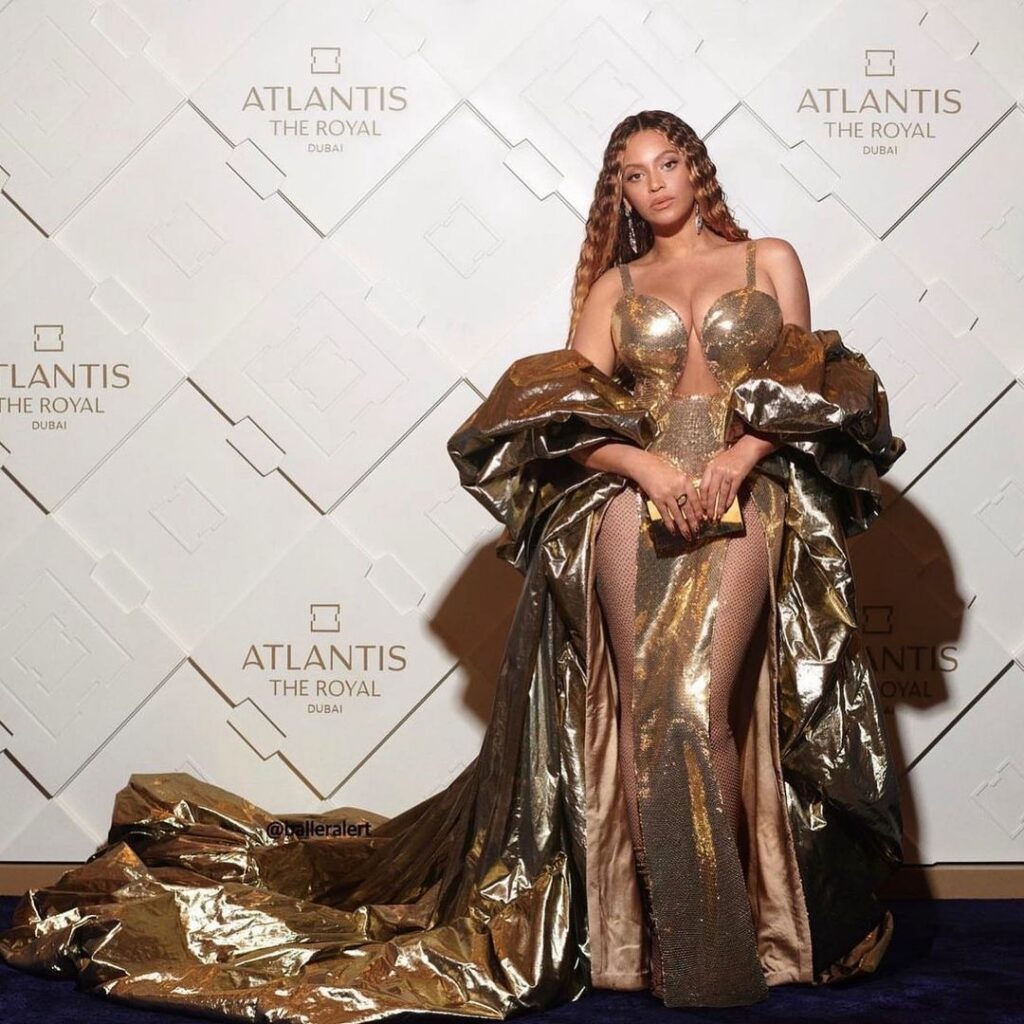 Beyoncé returned to the stage after a 4-year hiatus to perform an exclusive concert in Dubai. According to reports, she was paid a whopping $24 million for the show—the highest amount ever paid for a single performance. Let's look at what made this performance so special and why the "beyhive" can't stop buzzing about it.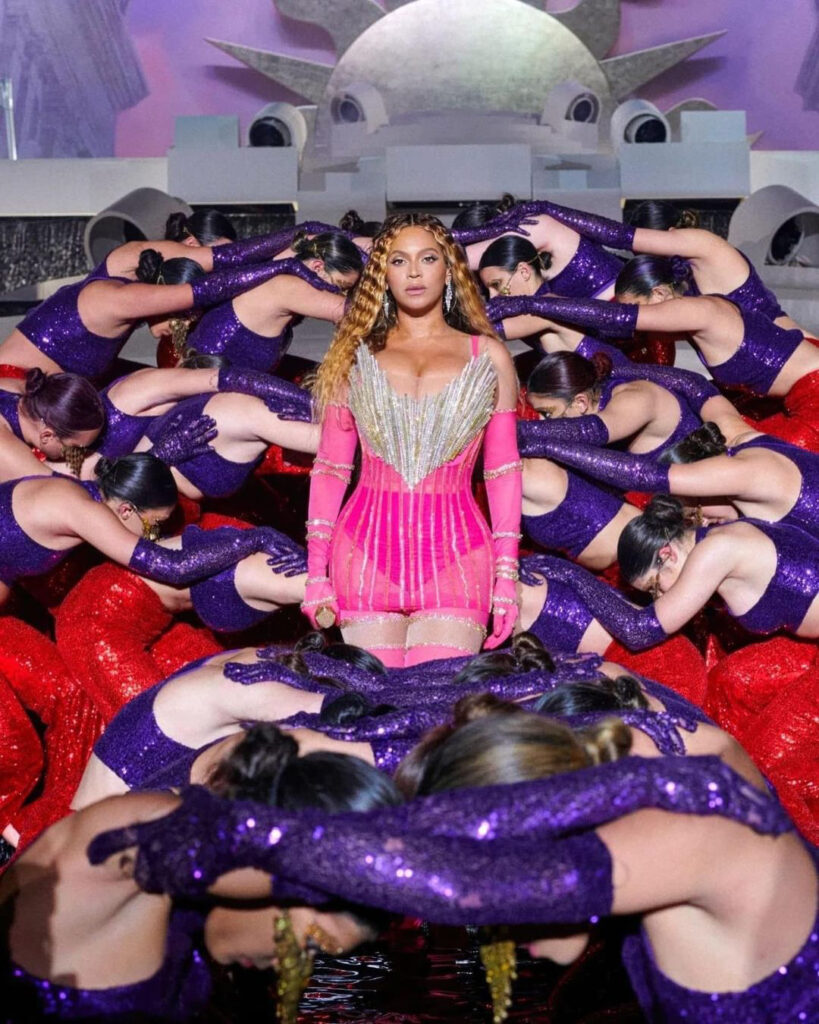 Queen Bey already has an impressive resume when it comes to live performances. She has sold out stadiums across the globe, headlined headlining Coachella twice (a feat no other artist has accomplished), and even performed for former President Obama at his inaugural ball in 2008. Her Dubai performance was in celebration of the Royal Grand Reveal Weekend for Atlantis, a new ultra-luxury resort in Dubai. The show was exclusive and invited only celebrities, journalists, and Dubai royalty.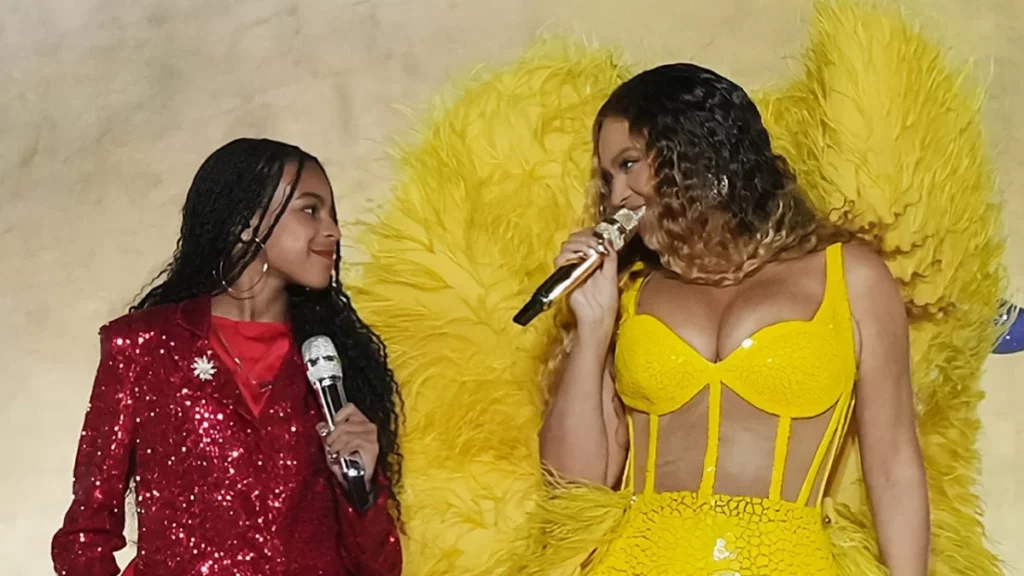 Bey performed her biggest hits, such as "Drunk In Love" and "Brown Skin Girl" with her daughter Blue Ivy. She also performed songs from Renaissance. Her setlist included over 19 songs spanning her entire career, from her "4" album to her most recent solo releases and everything in between. The show was also notable because it marked the first time Beyoncé had performed with a full band since 2019. She took advantage of having live musicians on stage by performing several extended jams that added a unique dynamic to the evening.
This exclusive concert again proved why Beyoncé is one of the most talented artists alive today—and why fans anxiously await her Renaissance tour dates.

Create, Discover & Experience Events For The Culture At Eventnoire.
Follow us On Instagram @eventnoirehq, Follow us On Twitter @Eventnoire, Like us on Facebook