Five Stories You Need To Read This Week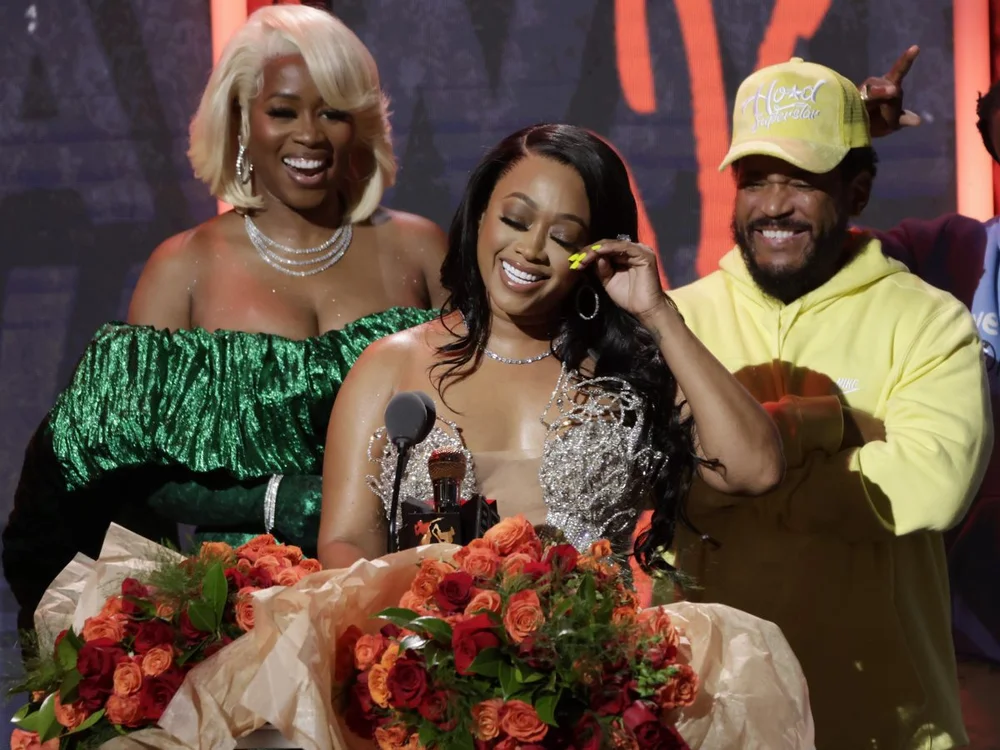 TRINA IS HONORED AT THE 2022 BET HIP HOP AWARDS
Atlanta was filled with Cultures finest Tuesday evening. Celebrities arrived To The 2022 BET Hip Hop Awards looking blessed!
Glorilla wore a custom leather look and won Best Song of the Year. The new starlet also performed her smash hit F.N.F. (Let's Go) and glowed like a rockstar. Her career trajectory is one familiar to the event's honoree.
In 98′ A 23 yr old Katrina Laverne Taylor made her way onto BET's stage for the first time. Her hit single "Nann" took over the airwaves and made the Miami native an overnight celebrity.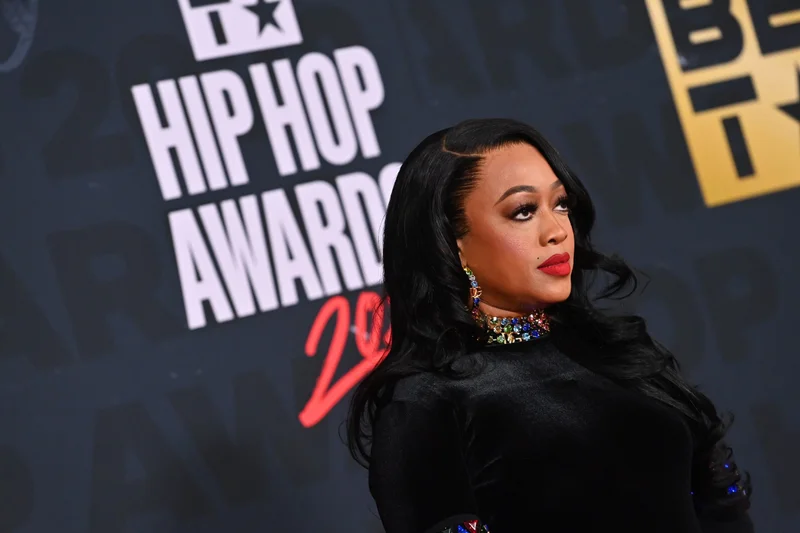 "Da Baddest Bi**h" soon followed and launched Trina into a category of her own. XXL recognized Trina as the Most Consistent Female Rapper of All-Time in a 2010 article. Her work ethic warrants the Rap Icon's longevity in the game. She is next to Missy Elliot for the most number of albums recorded by a female artist.
Remy Ma and Slip-N-Slide founder Trick Daddy presented the Miami-bred rapper with her I AM Hip Hop Honor. A tribute video led by D.J. Drama featured commentary from Missy Elliott, Killer Mike, Latto, City Girls, and Trick Daddy added the perfect touch as Trina emotionally thanked God and her mother.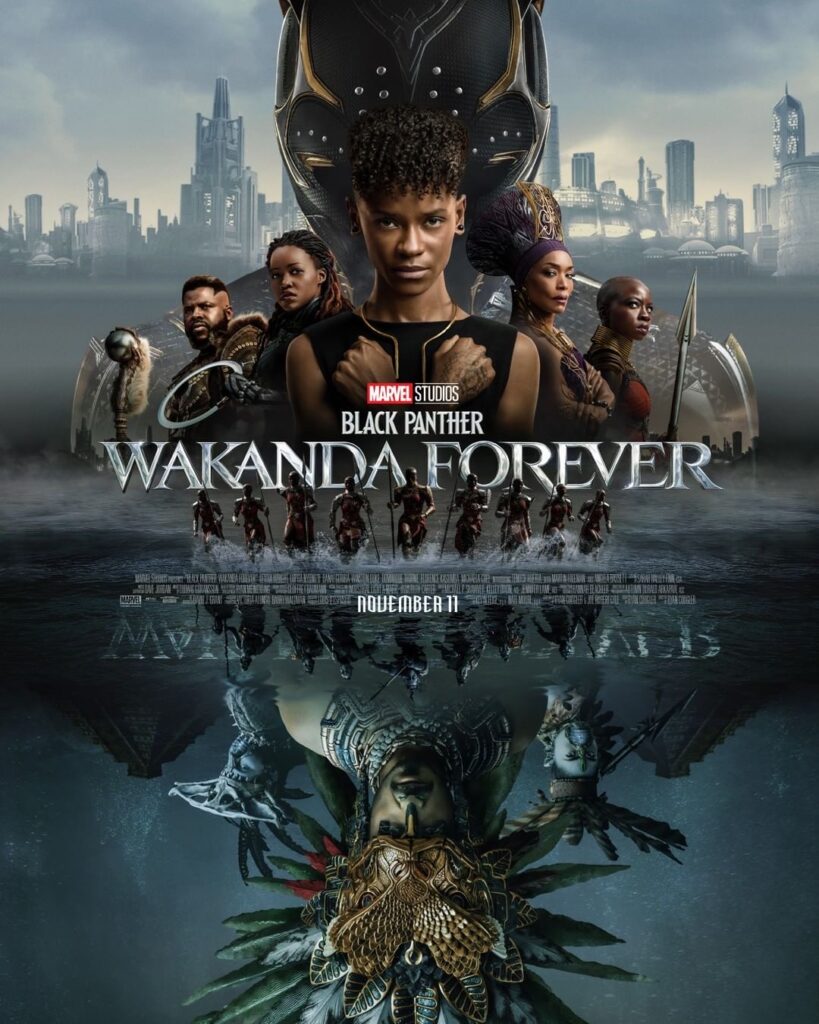 BLACK PANTHER: WAKANDA FOREVER RELEASES OFFICIAL TRAILER & RELEASE DATE
A new trailer for the highly anticipated 'Black Panther 2' & Its Nov. 11 release date shut the internet down Monday. A mysterious and new Black Panther appears in it.
Many speculate it to be a woman; Shuri, Nakia & or Okoye are sensible guesses for now. The Visuals also capture Namor and his underwater kingdom of Atlantis. A figure from the Marvel comics that can fly with his winged feet.
M'Baku reveals that the Atlanteans call Namor "K'uk'ulkan, the feather serpent god," and that killing him would "risk eternal war." There's also a brief shot of the new hero Ironheart flying in her makeshift Iron Man-inspired armor. The Trailer left us on the edge of our seats for sure!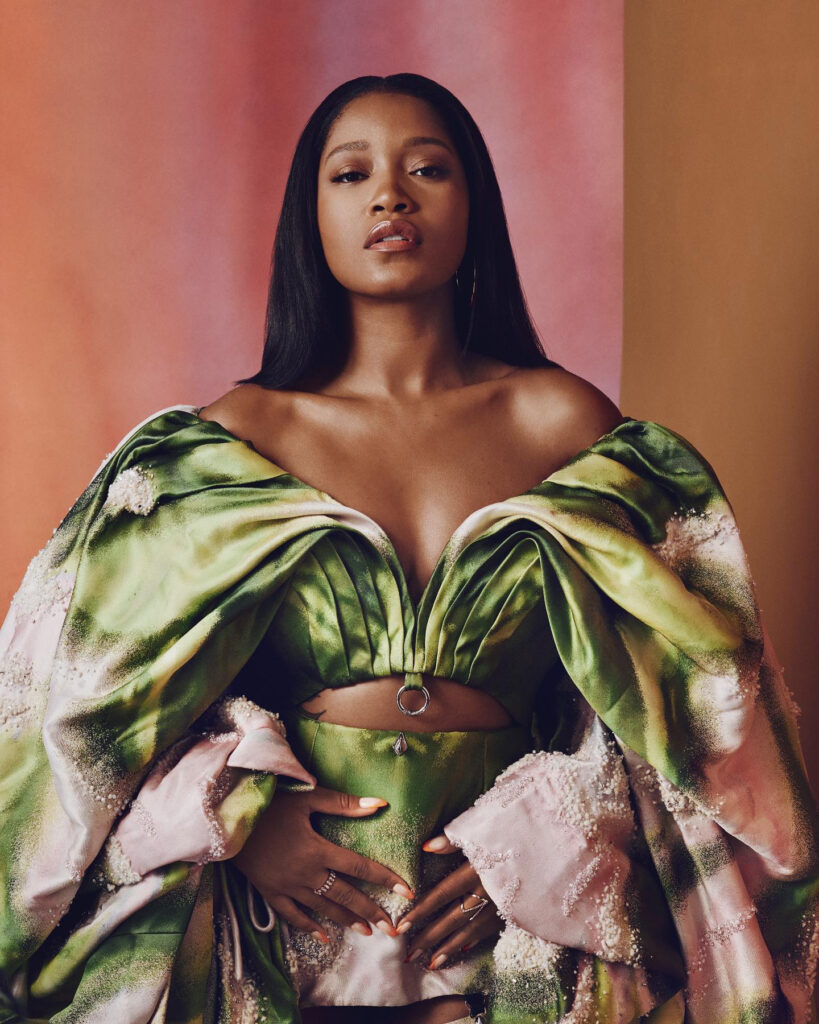 KEKE PALMER LAUNCHES DIGITAL PLATFORM FOR CREATORS
Keke Palmer Is A Boss! The Actress, Singer, Writer & Director just added a new role to her resume with the launch of her new network!
KeyTV is Keke's latest venture & will serve as a digital platform for creators.
"I want to share everything I learned with you," Keke said in her introductory video. "Because this is my greatest dream of all. All it takes is one of us to unlock a door to unlock a million doors for each other."
This is a dope move & we are excited to see what's next with KeyTV 👏🏽🎉🎉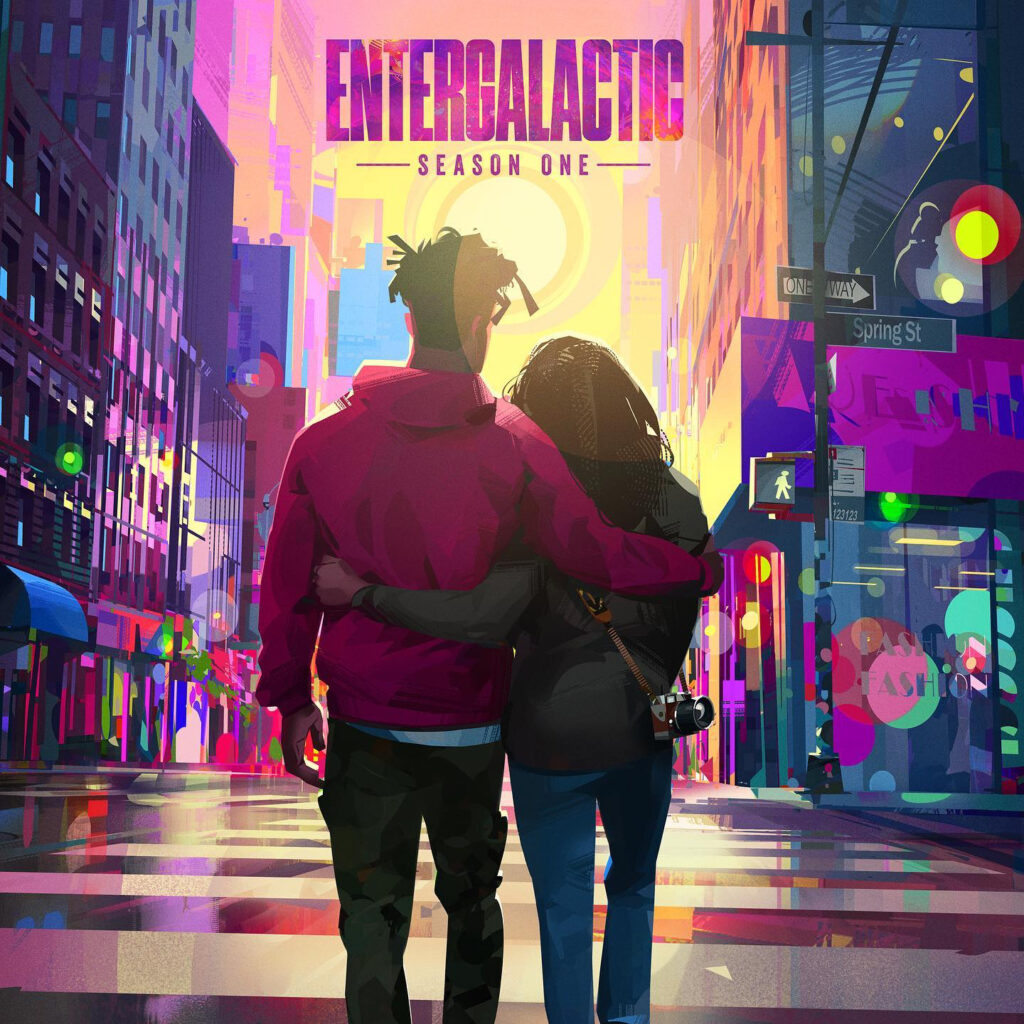 KID CUDI PRODUCES NEW ANIMATED NETFLIX SERIES 'ENTERGALACTIC'
Kid Cudi Did A Thing Recently…..A Really Really Dope Thing!
The actor/rapper collaborated with Black-ish creator Kenya Barris for a new animated project. 'Entergalatic', is a love story that captures the waves of two young, ambitious artists in NY.
"Kid Cudi" Mescudi stars as Jabari, a cool but unlucky in love street artist. Jessica Williams plays his love interest, Meadow, who is the equivalent of Cudi's animated character in female form.
The brilliance of Cudi's artistic sound lays the blueprint for each episode as viewers journey with Jabari & Meadow. Netflix premiered Season 1 over the weekend, and the reviews praise the series as they should!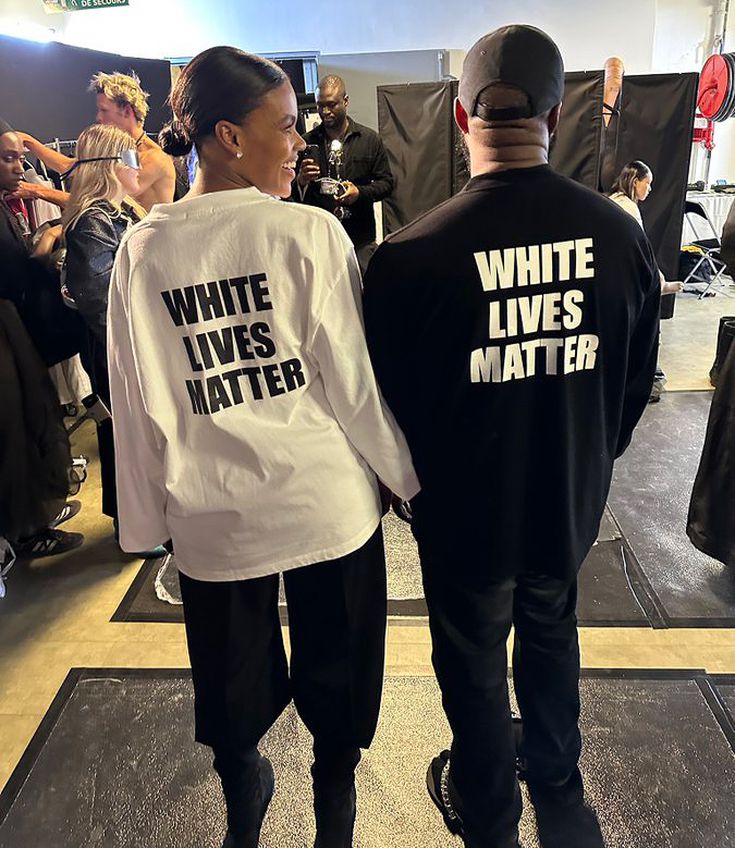 KANYE WEST WEARS WHITE LIVES MATTER SHIRT AT YEEZY SHOW
Kanye West premiered a "White Lives Matter" T-shirt during his Paris Fashion Week show. Yeezy models strutted the runway in the culture's most hated shirt to date!
An outpouring of backlash hit the internet after images of West and Candance Owens began circulating. Both wore the chaotic display of propaganda and stood side by side at the show. In true Ye fashion, he challenged moral reproach with the following statement: "Everyone here knows that I am the leader … you can't manage me. This is an unmanageable situation."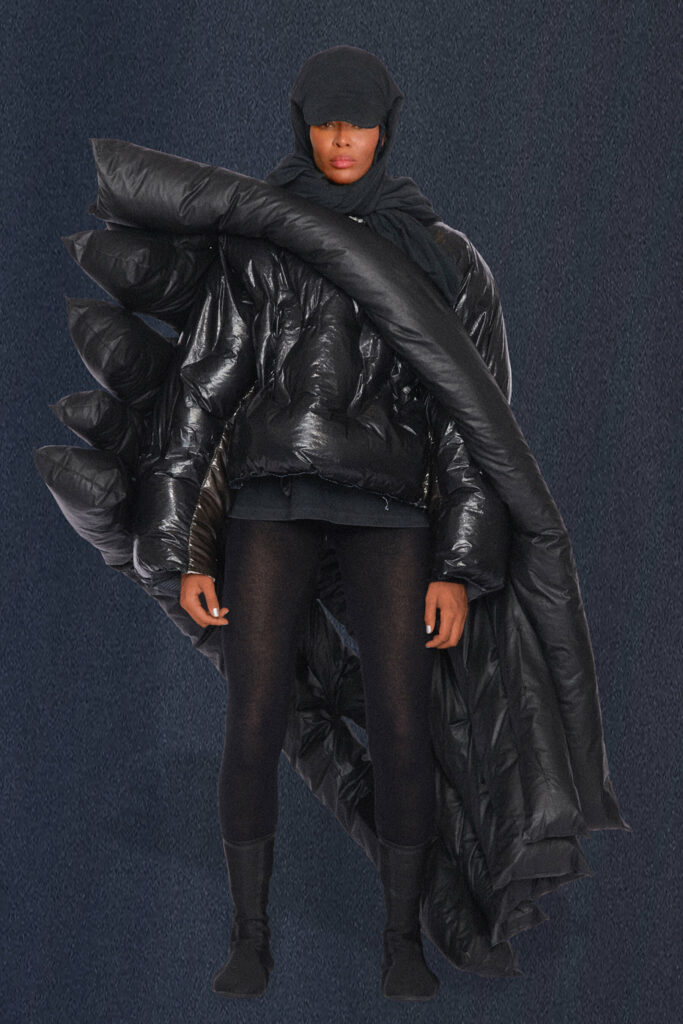 Naomi Campbell modeled in the show, but did not wear the controversial T-shirt. Industry insiders, fans, and critics rebuked Kanye's latest choice. Vogue editor Gabriella Karefa-Johnson was one of many that sounded off on its ethics and deemed it violent.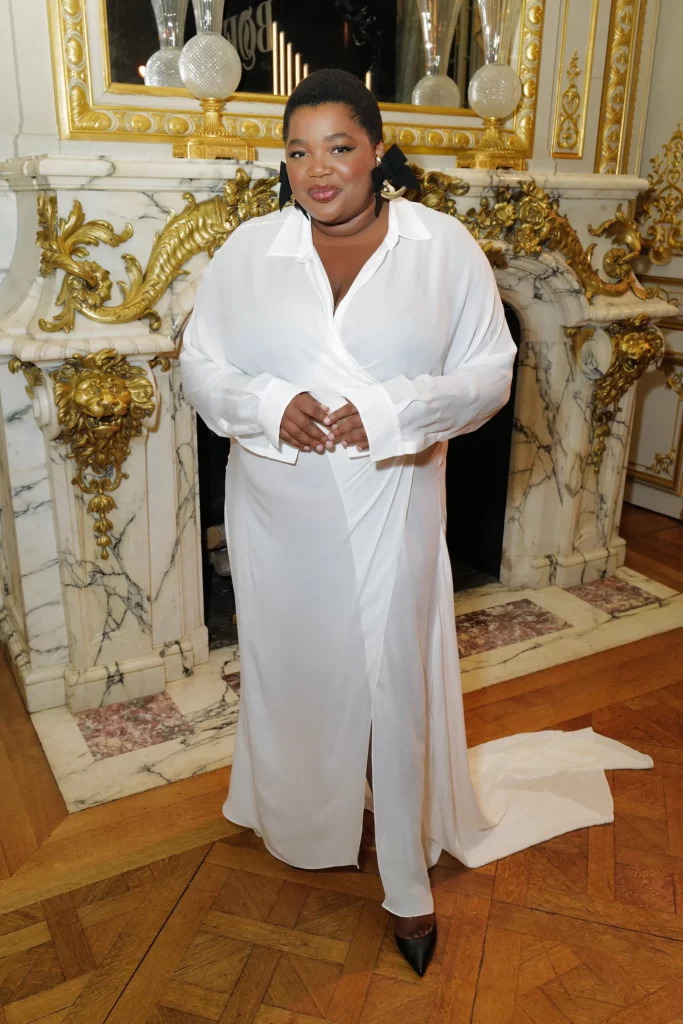 His rebuttal landed him in an unfavorable position with one of his faves, Anna Wintour. After posting pictures of Gabriella and jesting over her choice of wear, onlookers accused Kanye of bullying. The incident resulted in a meeting between the two amongst Vogues elite.
The Culture has long stood by West despite the sordid measures he's used to "make statments." This latest round of controversy seems to have exhausted supporters' grace for him. Conversations of disdain continue to place Kanye in contempt for his attack on Gabriella and Culture. Only time will tell if the old Kanye will put the new one out of its defamed glory.
ARE YOU A WRITER THAT CARES ABOUT THE CULTURE?
Submit Your Writing Transcripts To info@eventnoire.com For A Chance to Feature Your Work On Our News Blog