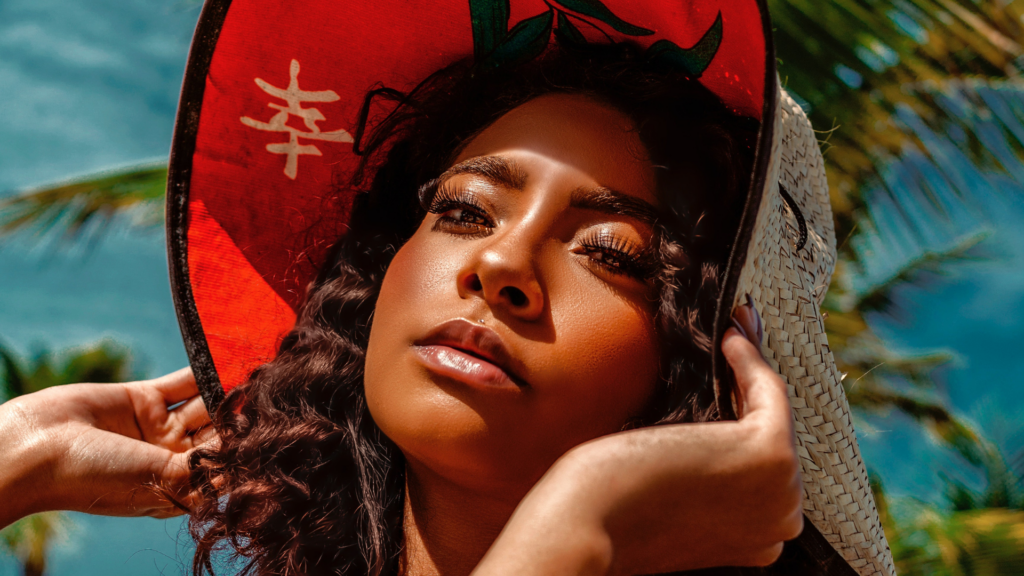 Traveling is the new Black!
We all can relate to the desire to skip town for a nice baecation or solo getaway, and island visits are not only trendy but ideal!
Let's talk about five amazing places to visit, with NO PASSPORT REQUIRED!
San Juan, Puerto Rico: San Juan is known for amazing beach fronts, fashion boutiques, dining, and exciting festivals. The views of turquoise waters and plush resorts attract many to the island year-round. If you plan to visit Puerto Rico's capital, check what events are happening! You may be in town for one of their lively festivals!
St Thomas, Virgin Islands: St Thomas is known for its exciting nightlife, scuba diving excursions, and golf courses! How amazing would it be to scuba dive in picture-perfect waters and golf in the Virgin Islands? Surfing is also a major tourist attraction! The best time of year to visit is between December and February, with an average temperature of 79 degrees.
Maui, Hawaii: Of course, we had to mention Hawaii!! Have you ever seen black and red sand beaches… add the beauty of both along with windsurfing, snorkeling, and humpback whale migration during winter months, and you get what Maui is best known for! Not to mention food and entertainment options!
Guam, Micronesia: Guam is best known for its sandy white beaches, crystal clear waters, and their caverns and caves. Beach diving and riverboat cruises are also tourist attractions. Let's not forget about the elite shopping experience at Guam Premier Outlets! If you have an interest in marine life but prefer to stay on dry land, plan a visit to the Underwater World Aquarium and get a view of tropical fish and
other sea creatures!
St Croix, Virgin Islands: St Croix is another island known best for breathtaking beaches. Croix also offers a beautiful collective of Danish colonial architecture, scuba diving, and scenic mountain views. Look into taking a luxurious island tour, horseback riding, or even a visit to the St George Village Botanical Gardens to get a small glimpse of the island's natural beauty!
For those interested in traveling more or those just now entering the world of travel, try some of these spots and let us know what you think!

Follow us On Instagram @eventnoirehq, Follow us On Twitter @Eventnoire, Like us on Facebook
Create, Discover & Experience Events For The Culture At Eventnoire.