Black Women Can Do Anything!
Create billion-dollar empires, break world sports records or even create a cure for cancer. They challenge the status quo with their beauty, intellect, and talents. Give them a Lemon, and they will give you a pure, unfiltered, sugary sweet lemonade quenching thirst of generations. They are just that dope.
Brooke Mackie, Lauren McGrier, Genese Jamilah & SD Melanin's team are all the above! Each is changing the game in a billion-dollar industry one event at a time. Party & Event planning is an elaborate business that many refer to as "promoting." However, it's not quite that simple! Strategic marketing, curation & connecting all play a factor in hosting successful events. Many leave just as quickly as they enter this fast-paced industry without the right skills. It takes the right woman to get the job done & these ladies are doing that & more!
The Mackie Firm is the brainchild of Brooke Mackie. Her creative work ethic & experience have placed Mackie in the limelight. As a Brand Curator, Influencer & Socialite, the Detroit native has built a successful career in Chicago. Her recent partnership with Courvoisier proved how powerful a force she is in the windy city. The inclusive deal has fared well for Brooke, opening doors for expansion. The beauty recently served as a keynote speaker for The National Urban League. Her drive & determination have all led her to be a recognized Boss & now author! Brooke recently published her first book, The Mommy Influence. The marketing maven gave insight into her world as a new mother in the hope of inspiring others to pursue their goals head-on. The Mackie Firm is a clear example of what the latter looks like & we are glad to see it!
Follow The Mackie Firm's upcoming events here https://www.instagram.com/mackiefirm/?hl=en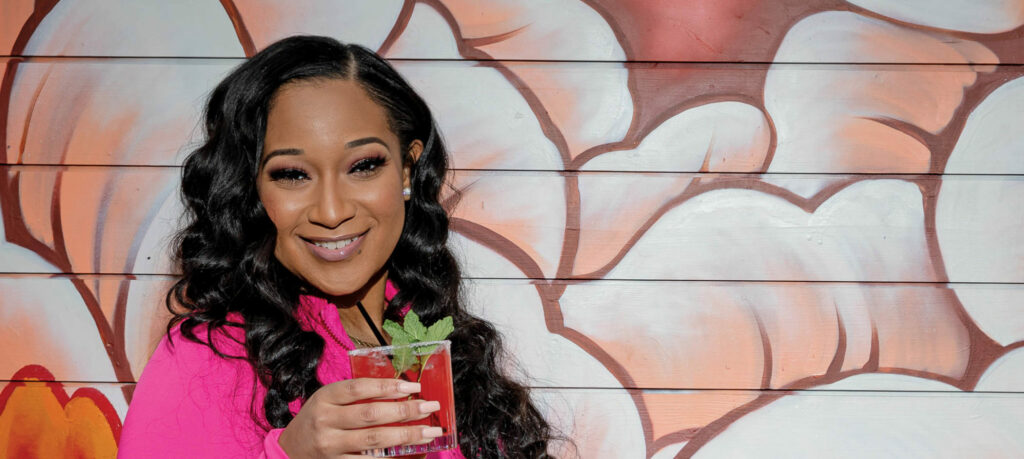 Twerking & Tequila sounds like a match made in party heaven. Lauren McGrier describes it as "a celebration of femininity"! Also, a Detroit Native, McGrier's vision for female empowerment hit different when she set it in motion. Her desire to connect women with experiences they could feel free in birthed Twerk x Tequila's first event. Lauren's intentions of creating safe, fun & sexy spaces for women have led to a flourishing career. Her brand has traveled to major cities setting off a trend for female empowerment party sessions. New Orleans, Detroit, Brooklyn & Chicago are just a few that have hosted her sold-out events. Early in her career, McGrier recognized that making connections in the industry may not come easy for her. "Being that I am a woman, the odds are higher for me in this field because it is dominated by men." Five years in the game have proven that Lauren has the right people on her side. Her work ethic & desire to see women live their best lives have worked to her benefit!
Find Twerk X Tequila in a city near you https://www.twerkxtequila.com/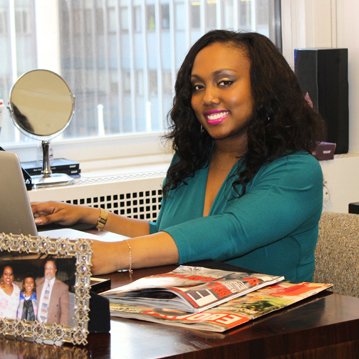 Genese Jamilah is a visionary! Black-Owned Restaurant Month, I Don't Do Clubs & Must Love Beards are cultural staples. They're also brands created by Genese. Her intellect, values & persistence in seeing black people win have factored into her legacy. A young pioneer, Jamilah's resume is nothing to shade. Ebony's Production Manager is just one of many titles this Georgia Peach has held. Genese's site "I Don't Do Clubs" was a launchpad for its infamous Must Love Beards day party. MLB is a nationwide event that has been in existence for several years! "Women know what women want," & men with beards are a go! Black Restaurateurs are also recipients of Jamilah's vision. 2015 began the tradition for Black-Owned Restaurant Month. New York took the lead as other cities began to follow in celebrating black chefs and their businesses. We could call Genese Jamilah a lot of things & G.O.A.T sounds about right!
Learn more about this powerhouse here https://www.idontdoclubs.com/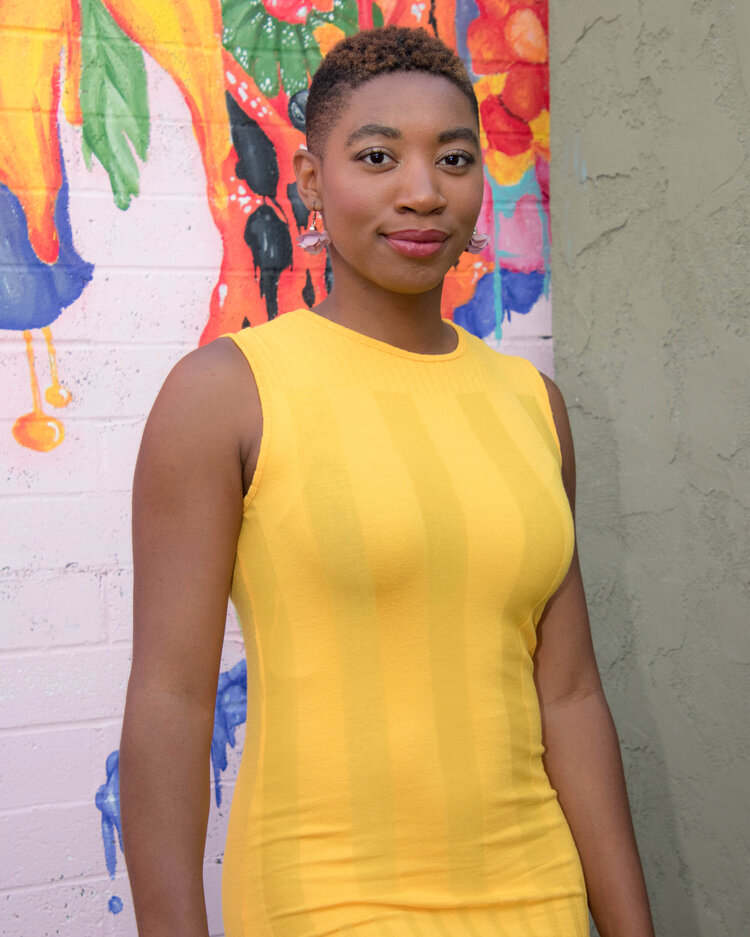 SD Melanin is an entrepreneurial blueprint for black women! Loren Cobbs created her brand with community in mind. "Find Your Tribe" is the tagline that welcomes guests on SD Melanin's site. Its message is proficient in matching the essence of images that flow behind it. Loren's idea of building a network for professionals of color came to fruition in 2017. Jeaniqua Francis, Kiana Henderson, Sunni & Rahjaa play pivotal roles in the SD brand. With over 200 events under their belt, their efforts have attracted 10,000 +attendees. Music showcases, black-tie galas & classic rooftop vibes are signature styles for SD Melanin's gatherings. SD, short for San Diego, is where Loren and her tribe built their platform. Sisterhood appears to be a significant factor in the ladies' success! SD Melanin's next moves are sure to be their best with a winning team!
Find your tribe at SD Melanin's next event by clicking here https://www.instagram.com/sdmelanin/
Host your next event on Eventnoire, where culture and events intersect