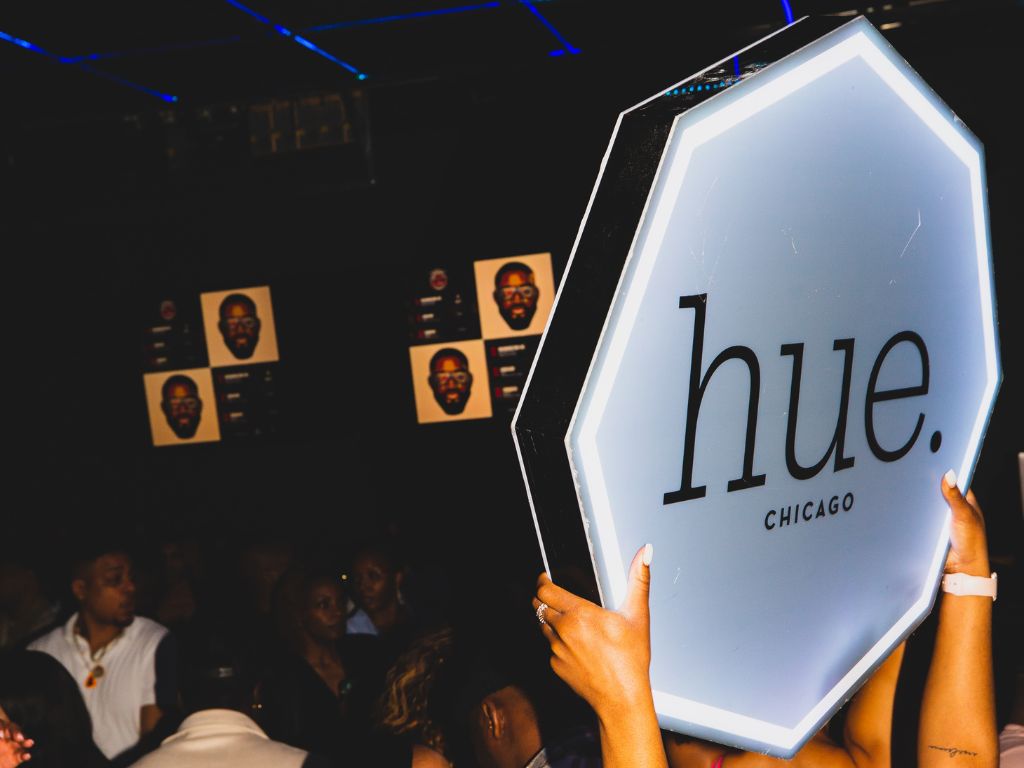 "Obi, we want to party!"
Nigeria's culture continues to expand and elevate through powerhouses like Obinna Levi Ajuonuma! A cultural phenom who goes by the stage name of DJ Obi! The "World Best DJ" made waves in the states recently.
Chicago, DC & Toronto welcomed Obi with open arms during his tour with Eventnoire. Femi Masha and Jeff Osuji powered the series, gifting Obi's U.S. fans and lovers of his musical selections the ultimate experience at "Obi's House"! The event is a staple in Lagos, "where the weekend happens on Mondays." However, Obi's fanbase extends itself across continents! When Eventnoire announced Obi's House was headed to the states, hundreds of RSVPs were instantly made before selling out its hosted venues.
Republic Gardens in DC was the first to experience the magnetic energy of the famed DJ, whose personality is just as big as the records he spins. "Obi We Want To Party" turned into a cypher amongst the crowd as melodic vibes bellowed out from Obi's turntables.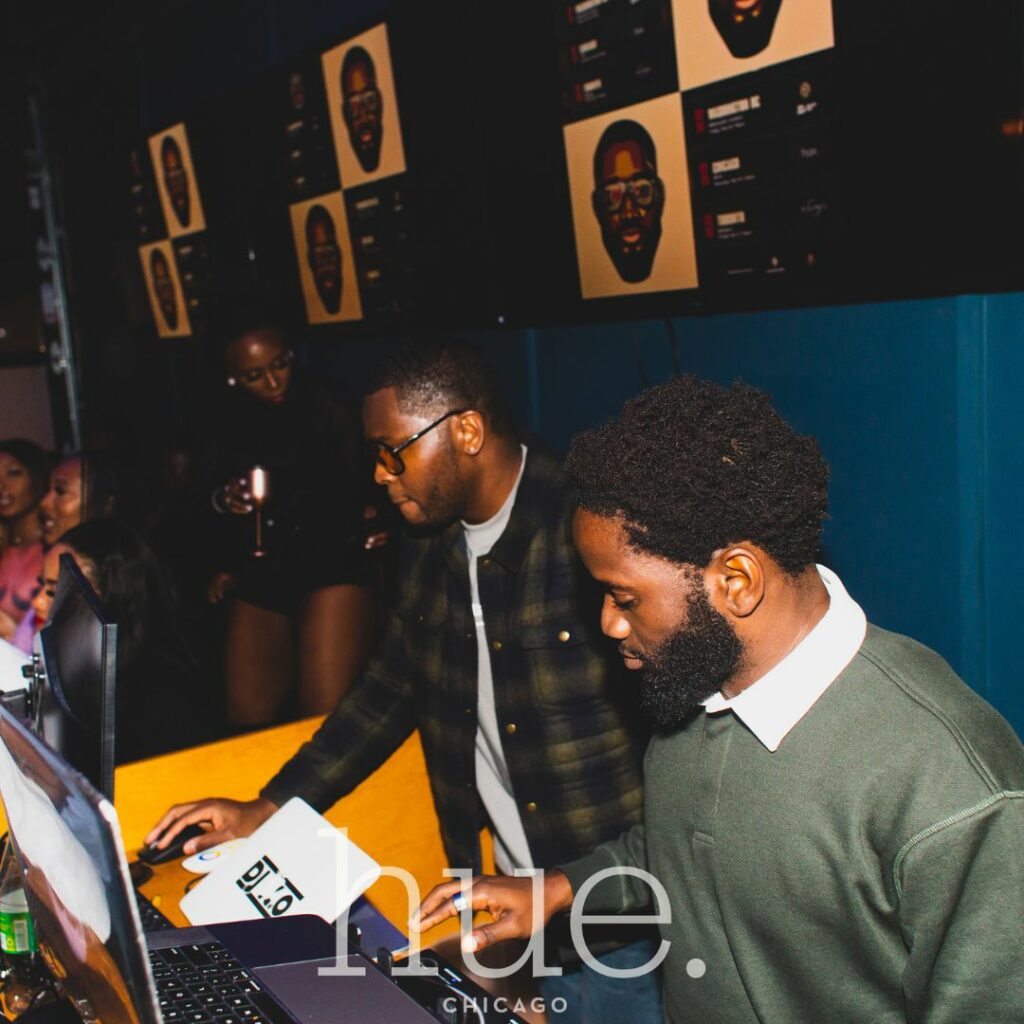 Hue Chicago complimented Obi's House well with its sexy ambiance and outpouring of love from Naija's finest. An electric mix of amapiano and hip-hop filled the air as hips swayed to the vibes effortlessly spun. DJ Obi had Chicago lit for all the right reasons!
Deja Vu in Toronto was the backdrop for the mini tour's last stop. Obi's House made its presence felt in Canada with ease. Visuals from the night told a story that Lagos knows well! Obi's House is where culture lives, thrives & begins!
Obi's House returns to the U.S. Summer of 2023!
Relive Obi's House's Best moments & follow us on IG for more updates on Obi's return!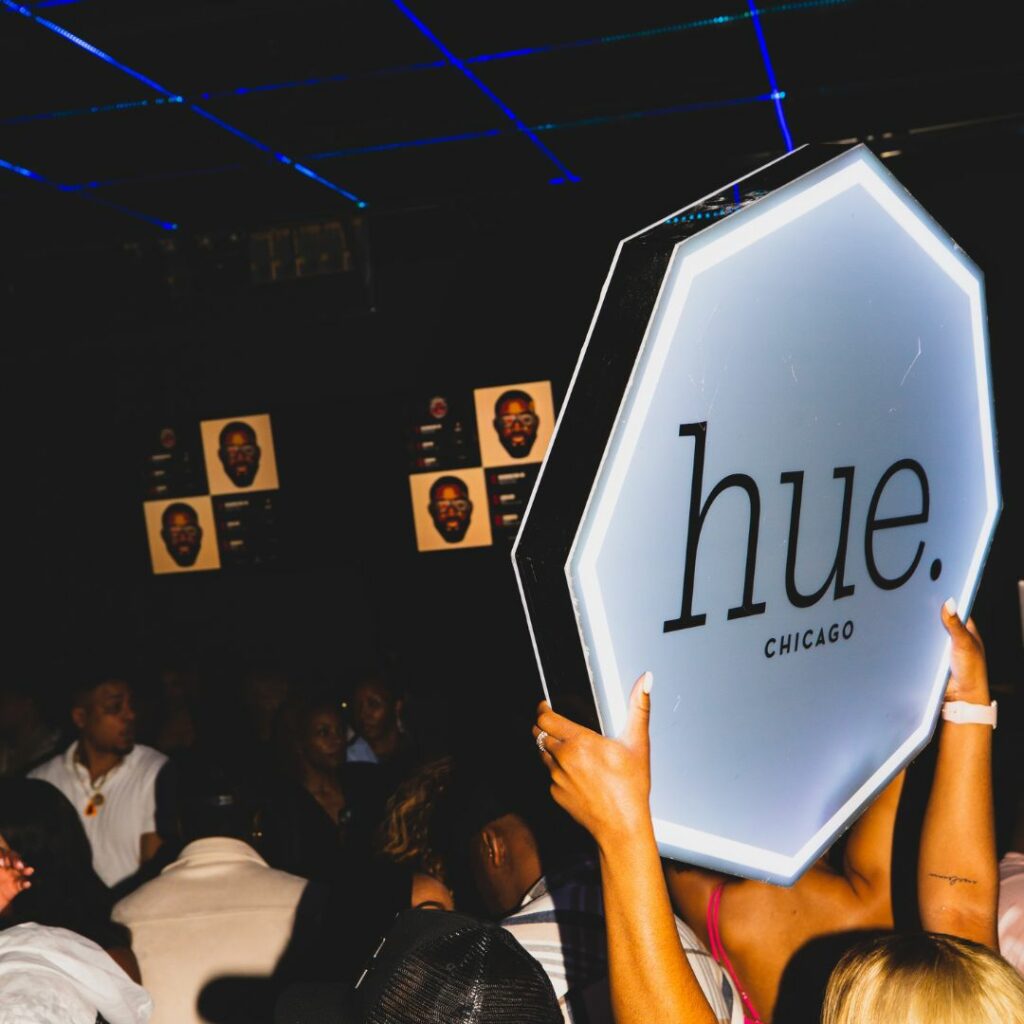 Follow us On Instagram @eventnoirehq, Follow us On Twitter @Eventnoire, Like us on Facebook
Create, Discover & Experience Events For The Culture At Eventnoire.