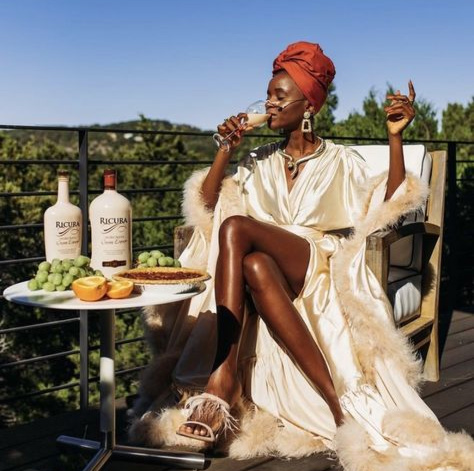 In recent years, the power of social media has proven to be an essential tool for Black women to amplify their voices and connect with a global audience through various platforms such as Instagram, Tik Tok, and Youtube. Black women are carving out their space as influencers, driving change, and inspiring millions.
Black women have been using social media platforms to share their stories, highlight important issues, and alter society's beauty standards while creating a safe space for black women and girls worldwide. The internet has provided a platform for these women to connect with women of all ages. With most successful influencers having over a million followers, they've become role models and mentors, encouraging other Black women to pursue their dreams and live their best lives through lifestyle, beauty, and travel content.
If you're looking for Black women influencers who've got you covered on everything from travel, lifestyle, and beauty to black girl luxury, check out these five amazing content creators: These influencers have successfully broken down stereotypes and celebrated diversity. By showcasing their unique perspectives and experiences, they have helped to challenge negative stereotypes and highlight the beauty and strength of Black women.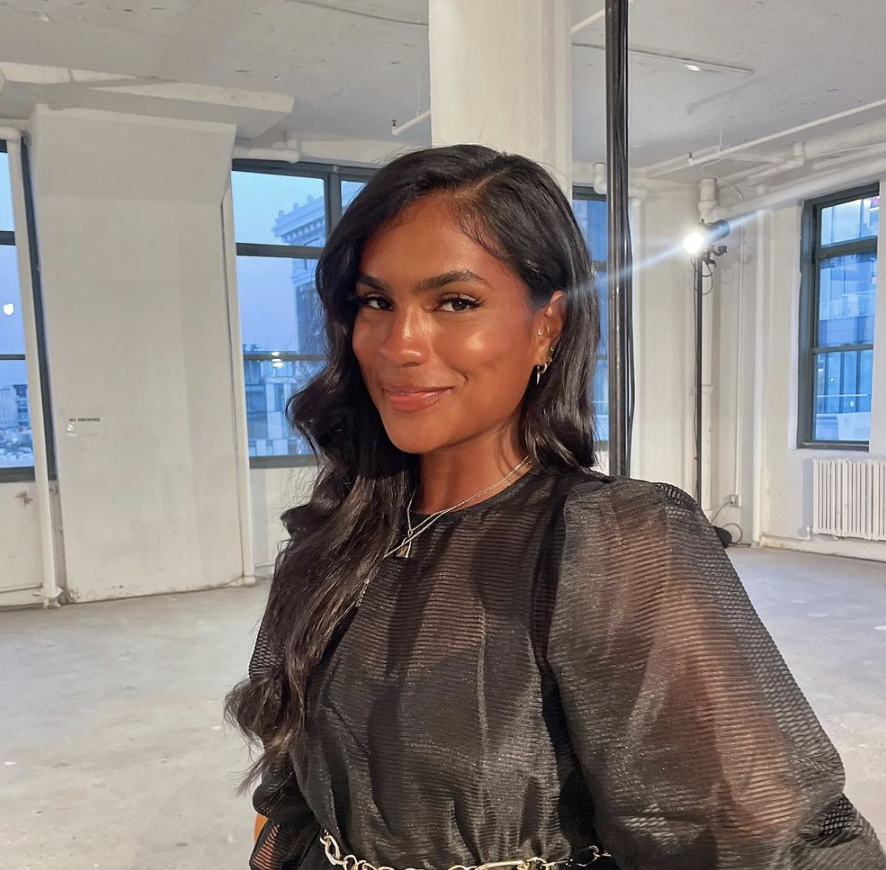 Monet McMichael is an emerging TikTok influencer making waves in the social media landscape. Her relatable and engaging content has garnered a significant following, and her infectious personality has captivated fans worldwide. Monet's unique sense of style, humor, and optimistic demeanor has led her to gain over 3M Tik Tok followers. As she continues to rise, it's clear that Monet will significantly impact the social media scene.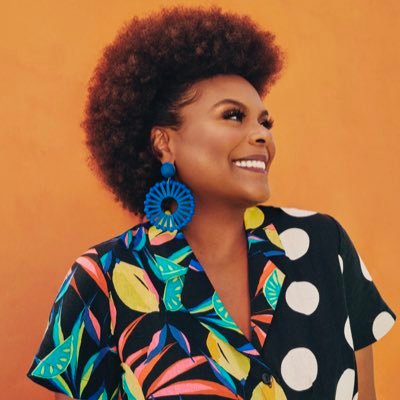 Tabitha Brown is an actress, social media personality, and vegan food influencer. Tabitha's positive and relatable personality quickly gained her a large following, and she became known for her vegan food content and uplifting messages. She is a proponent of healthy and sustainable eating and often shares her favorite vegan recipes with her followers. She has become a prominent voice in the vegan food community through her work, advocating for healthy living and self-love. She has been recognized for her positive influence, including being named one of Time Magazine's 100 Most Influential People in the World in 2021.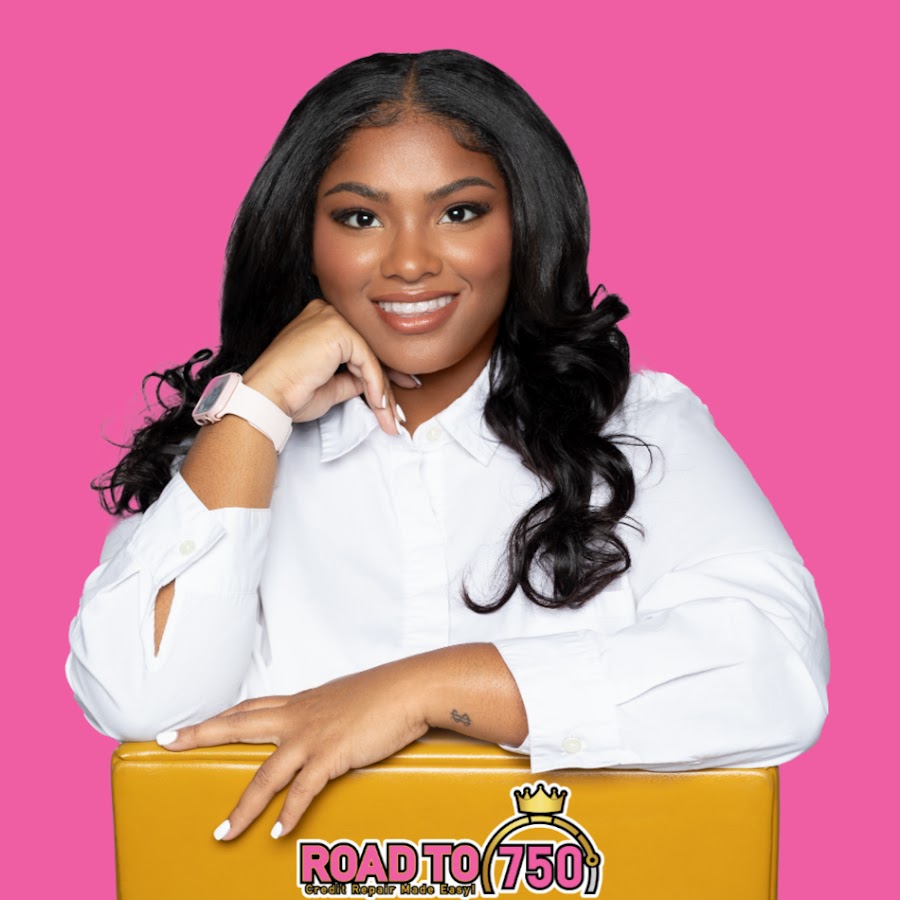 Shonda Martin, a finance and credit expert, is passionate about educating people on the importance of having a good credit score and establishing a healthy relationship with finances. Her company, Road To 750 LLC, teaches millennials how to obtain and maintain a good credit score. Shonda has partnered with reputable financial firms like Smart Credit and Experian to spread financial education through TikTok and YouTube. Her teachings have helped 30,000 people fix their credit, resulting in over 20,000 new homes closed and $5 million in credit limits. With a massive social media following, including 800K TikTok followers, Shonda continues to impact people's lives by sharing her financial expertise and knowledge.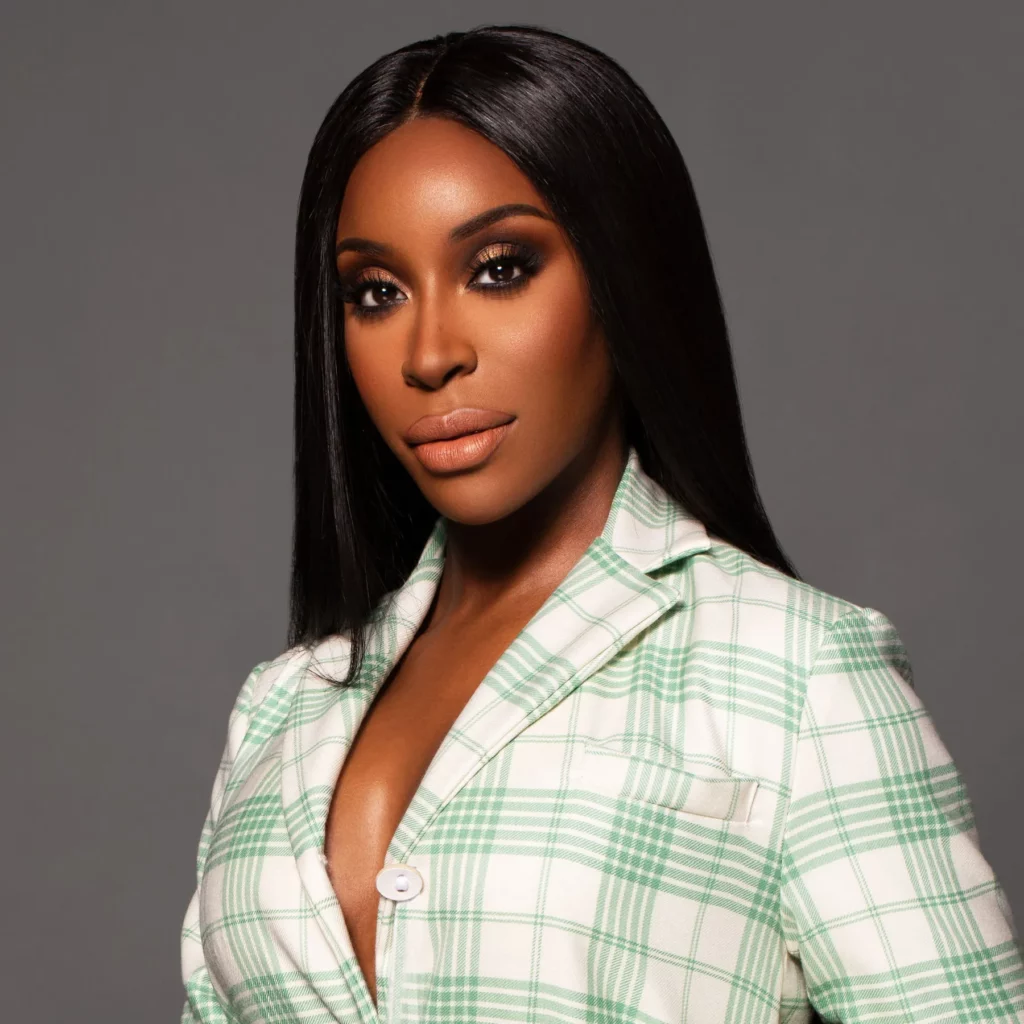 4. Jackie Aina
Jackie Aina is a Nigerian-American beauty YouTuber, social media personality, and entrepreneur. Jackie started her YouTube channel in 2009 and gained a significant following for makeup tutorials and beauty reviews, primarily focusing on products for people with darker skin tones. She has also been a vocal advocate for diversity and representation in the beauty industry. This influencer has become a leading voice for inclusivity and representation in the beauty industry through her platform and work.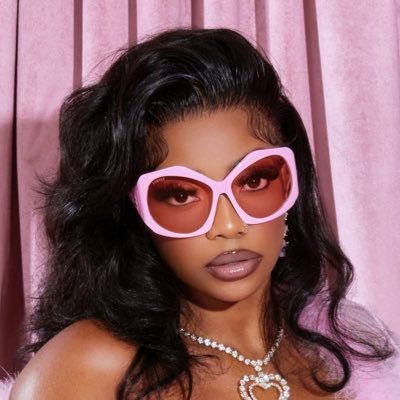 De'arra Taylor is an accomplished social media influencer, entrepreneur, and fashion expert, with extensive experience in the digital landscape. Her substantial following of over a million subscribers on YouTube and 6.4M followers on Instagram eagerly await her latest content featuring stunning fashion photography, exciting lifestyle imagery, and glimpses into her personal life. De'arra's keen fashion sense inspires many followers, who rely on her for style advice and inspiration. Her charismatic persona, infectious smile, and authentic nature have endeared her to her followers, earning her a position as a beloved public figure on social media.
Despite the many challenges Black women still face in society, their voices are heard loud and clear on social media. They're using their platforms to help create a more just and equitable society. Supporting these women and amplifying their voices is essential, as their contributions are invaluable in creating a better world for our future Black women.

Create, Discover & Experience Events For The Culture At Eventnoire.
Follow us On Instagram @eventnoirehq, Follow us On Twitter @Eventnoire, Like us on Facebook