Three Black men are changing how people connect and share their love for quality dining experiences.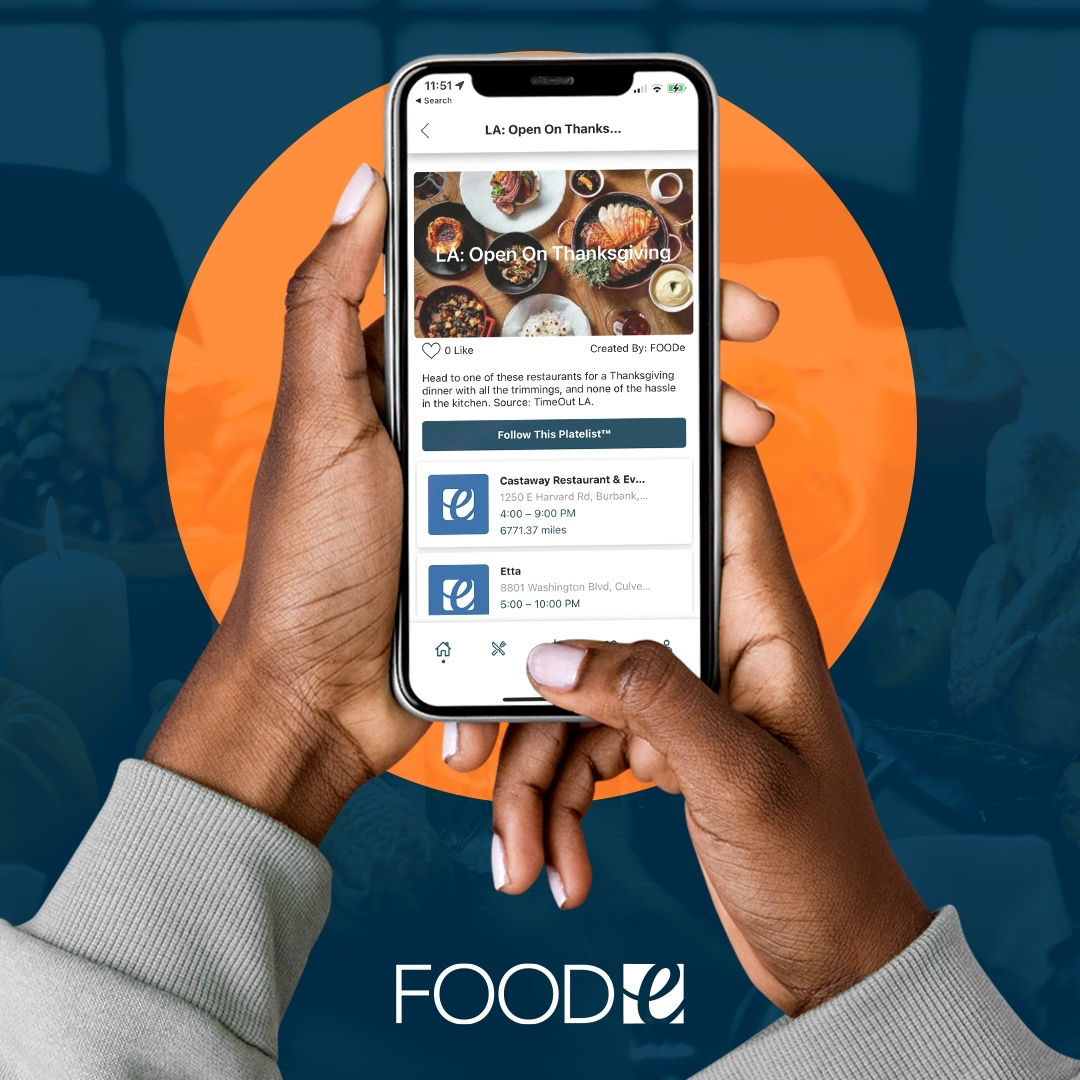 In August 2022, entrepreneurs Ron Walden, Keith Houlemard, and Kenneth Clay launched a social utility app for foodies. The FOODe app allows users to discover and share dining experiences from anywhere in the world. The FOODe app's convenience makes it one of the highest-ranking food apps in the Apple App Store and Google Play Store. Thanks to the FOODe app, foodies no longer have to endure the stress of searching for tasty hotspots within their area.
In addition to developing their app, the FOODe team has worked tirelessly to bring innovative and memorable experiences to major cities with their newest initiative, "Epic Drops." The latest Epic Drop consisted of a three-city tour to Chicago, Atlanta, and Los Angeles. Bronzeville Winery and The Gathering Spots ATL and LA served as the settings for attendees.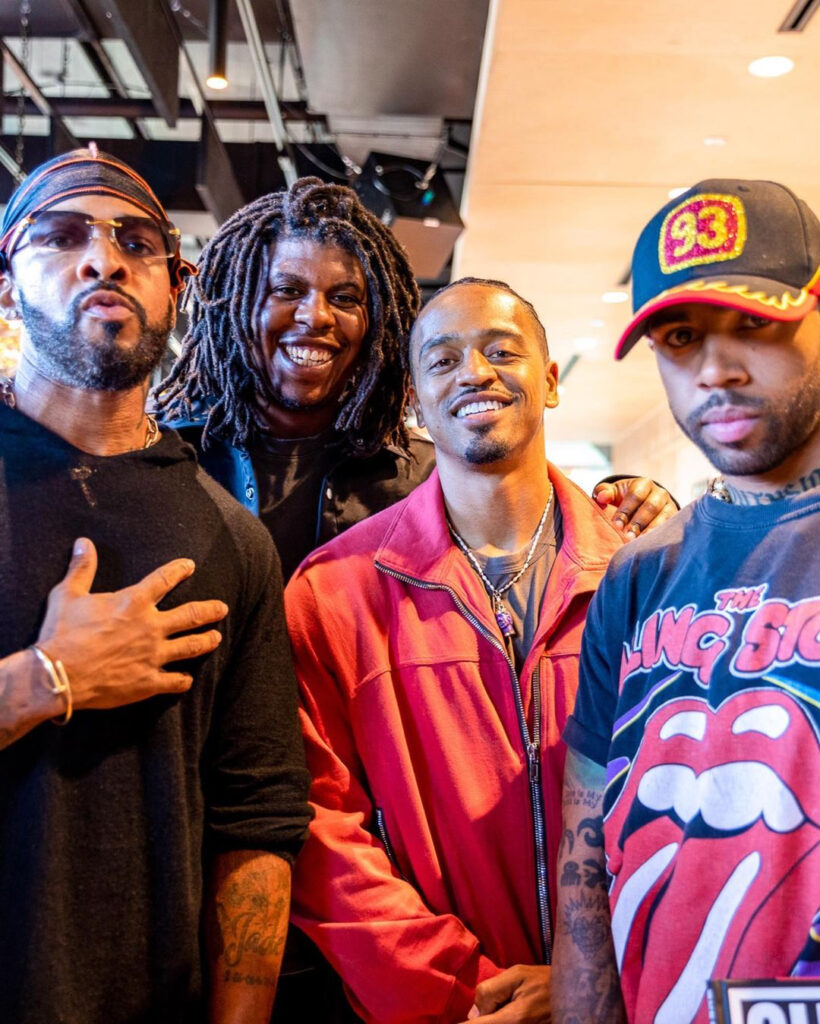 Eventnoire powered the events ticketing in partnership with the FOODe team, and culinary collective Ghetto Gastro joined them on tour as they promoted their new cookbook, "Black Power Kitchen." The tour's goal was to drive traffic to local black-owned restaurants while familiarizing potential users of the FOODe app. Due to the impressive number of attendees in each city, the FOODe team plans to continue their Epic Drops throughout the upcoming year.
The FOODe app's features are superior to any similar app because it allows users to create their lineup of must-try restaurants. It also creates a space for users to generate an online community of good food lovers. By downloading the ultimate source for food recommendations, foodies will always be sure where to dine.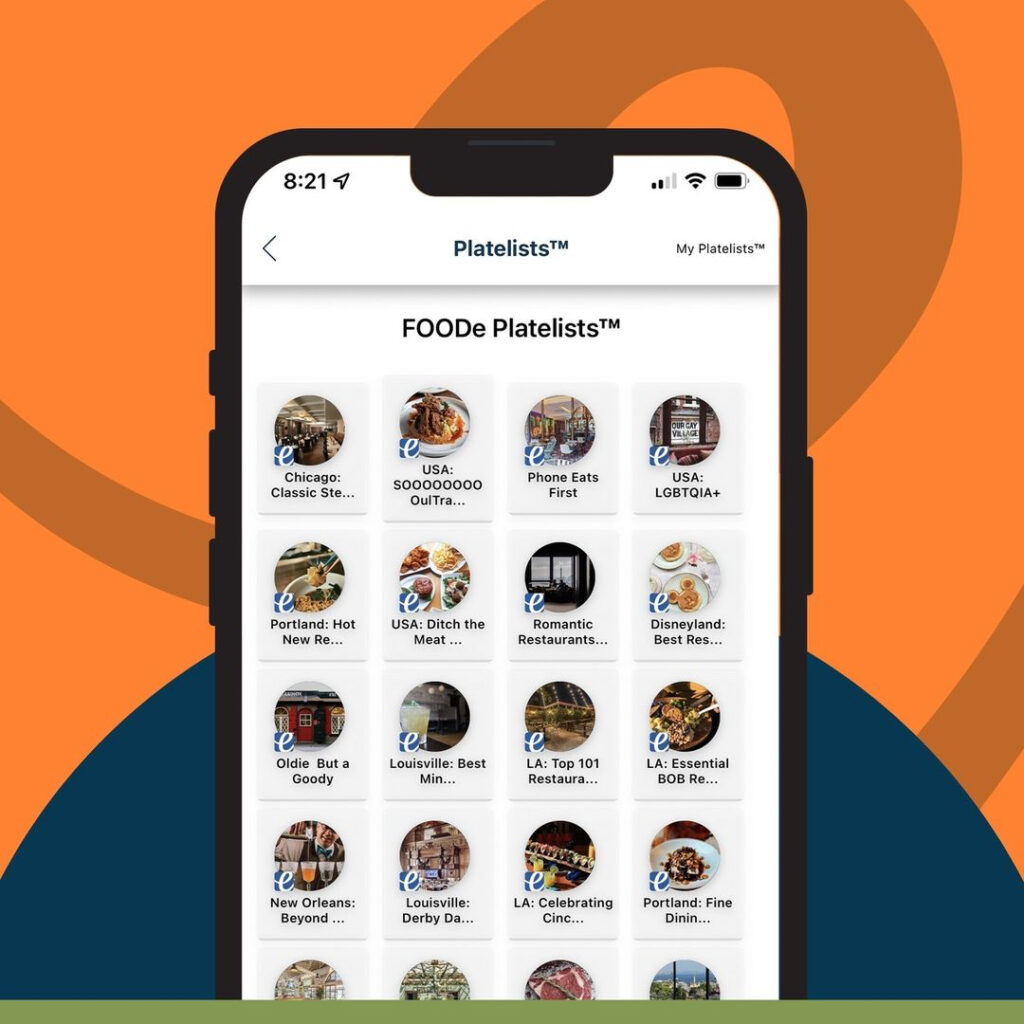 If you consider yourself a foodie or someone who enjoys trying new foods, download the FOODe Experience App on the Apple App Store or Google Play Store today! Follow FOODe on Instagram and Twitter to stay updated on the next Epic Drop!

Be sure to host your next event on Eventnoire.com, the premiere ticketing platform for the culture!