Well-known sneaker designers, Kool Kiy and Omi, have been slammed with a trademark infringement lawsuit filed by Nike.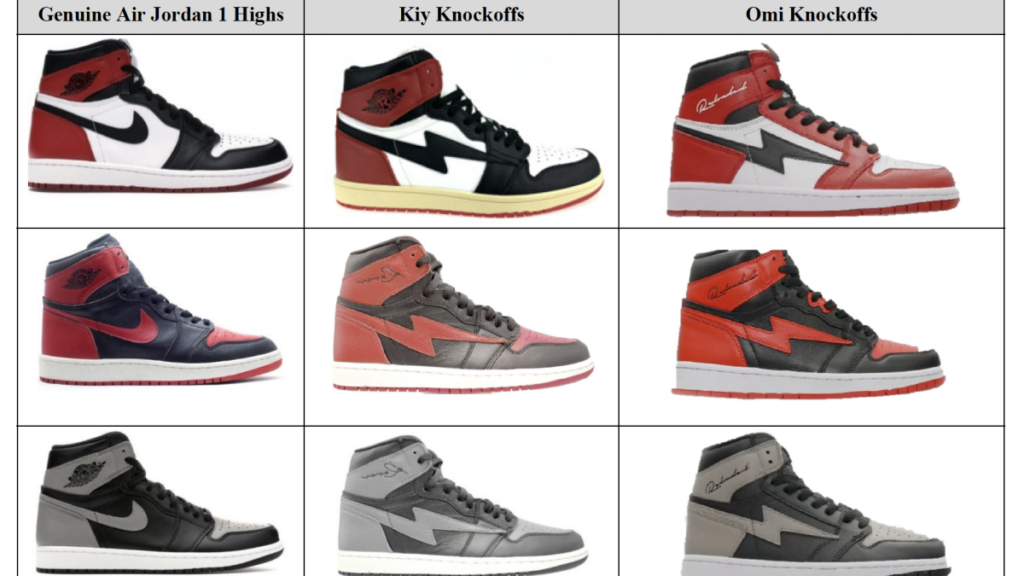 On November 30th, Nike filed a lawsuit in the southern district of New York that details six different complaints against the two designers and their footwear manufacturer. Nike claims that Nick won Arvinger and David Weeks of By Kiy LLC (aka Kool Kiy) and Bill Omar Carrasquillo of Reloaded Merch LLC (Omi aka "Omi in a Hellcat") are guilty of trademark infringement in regards to the Air Jordan 1 and Nike Dunk.
Prior to filing an official lawsuit, Nike's legal team notified Kool Kiy of the alleged infringement complaints in August 2021 in hopes of solving the issue. A document was also sent to Omi in October 2022 asking the brand to contact Nike's lawyers within one week to avoid facing a federal lawsuit. Instead of stopping production of the sneakers, Nike alleges Kool Kiy and Omi continued to promote, copy, and sell Nike's designs as their own.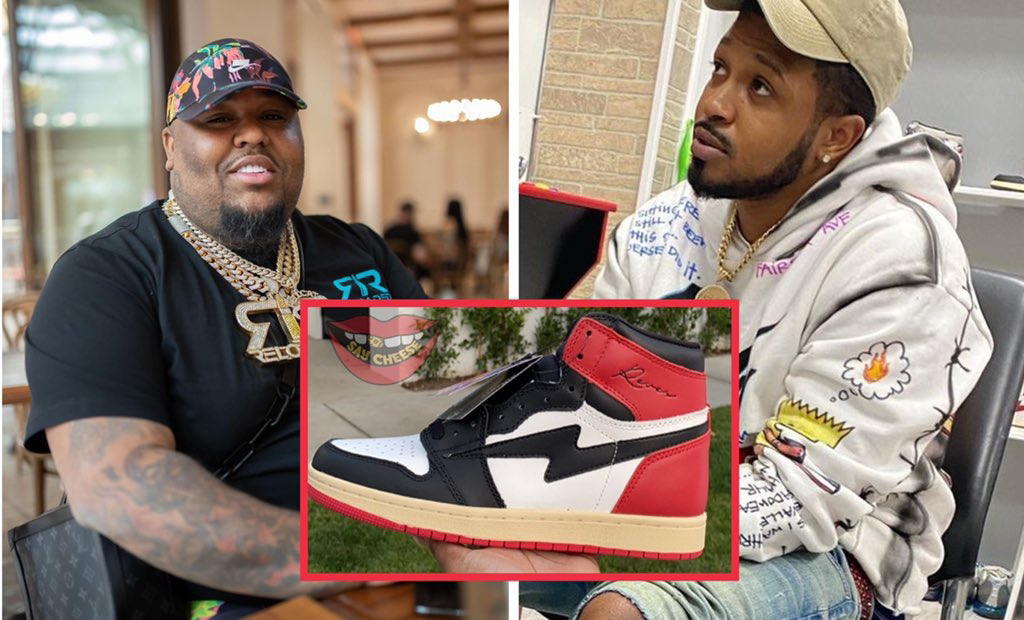 In addition to the two designers, Nike is going after the China-based footwear manufacturer Xiamen Wandering Planet Import and Export Co., Ltd. According to official court documents, the manufacturer is responsible for "supplying Kool Kiy and Omi with replicas using registered Air Jordan 1 and Dunk trade dress and knowingly participating in a scheme to create confusion in the marketplace and capitalize on it intentionally."
After being notified of the lawsuit, Kool Kiy responded to the claims on Instagram, "Woke up this morning to a lawsuit from the mega-giant corporation that I supported my whole life. The fact that they're suing a young Black man who started exactly how they did is kinda crazy to me. Ironic how they tell us to 'Just Do It.' Kiy ready tho." Omi also posted a message to Instagram stating that he initially thought the Omi brand was "in the clear" as he believed the design differed significantly from Nike's. He admitted that the brand could have made more changes to the sneaker to make it different from the original Nike design. "Everyone's doing it, so I just thought, 'It ain't nothing,' which was stupid on my part," he admitted.
In the meantime, Nike has requested that the court block any further product production and advertisement. They also request that the designers send all products and promotional packaging to Nike for destruction. The case is still ongoing.

Create, Discover & Experience Events For The Culture At Eventnoire.
Follow us On Social Media @eventnoirehq