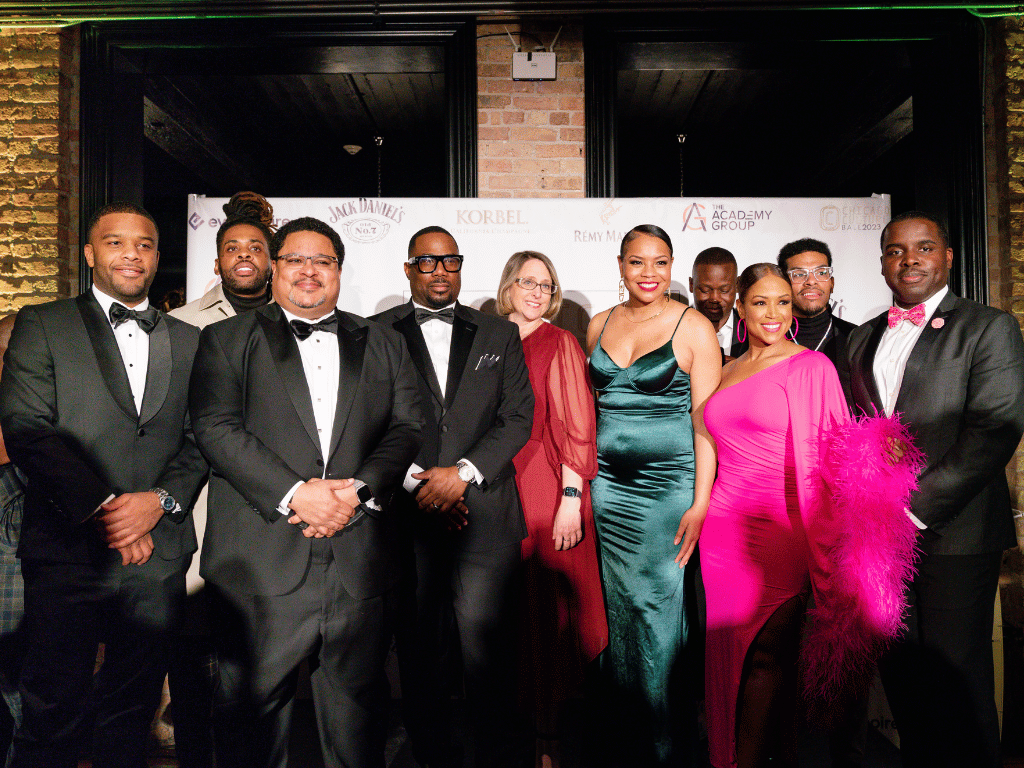 A decadent celebration awaited Chicago Culture Ball honorees and guests as they arrived at Artifact Events last Saturday. Ten of the city's most distinguished individuals were honored for their accomplishments. The event's honorees included prominent business owners, social activists, community leaders, entertainers, and allies.
An esteemed group of men in Chicago's event scene created the Ball in 2019 to celebrate the achievements of exceptional and inspirational individuals who positively impact the African American experience and represent Black excellence through their work. Jeff Osuji, Ron Platt, Bobby Burke Jr, Josh Mercer, Charles Martin, and Femi Masha all serve as founders of the prestigious event.
Media maven Portia King and Comedian Calvin Evans served as its hosts Saturday evening. Both took turns awarding the following honorees: Val Warner, Fellicia Foster, Jonathan Swain, Betsey Ziegler, Ross Mac, Dave Jeff, Mike Irvin, Henry D. Mcghee, and "ChiGivesBack" a nonprofit that curates charitable initiatives and events for Public School Educators, the Unhoused, Senior Citizens, and Low-Income Families.
Each was recognized for success in their respective fields and met with praise by fashionable and notable guests in VIP. The award ceremony occurred before its second round of festivities, featuring two of the city's top DJs, Sean Mac and DJ Commando. Chicago's mayor Lori Lightfoot also joined the fun and gave an impressive speech on the Culture Ball's impact and the need for more events like it.
Extravagant gowns and well-tailored suits took over the event's spacious floors soon after as Womack & Womack played with other classic jams. Delicious drinks sponsored by Remy Martin, Jack Daniel's & Herradura Tequila served as extra special treats as glasses clinked for toasts on the dance floor.
Chicago's finest certainly enjoyed themselves and looked fabulous while doing so!
Check out the gallery below to relive one of the city's most unforgettable nights!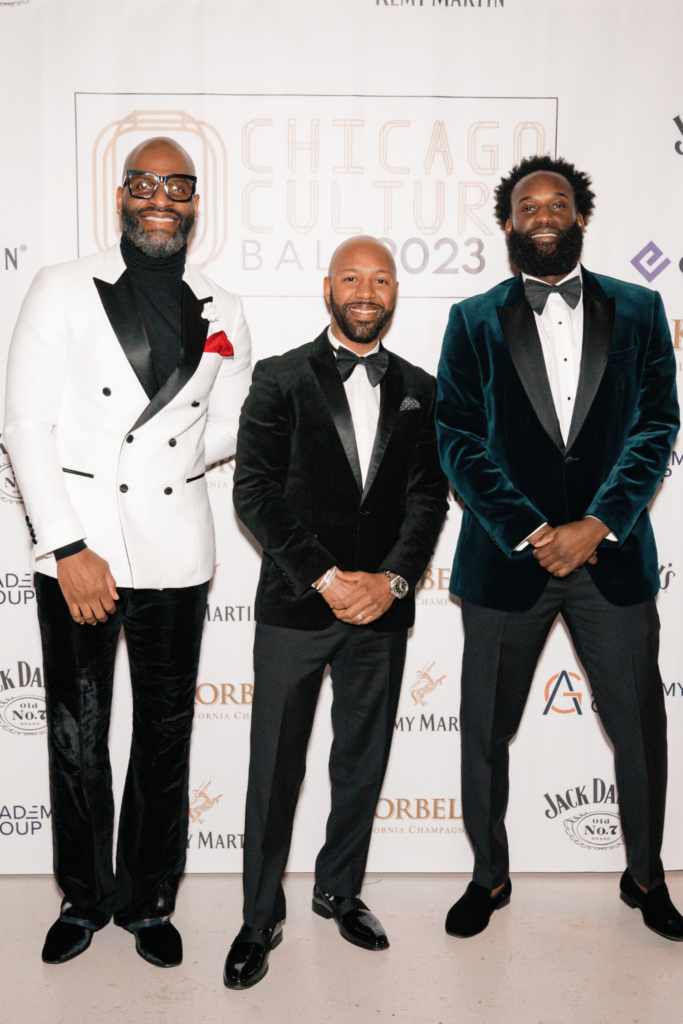 Follow us On Instagram @eventnoirehq, Follow us On Twitter @Eventnoire, Like us on Facebook
Create, Discover & Experience Events For The Culture At Eventnoire.